About your Discovery Workshop
Before our first online session, here's some information about the workshop process and what you'll need to prepare.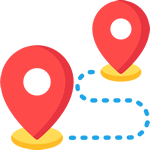 The Discovery Workshop Process
In the Discovery Workshop, we'll work together to create a clear strategy for your online learning using a five-step process:
Before the first session, you'll consider some key questions and examples of online learning.
In the first session, we'll think big. We'll discuss your business, ambitions, products and customers and how online learning will add value to your business.
In the second session, we'll identify a potential first phase online learning product. We'll consider how this will impact your business, content and technology.
We'll combine this information into a blueprint for you to consider.
After you've reflected on the blueprint, we'll discuss your next steps in a follow-up video call.
After the workshop, you'll understand how online learning can add value to your business and the steps needed to achieve this.
The technology you'll need
The sessions are held via Google Meet and Google Jamboard, which work in your internet browser. All you need is a webcam, microphone and a good broadband connection.
Having two screens would be a bonus, but isn't essential.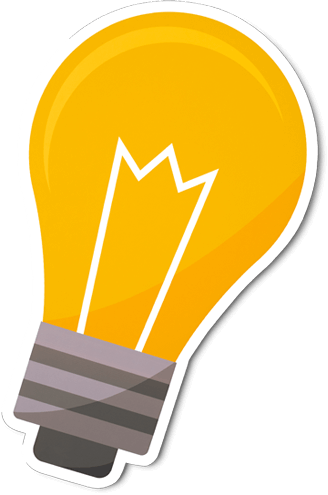 What you need to do before your first session
To get more out of our sessions, consider these questions before we start:

What are your aspirations for your business?
What makes your business unique in your customers' eyes?
Why are you considering online learning? How does it fit in with your aspirations?
Who'll be using your online learning product? What problems will it solve for them? Who'll be paying for it?
What are your competitors doing? How could your industry change in the near future?
It's helpful to see your initial thoughts about the value of online learning as this can influence the direction we'll take.
While you may already have ideas about the shape and format of your online learning product, it's often useful to challenge these assumptions.
To get you thinking about different approaches, here are some diverse examples of 'online learning':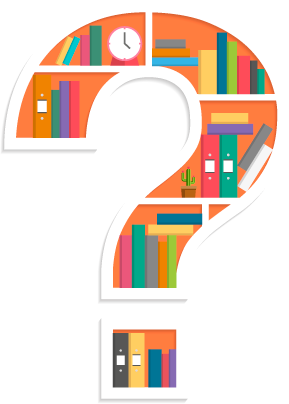 Any questions?
If you have any queries before the first session, email us at [email protected]. See you online for the first session.