5 hidden gems I found during my first week in Halifax
I'll be honest, prior to joining Candle Digital last week, the only time I'd ever been to Halifax was at a royal knees-up in Stod Fold farm brewery, and so as you might imagine, the memory is hazy at best.
Before starting my first week at Candle Digital, I knew little of Halifax (other than tall tales from the Acapulco) So on a mighty-fine (and absolutely freezing) winter's afternoon, I took my opportunity to head out onto the town cobbles and explore the area.
Here's a list of my favourite spots and sights from week #1 in Halifax:
The Piece Hall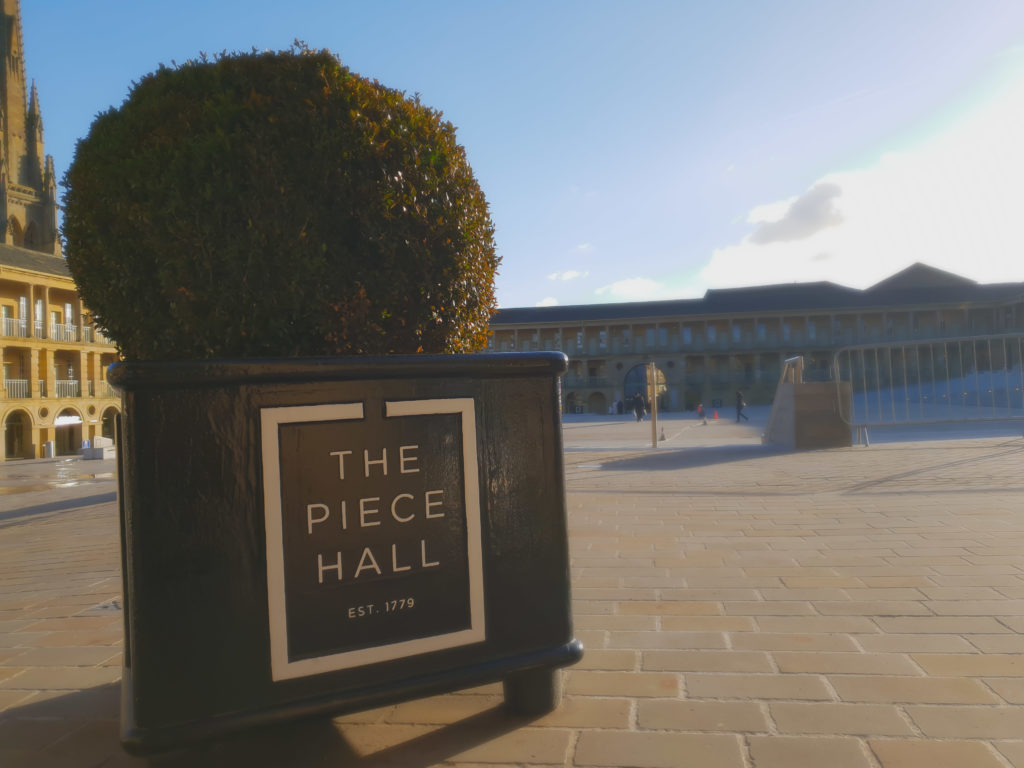 Okay so perhaps The Piece Hall isn't the most 'hidden' gem around, but it is a stone's throw from Candle HQ and had to be the first spot on my list. An astonishing work of architecture and (I'm told) a brilliant place to hang out in summer, this historical old textile trading-ground makes for a beautiful suntrap and a great place to get some lunch, offering a selection of cafés and bars. I'll definitely be doing some more nosing around The Piece Hall as we draw closer to spring.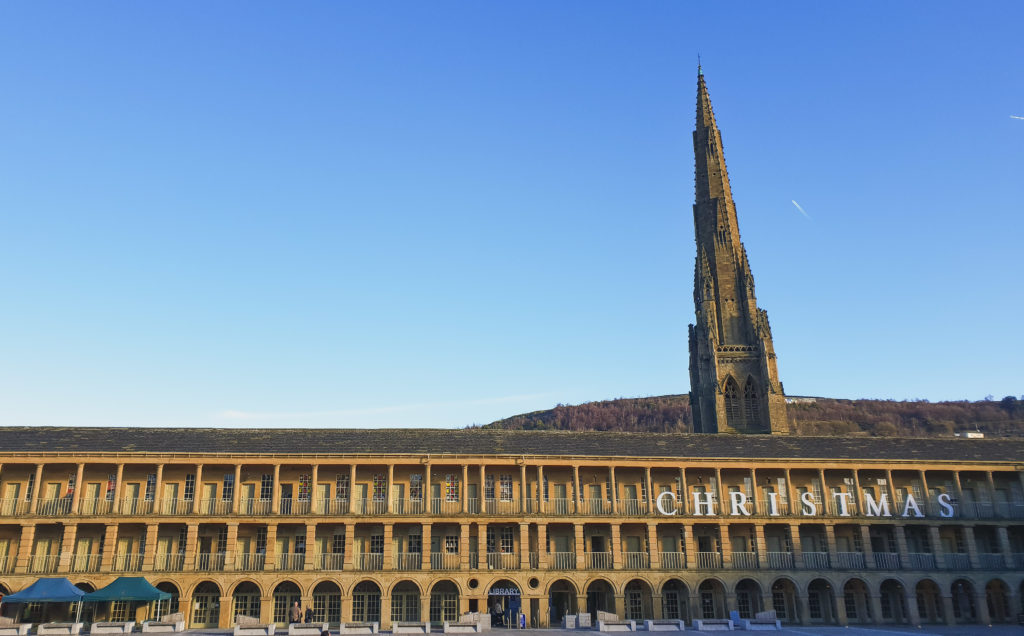 This leads us onto our next spot nicely, as it's actually inside The Piece Hall…
Loafers Vinyl & Coffee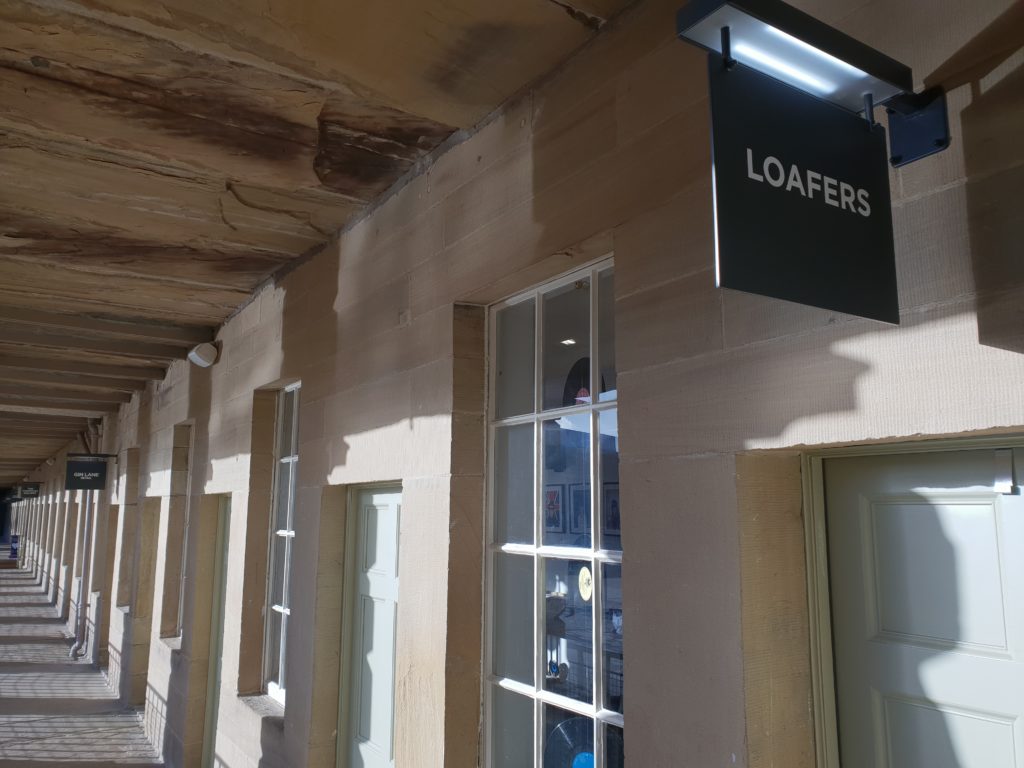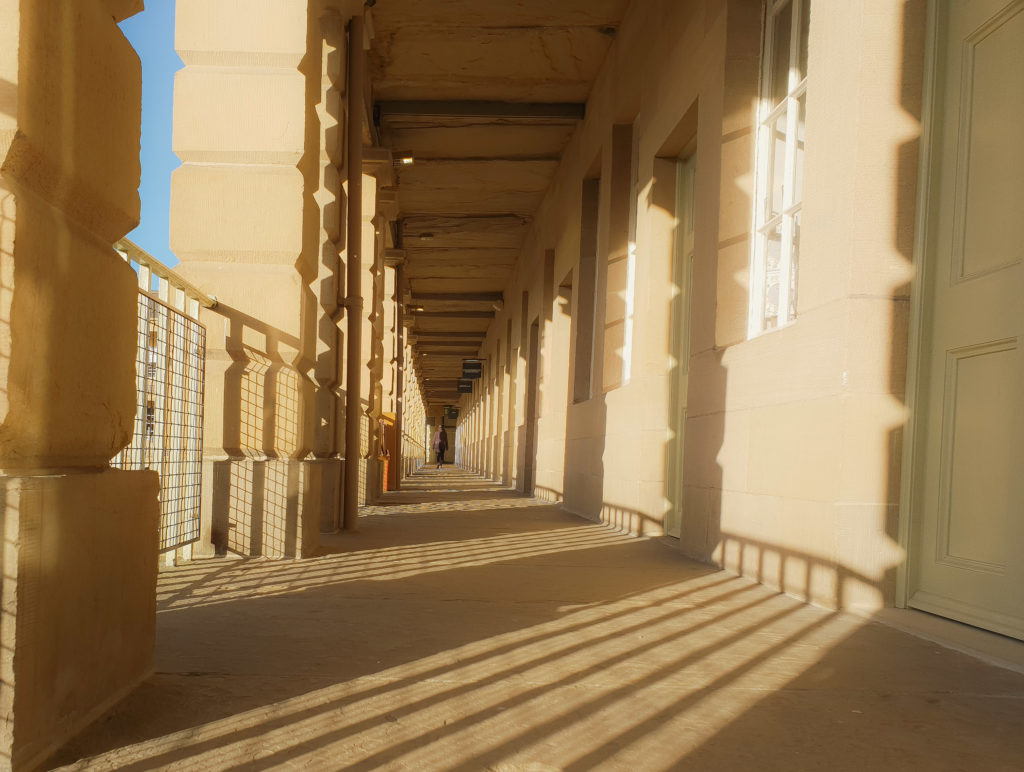 Now you get to learn a couple of things about me. There are two things I absolutely cannot function without: music and coffee. Therefore you can probably understand why I was so sweet on Loafers… Not only is it a cool spot to pick up records and grab a hot cup o' Joe, but Loafers is also a shop born of passion and DIY. Great spot!
Beacon Hill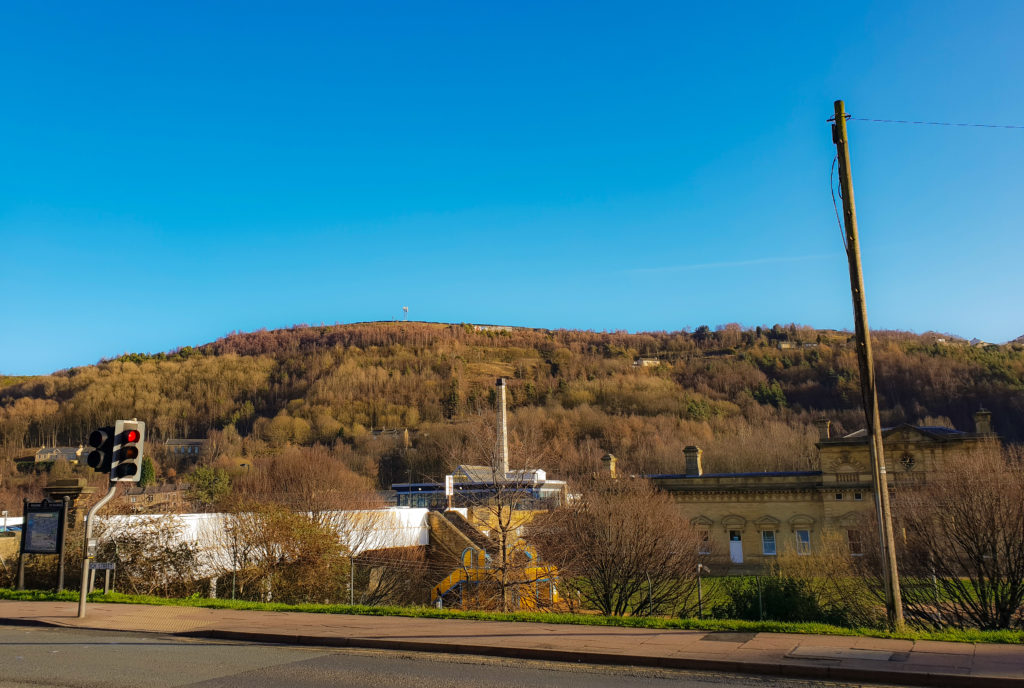 Beacon Hill is an absolutely gorgeous vista overlooking Halifax. Even in the harshness of winter it radiates a wonderful palette of natural colour. I've not yet ventured up to it's ridge yet but as warmer weather sweeps in I'm sure Andy, Mark and myself will take a trip to the top. Team building and such, ey?
Thai Corner (Halifax Borough Market)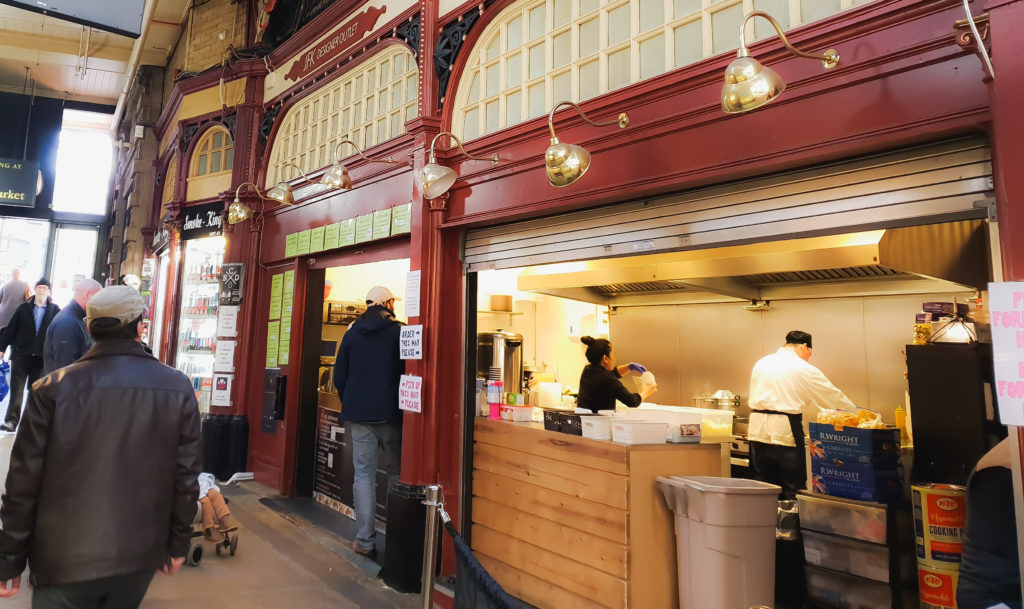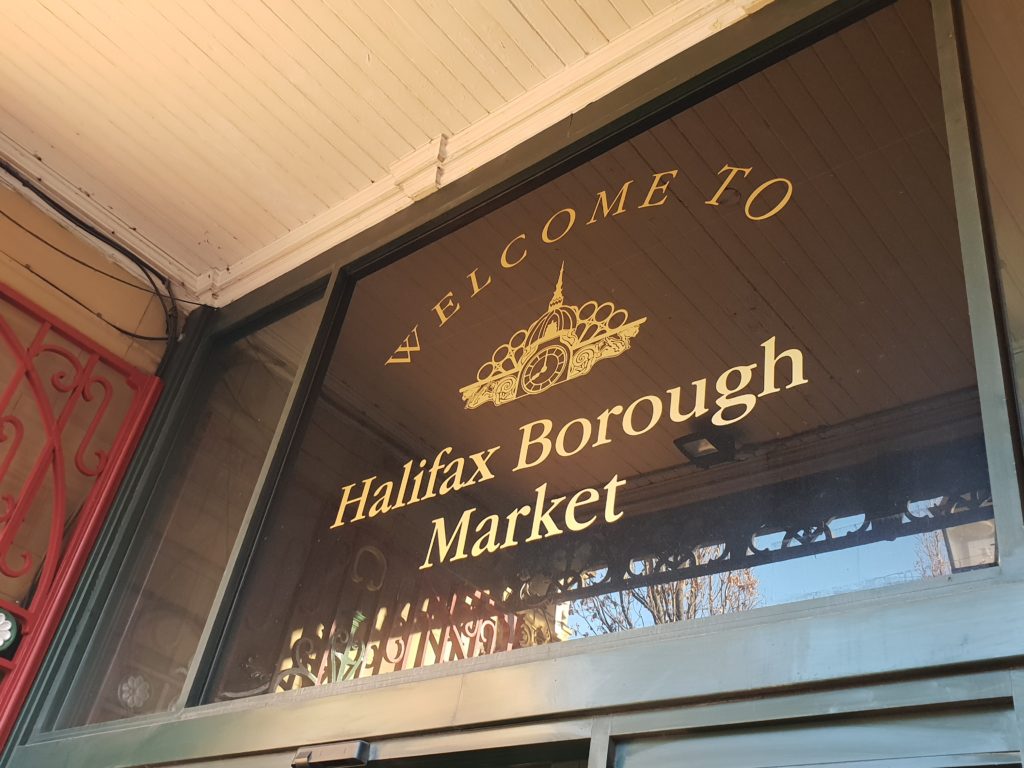 Fans of Thai food, take heed of this word! This little fast-food styled Thai restaurant offers grand portions of fast, delicious and affordable Thai food, what's not to love?! I had originally imagined Thai Corner to be a lesser-known secret, but so far I've been proven wrong, greeted with queues of hungry lunch-timers waiting for their red curry or pad Thai.
The Grayston Unity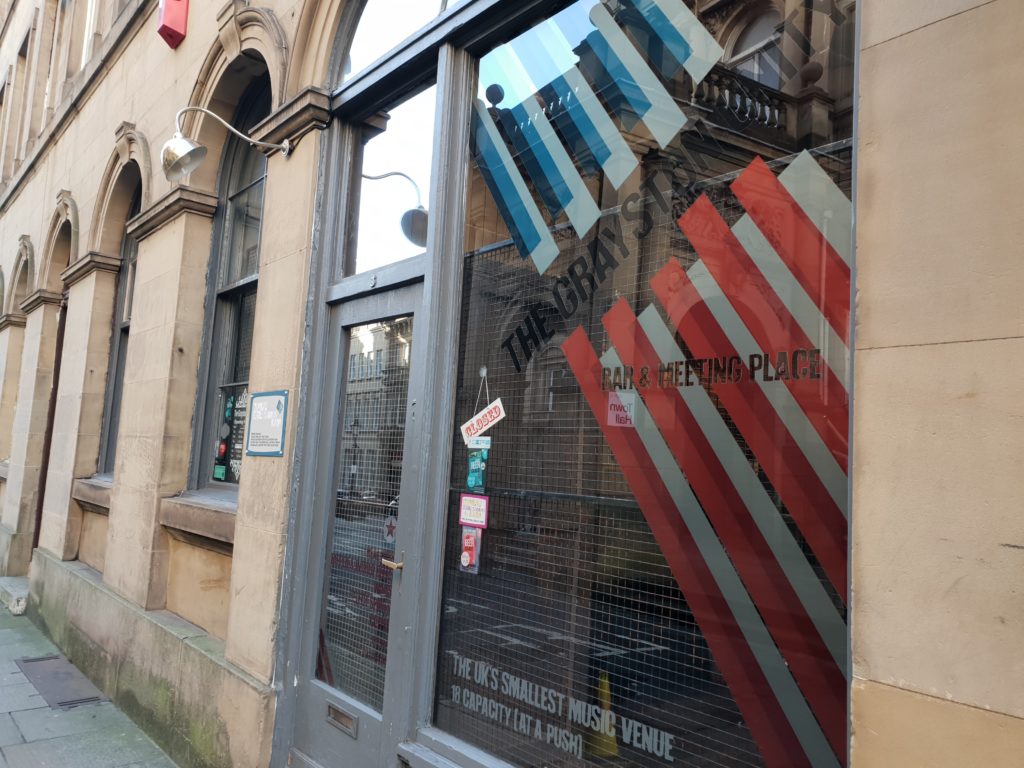 Of course I had to include a pub in my favourite spots! Though picking one was difficult, there are a few really good drinkers in this neck of the woods. The Three Pigeons and The Lantern are great spots as well. Admittedly lured in by The Grayston Unity's tag line "The UKs smallest music venue", I had to have a look – could it really be that small? Well, I can confirm, it is. It's a cosy bar offering a selection of good craft beer and real ale, with relaxed lighting and a generally good vibe. 9/10 on the feng shui-ometer.
And there you have it folks, 5 hidden gems I found during my recent ventures in Halifax. I'm really excited to keep exploring this great town and see what else it has to offer.
Fresh insights direct to your inbox
Join the Candle Digital mailing list