Twitter for training providers: 11 accounts you should be following
Here at Candle Digital, we love Twitter! It's a fantastic tool for building connections, sharing what we learn, spotting new trends and keeping in touch with current thinking.
If you are a training provider, here are 11 of our favourite Twitter accounts that'll keep you informed, inspired and in the loop!:
Why follow: Every year Jane Hart creates a list of the top 100 tools for learning, which has become the go-to reference guide for anyone involved in technology and training. Many of the top 100 are open source or low-cost to use, meaning whatever your budget you can adopt these for your own delivery. Be sure to check out her framework on Modern Workplace Learning too.
Why follow: Somehow, in between his role as the Head of Learning at CIPD, public speaking and book writing Andy Lancaster finds time to tweet. Naturally given his role, we find Mr. Lancaster provides a fascinating window into the current challenges and opportunities within L&D. You'll often find him contributing to the "#LDInsight" threads onto Twitter too (worth following too).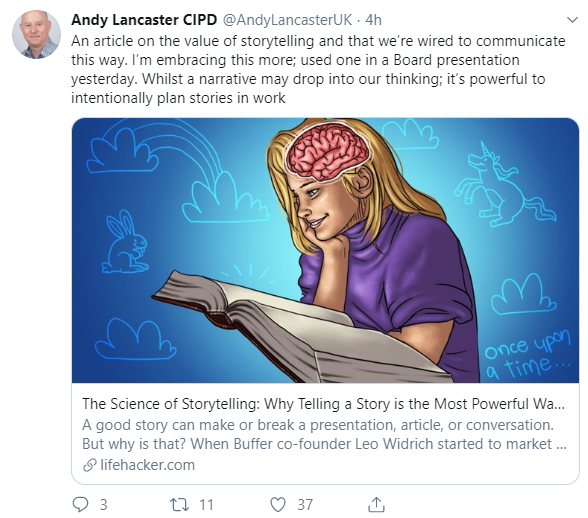 Why follow: The perfect way to keep a finger-on-the-pulse of the wider eLearning industry goings on. While article submissions on the site are of varying quality, there's some real gems that can help you refine your online training delivery. Give the site owner Christopher Pappas a follow too.
Why follow: If you're a regular reader of this blog, you've probably spotted Daniel Priestley's name come fairly regularly. We're big fans of his approach to business which is straight-talking, concise and derived from working with hundreds of companies over the years. Priestley's tweets will help you focus on the important things that will help you develop your business (be sure to check out his 24 Assets and Key Person of Influence books too).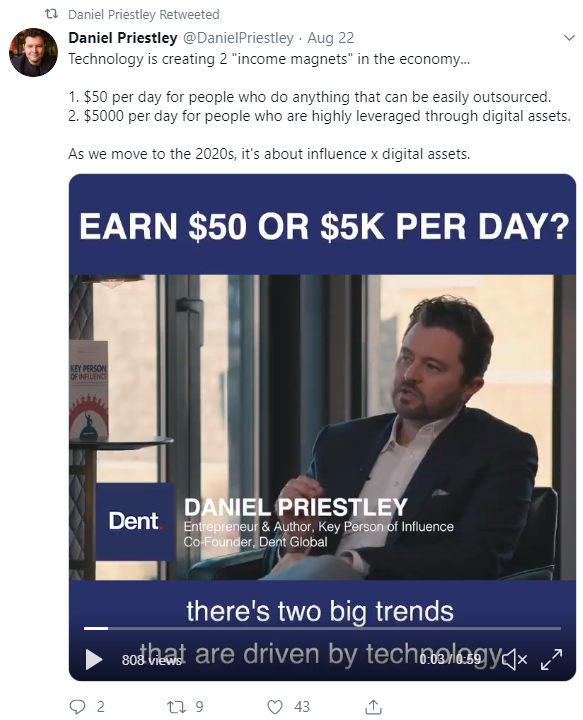 Why follow: Nick Shackleton-Jones is another in-house favourite here at Candle Digital. Having recently authored "How People Learn", his twitter feed is peppered with conversations and thoughts on how learning *really* happens (and how you create experiences and resources to support this).
Why follow: Bersin's annual reports from Deloitte are often cited in talks around L&D, talent and learning technologies. His Twitter feed often turns up useful articles to help you stay abreast of the hot topics and important developments.
Why follow: While Seth Godin is primarily known as a marketing expert, his musings on business, strategy and the wider world will help you shape how you work with your clients and add the most value to your learners.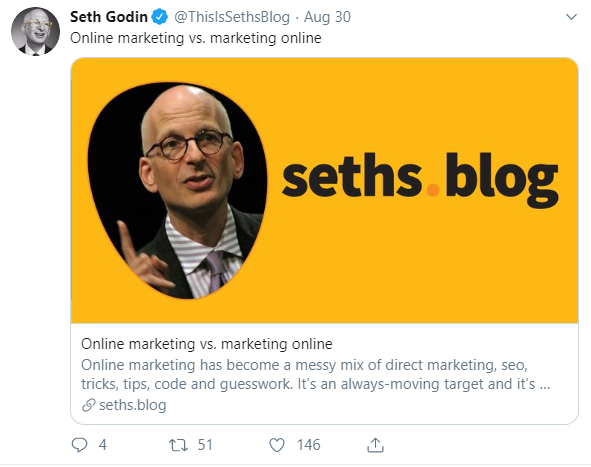 Why follow: Cathy Moore's book 'Map it' is one of our go-to reference guides when it comes to designing effective learning experiences. Unsurprisingly then, her Twitter feed is packed with useful links to her blog to help training providers with their approach to design.
Why follow: Neil Patel has been a staple in my morning musings for a while now, I'm always sure to check if he's posted anything new. His marketing ideas, tips, lessons and strategies are super informative, and well worth keeping an eye on!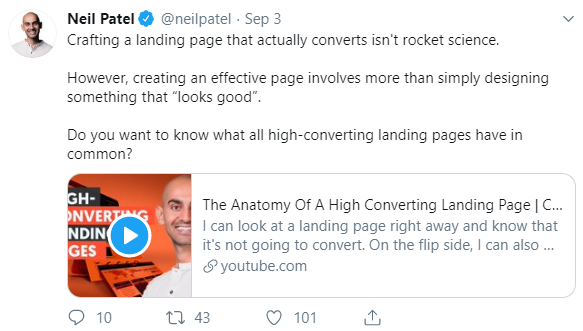 Why follow: Designer of the business model canvas and the value proposition canvas, Alex Osterwalder often has an alternative and thought-provoking take on how to develop and grow your business.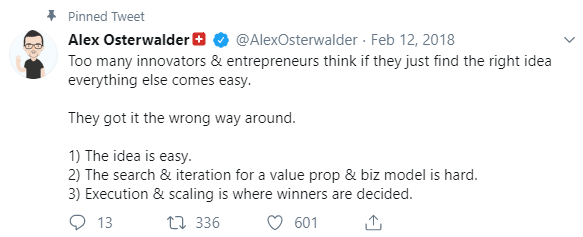 Why follow: This one's more for fun. Wired is an awesome source of the weird and wacky technological developments going on in the world, and may give you some ideas on what the training world will look like in 2050!
—
Think we've missed anyone from our list? Just let us know @candledigital – don't forget to give us a follow as well!
Fresh insights direct to your inbox
Join the Candle Digital mailing list