Case study: LoveTEFL
LoveTEFL are experts at finding recent graduates and career-breakers fantastic jobs teaching English all around the world.
Based in Leeds, West Yorkshire, LoveTEFL are a young, vibrant company looking to offer unique products and services that provide real value for their customers.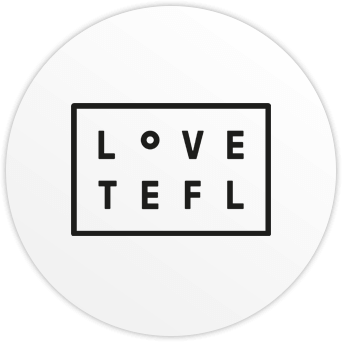 The situation
The team at LoveTEFL have decades of experience in the TEFL industry. They help English speakers get TEFL-qualified, find work and make a big success of their first position overseas.
While LoveTEFL already have a successful business connecting job seekers with a number of positions in Asia, Europe and Africa, they were looking at new ways to monetise their considerable expertise.
They had already identified online courses and resources as a way of supporting their customers in their teaching journey, but needed help with choosing and setting up the right technical platform to achieve their goals.
The challenge
LoveTEFL see the ability to provide customers with useful courses and resources as an important revenue stream for the future. As such, they were looking to provide access to learners on a two-tier subscription model. The first would provide free of charge access to a limited set of resources. The second would provide access to the entire library for a monthly fee.
It was really important for LoveTEFL to have a platform that would empower their team to build courses and resources themselves without outside support.
The team also needed the ability to manage individual learners' access when required, as well as generating reports on activity to understand how the learning platform was being used.
LoveTEFL have a strong brand identity, so it was important that the learning journey and theme was aligned to this and contributed to the overall LoveTEFL experience.
Finally, it was essential for the platform to be flexible enough to support future development as the business grows.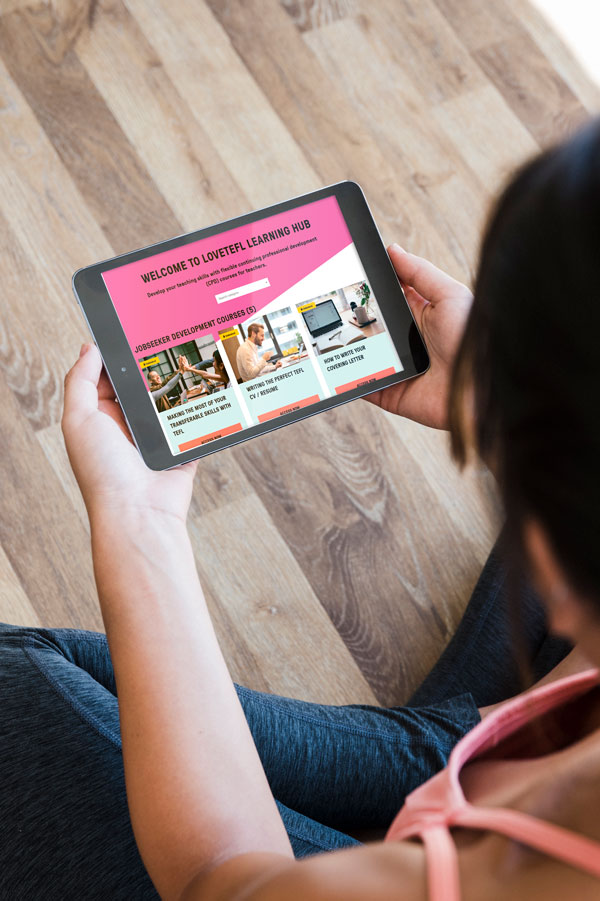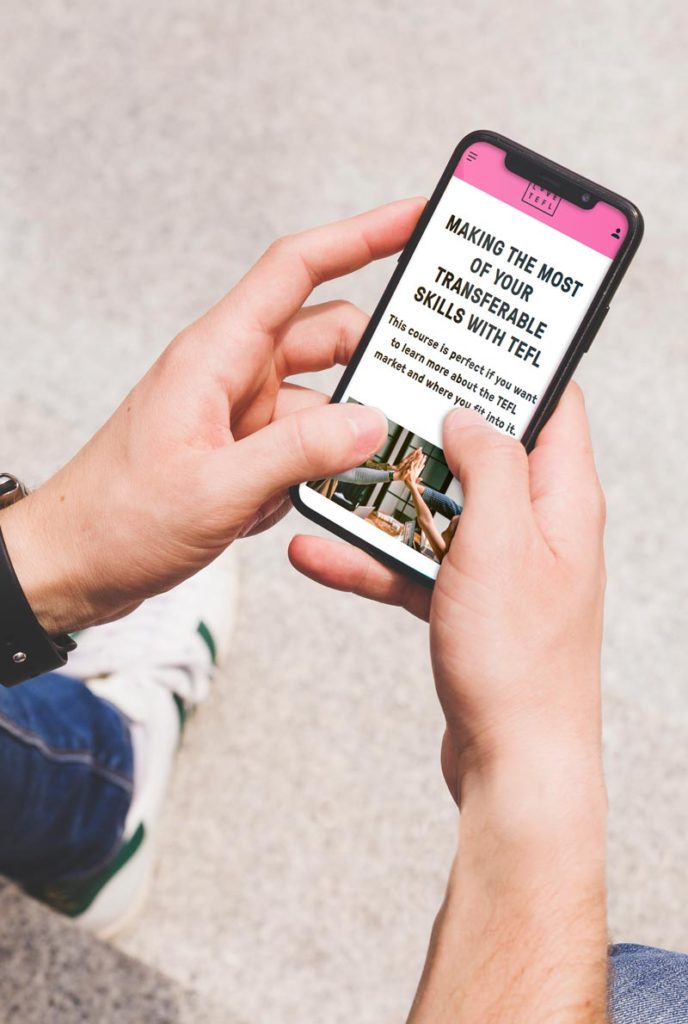 The solution
We used WordPress as a basis for the LoveTEFL Learning Hub, given this was a platform the team were already comfortable with and (with relevant plugins and bespoke code) provided them with all the functionality required to deliver their learning products.
The platform allows LoveTEFL to specify whether a course or resource should be available to all learners or just paid learners. It understands the subscription profile of every learner and, as such, displays the content that is relevant to them. It also provides a prompt and a link to sign up for a paid account if the learner doesn't already have one.
The strong visual identity of LoveTEFL is evident throughout the Learning Hub and the theme is mobile-responsive, meaning LoveTEFL's customers can access the site on the go, wherever they are in the world!
The LoveTEFL Learning Hub is a major first step to monetising their expertise and we're looking forward to seeing it become an inevitable success!

"The Candle Digital team have helped us turn an idea into a reality through their expertise and advice. We involved them at an early stage when the LoveTEFL Learning Hub was just a concept.

Through their advice on technology and planning, we've been able to create a great looking system that we can manage ourselves and is user-friendly for all.

With regular updates and communications we launched our new LMS right on time and on the agreed budget. We will definitely be working with Candle Digital again when the chance arises."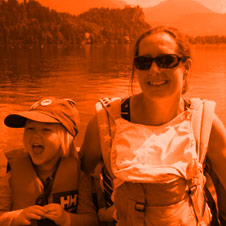 Company Director @ LoveTEFL
Kick-start your plans for online learning