Case study: Safeguarding Support
Yorkshire-based Safeguarding Support has developed a strong reputation for excellence in the critical field of safeguarding. They have supported numerous educational settings in navigating and implementing the complex world of safeguarding into their organisations.
We were delighted to be tasked with turning their successful face-to-face and live online training into a self-paced format to reach new audiences and open up new commercial opportunities.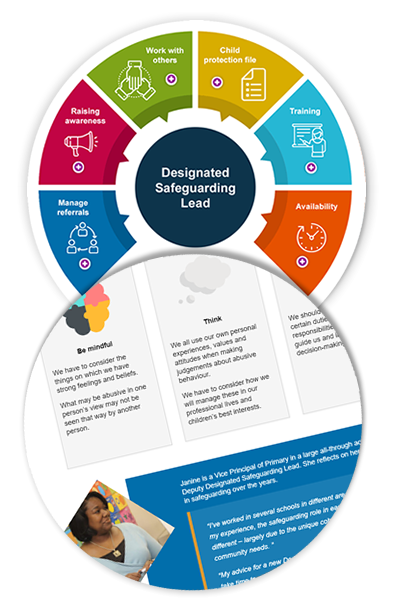 The situation
Safeguarding Support has been delivering courses successfully for many years but were coming up against delivery challenges in expanding their offering.
For example, educational and early years professionals can struggle to find time off work to attend training – particularly with the COVID-19 challenges and regulative climate. This meant they needed to explore new courses formats to help them grow their business.
The flexibility of a self-paced online format gives the business a new option to present to their clients to meet their needs and ensure that all safeguarding practitioners receive the necessary training to excel in their safeguarding responsibilities.
Safeguarding Support was also keen to build on its strong regional reputation by expanding its services nationally. Self-paced online training allows them to reach into new areas and grow their business further without the logistical challenges of travel and scheduling tutor availability.
To keep up with changes in legislation and best practices, trained safeguarding leads must update their knowledge every two years. Given learners already have a core understanding and experience in safeguarding, a self-paced online format was seen as an ideal format to deliver safeguarding responsibility updates and refresh a safeguarding lead's knowledge and skills.
The challenge
Safeguarding is a critical area to get right and can also be a challenging subject to engage with. We had to ensure the training was handled with the right approach.
There's also a lot of lots of information that is statutory to comply with in safeguarding. But for the learners, it's critical to understand the practical implications of the legislation and how this affects their day-to-day responsibilities. So we had to ensure the theory was made relevant to the learner and immediately applicable in their roles.
Safeguarding Support use a training management system (namely Arlo) to handle the enrolment and administration of their learners. The solution needed to work well with this and ensure Arlo remained the single point of reference for the business.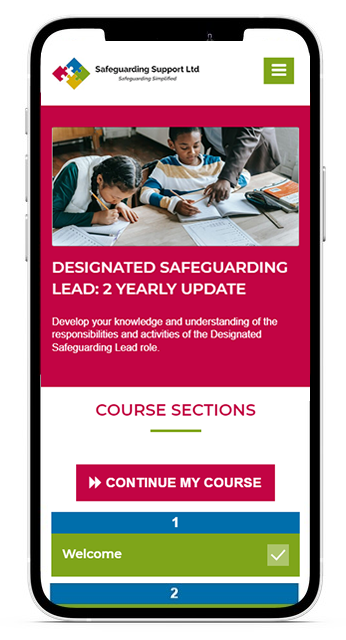 The solution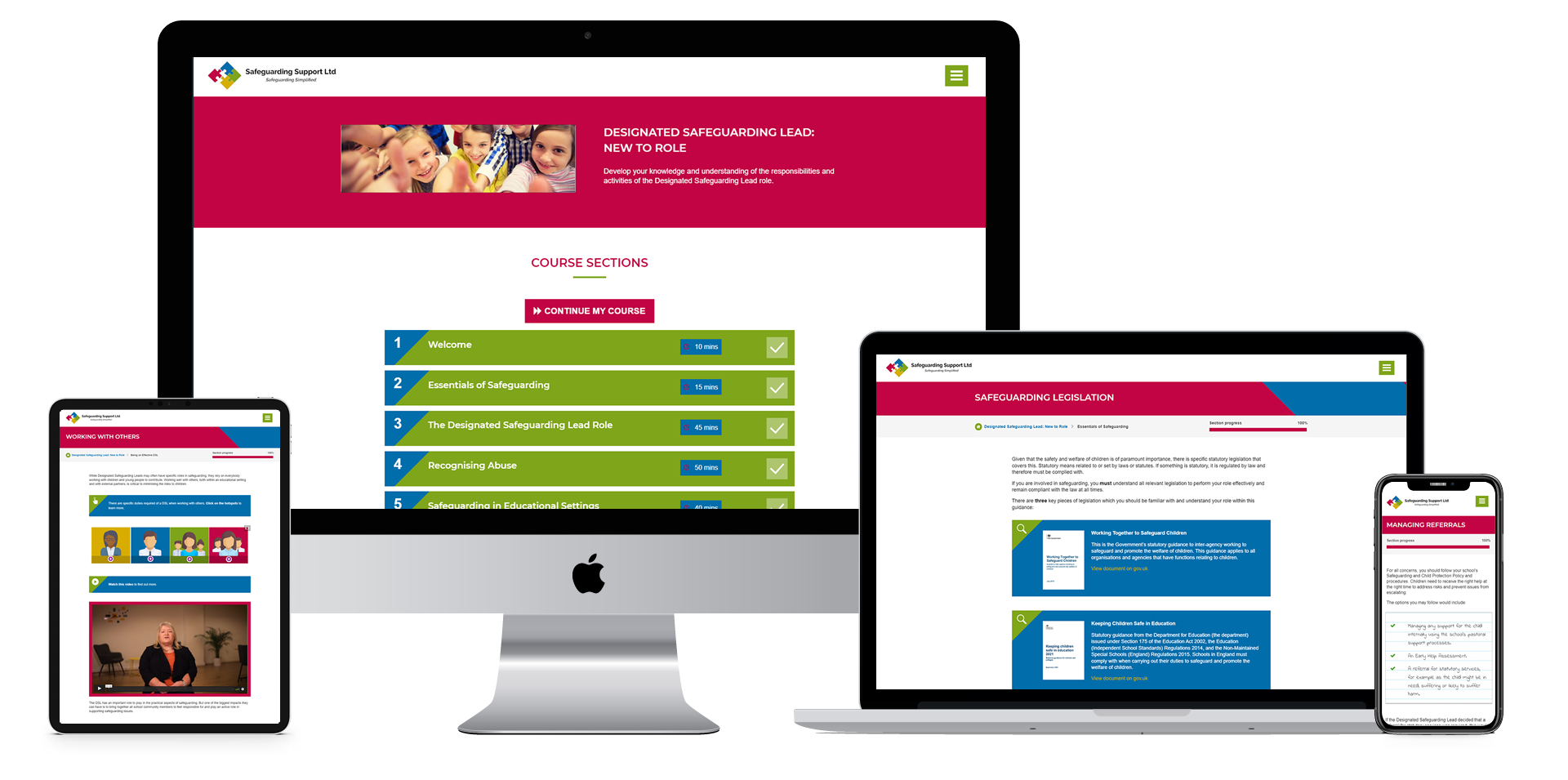 After teasing out their requirements in our discovery workshop, we crafted a WordPress-based learning platform using LearnDash and custom code and themed this in line with the Safeguarding brand.
We worked with the owner of Safeguarding Support to identify an appropriate direction for the course content. This involved creating a rich mix of interactive content and introductory videos that reflect the personal and accessible approach of the business.
We complemented the core course with a bank of resources and templates to help learners beyond their training course. We also structured the course to provide the basis for the renewal criteria without duplicating large volumes of content.
The learning platform is fully integrated with Arlo. This means that learners can continue to purchase and enrol through the Safeguarding Support website and explore safeguarding in the separate learning platform in just a few clicks. Upon completion, Arlo is updated with the learner's details to keep a complete record of a customer's progress.
After a successful launch, the new product was immediately generating interest and sales with educators logging in from all over the country to learn about all things safeguarding!

"It was vitally important to me to retain our unique approach to simplifying safeguarding. The challenge arose in maintaining our approach whilst expanding our unique training style, content and delivery options.

My vision of the end product was fully understood and I was supported and guided at every stage of the process from development to launch by the team at Candle Digital.

I am looking forward to developing more new products with Candle Digital."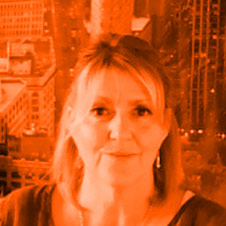 Director @ Safeguarding Support Limited
Kick-start your plans for online learning