Give your clients the tailored experience they crave with the Business to Business Toolkit for LearnDash.
The easy-to-install WordPress plugin gives you new essential features to delight your B2B clients through your LearnDash LMS.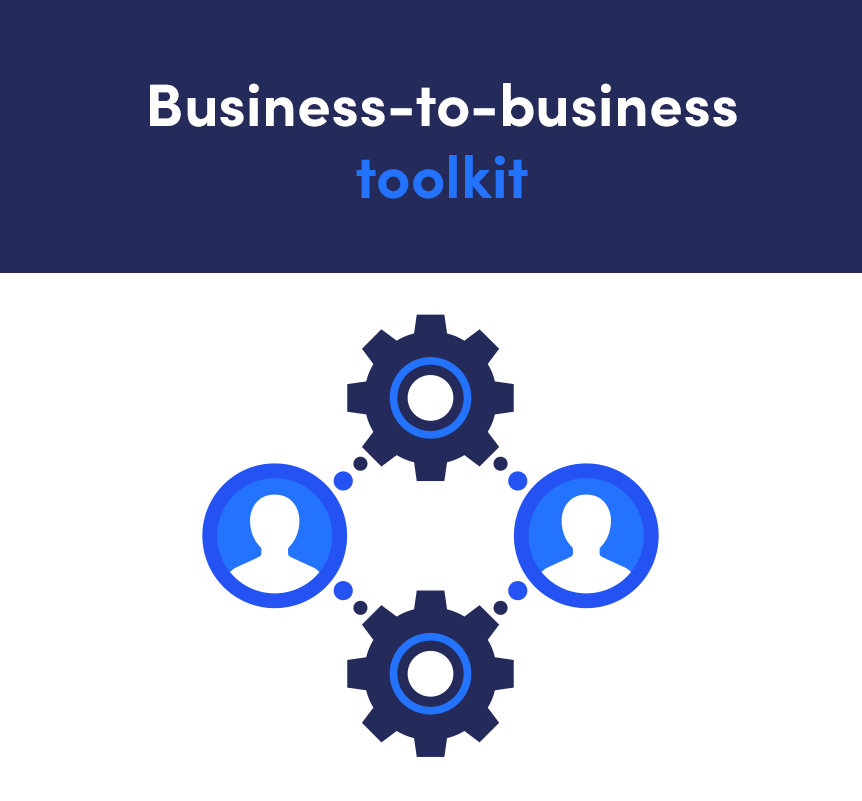 Sell and deliver online courses to organisations, companies and clients

Assign learners to organisations
Set up organisation profiles and assign learners to organisations and sub-groups.

Easy ways to self-register
Create bespoke registration forms for each of your clients to offer flexible ways for learners to enrol.

Create licenses to manage enrolments
Limit the number of registrations for each client with license codes. Each license code can enrol learners onto a course or groups of courses.

Tailor content for your clients
Insert bespoke content into your existing course for your client, without having to recreate an entire course.

Register learners in bulk via CSV
Enrol a group of learners manually with our CSV template – perfect if your client wants you to enrol their learners.

Display your client's logo
Overbrand the platform for each learner with their company's logo.
Download the Business-to-Business Toolkit for LearnDash and delight your clients
The Business-to-Business Toolkit for LearnDash is quick to install and easy to set up. Simply purchase the plugin, download and get going. Ideal for confident LearnDash administrators, eLearning agencies and website managers.
It includes features such as group registration, organisational profiles, overbranding, progress dashboards and license codes – all essential for delivering your LearnDash online courses in bulk to your clients.