The Flexible Learning Platform for Training Providers
Choosing the right online training platform for your business can feel confusing, overwhelming and full of risks.
Yet your choice of learning tech is only one part of the project. You've got to figure out how to create a learning experience that'll delight your clients and learners, integrate your new product into your training business, and maximise the commercial gains from your investment.
Without the right expertise, you could be wasting your time, resources and money.
Candle Pro has been specifically designed to give ambitious commercial training providers the technology, guidance and ongoing support they need to succeed with online and blended training.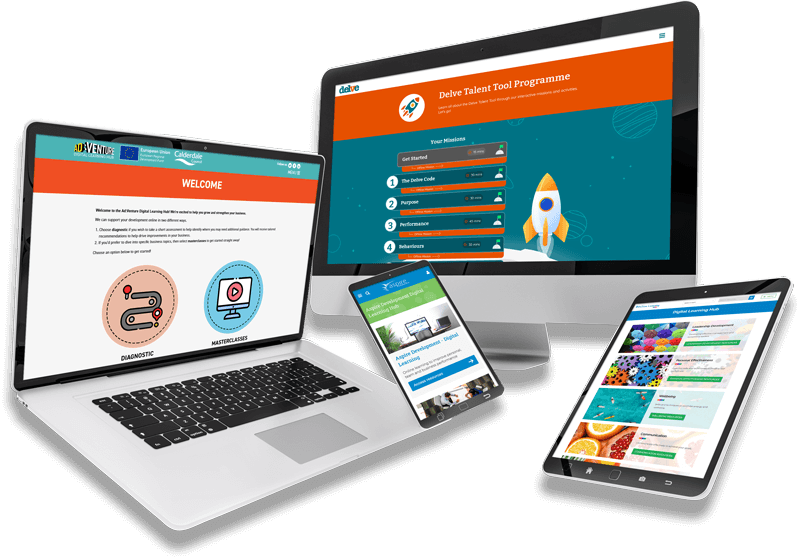 Supercharge your training business with our hosted WordPress LMS
Our all-in-one learning platform and support service gives training providers everything they need to succeed with online and blended training.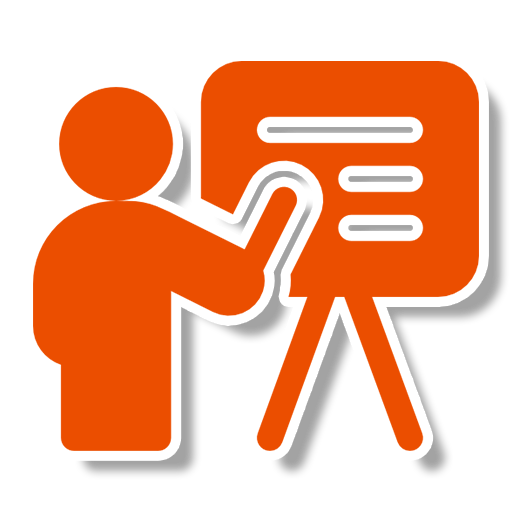 Designed for training businesses like yours
Don't compromise. Choose a learning platform with all the rich features that you need to deliver and sell online and blended training into other organizations.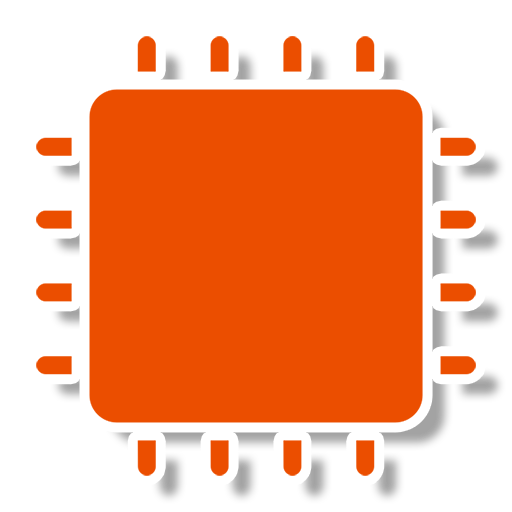 Built using the latest open-source technology
All the functionality of a cloud-based LMS, without the vendor lock-in.
Based on WordPress, Candle PRO is a robust learning platform that can flex and scale as your training business grows.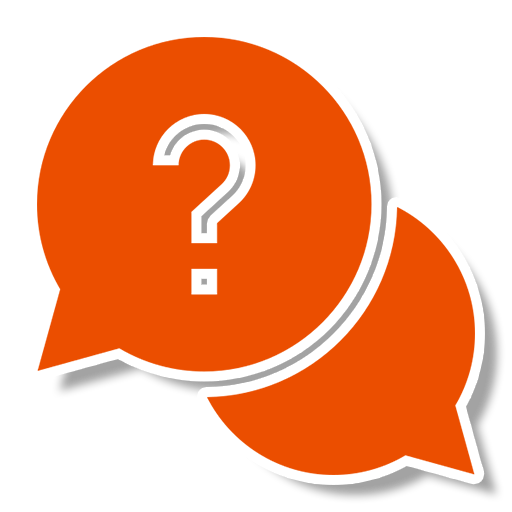 Helping your project flourish with our strategic support
Our wrap-around care plan will help you get the most from your learning platform and online products.
We'll help you design, develop, create, market and sell your online training so it's a commercial success.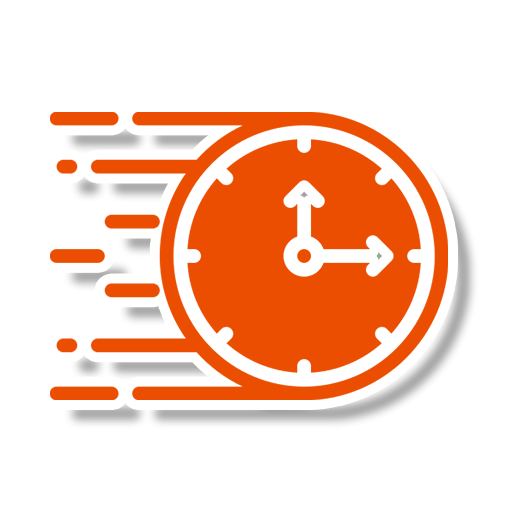 Start your online training fast
Don't wait weeks or months for your own custom learning platform.
Our bespoke setup for training providers means you can be up and running with your new learning platform in just a few days.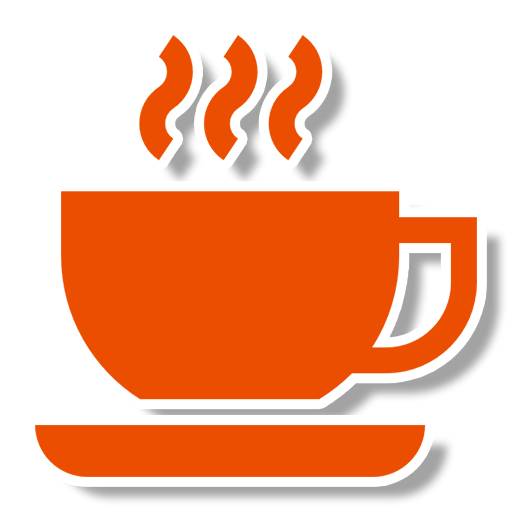 No technical headaches
We set up and manage your LMS for your training business, meaning you can focus on delivering excellent online training to your clients.
We love handling all the technical details and support requests so you don't have to.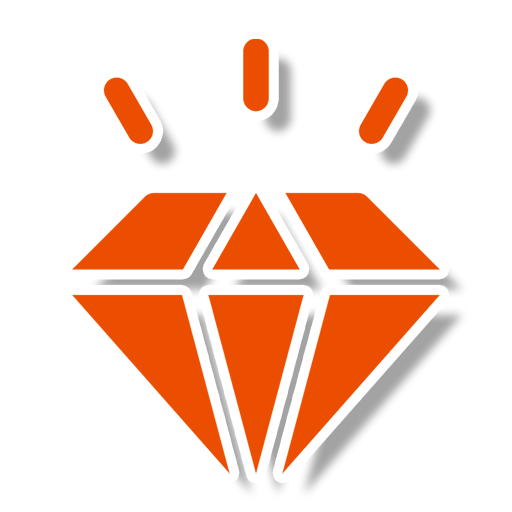 Your growth goes straight to your bottom line
Unlike cloud-based learning platforms, we don't punish you with additional fees as you grow your business and add more learners.
Sign up to Candle PRO and pay one simple monthly fee with no surprise charges.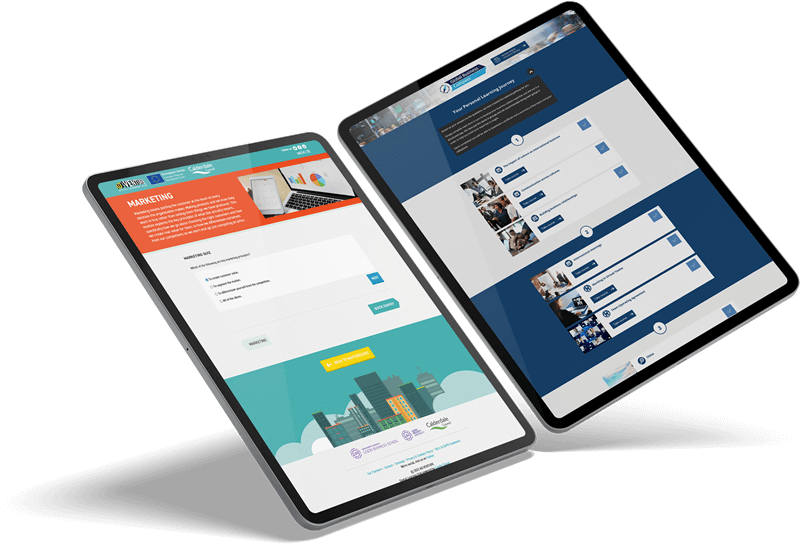 Powering training providers to commercial success
Candle PRO is for commercial training providers who:
Want a flexible learning platform that will scale as their business grows
Are nervous about choosing a learning management system and don't want to be locked into a specific vendor for years to come
Want to deliver training experiences that reflect their brand and are different to the competition
Don't want to pay increasing monthly fees as their training delegate volumes grow
Want a partner who can help them strategically and commercially and not just technically
Deliver engaging training experiences with Candle PRO
Our all-in-one learning platform and support service gives training providers everything they need to succeed with online and blended training.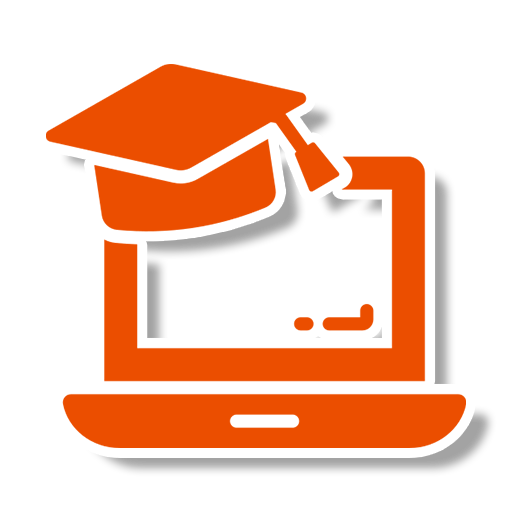 On-demand elearning
Engaging and interactive on-demand online training that's available anytime, from anywhere. Perfect for hands-off delivery that scales.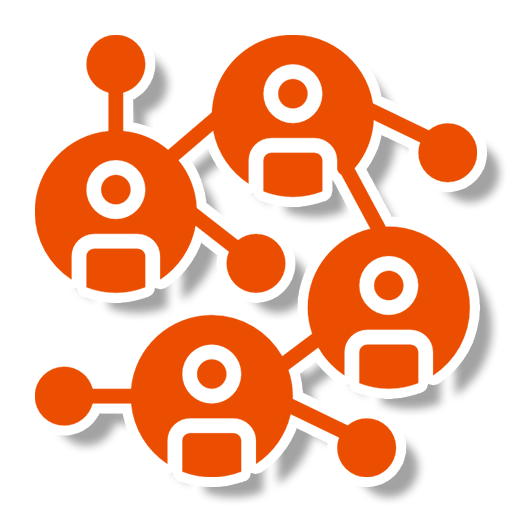 Blended learning
Combine on-demand eLearning with live video calls to give your learners a more in-depth learning experience.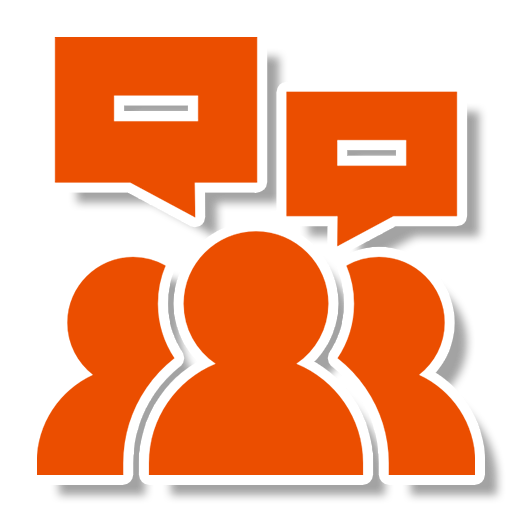 Cohort-based learning
Group your learners to build a community around your course and help your students connect with each other. Run live classes on Zoom and improve student outcomes.