The Flexible Learning Platform for Training Providers
Feature-rich learning platform with our expert support
Candle PRO is more than just your typical learning platform. Packed full of rich features, you'll have everything you need to create online and blended training that'll delight your learners and clients while having the flexibility to customise it as your needs change.
Combined with our unique strategic guidance, we'll help you make a commercial success of your online offering while keeping your system, learners and data secure.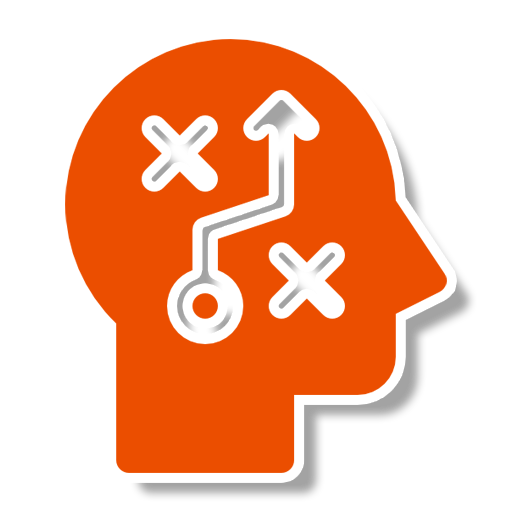 Strategic guidance
Training providers choose Candle PRO for our expertise and smart strategic thinking.
We'll work with you to devise a plan for your new training offering that'll drive commercial success.
Candle Pro Suitability Check
Discovery workshop
Roadmap to success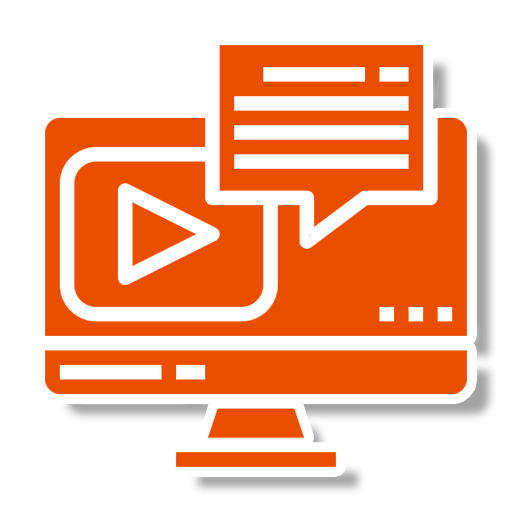 Learning platform
We've developed Candle PRO having created custom learning platforms for many training businesses just like yours.
Get all the functionality and features you need in a learning platform to get started and grow.
Full setup and hosting
Flexibility to customise for your specific needs
Scalable as your business grows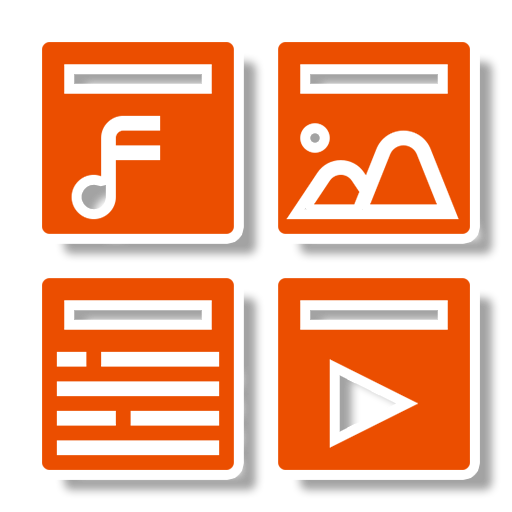 Learning experience design and course creation
Delivering your expertise online is more than just converting your training slides to an online format.
We'll work with you to create a learning experience that'll maximise your impact.
Online and blended training design
Learning content creation
Fully built into your learning platform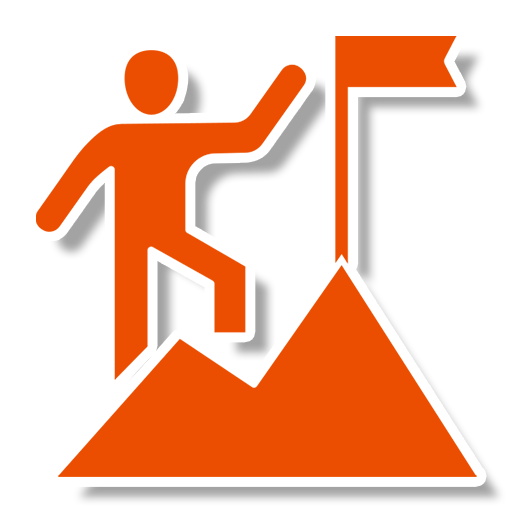 Technical and commercial support
This is an exciting new initiative for your business and we're here to help you every step of the way.
Full technical support
All hosting and infrastructure included
Content and course management
Regular 'tune-up' calls to keep you on track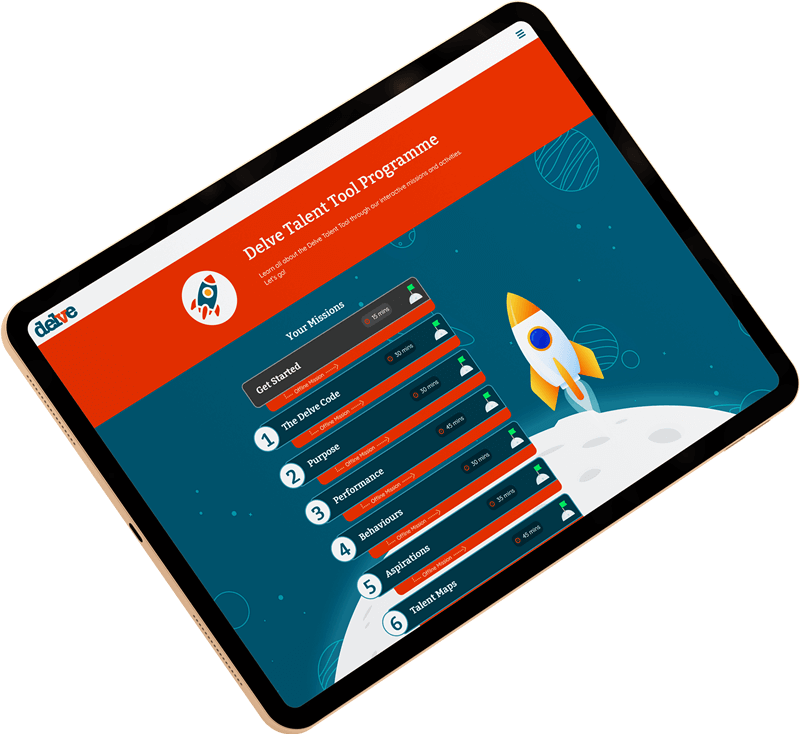 Supercharge your Training Business with a WordPress LMS
Candle PRO is a customizable WordPress learning platform powered by leading plugins from LearnDash, BuddyBoss, H5P and Training Spark.
Yet Candle PRO goes beyond your typical LMS. Most learning platforms try to cater for all types of course creators, training providers and educators, meaning that you can hit technical limitations quicker than you'd like.
Candle PRO is the only learning platform designed specifically for commercial training providers primarily selling their training to other organizations. Combine this with our technical and strategic expertise and we'll take your training business to new heights.
Course formats
Deliver multiple formats of online training to cater for your client's requests.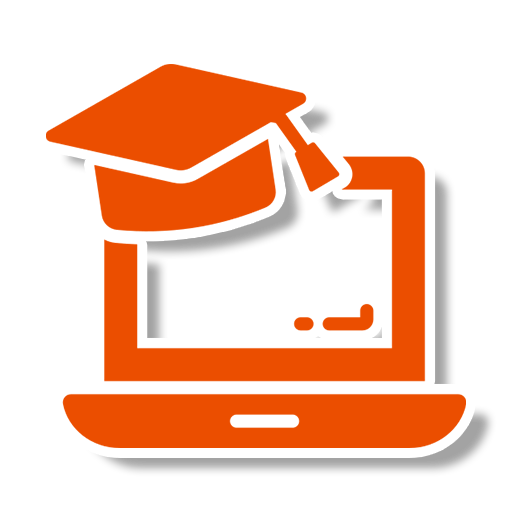 On-demand online learning
Engaging and interactive on-demand online training that's available anytime, from anywhere. Perfect for hands-off delivery that scales.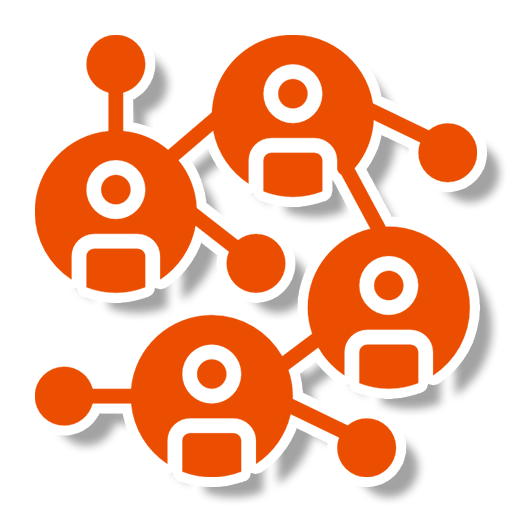 Blended learning
Combine on-demand eLearning with live video calls to give your learners a more in-depth learning experience.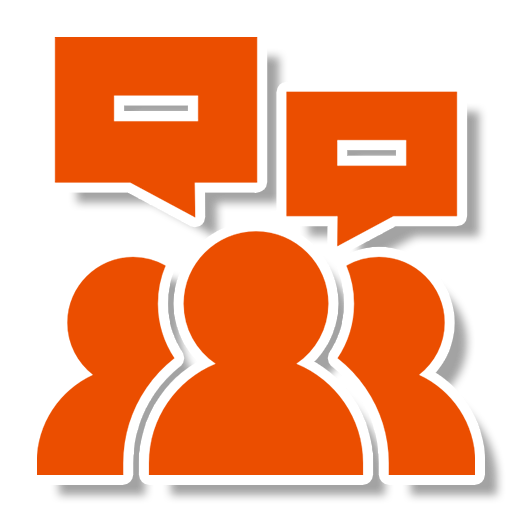 Virtual workshops
Group your learners to build a community around your course and help your students connect with each other. Run live classes on Zoom and improve student outcomes.
Rich Administrative Features
All the tools you need to set up your training programmes and manage your learners.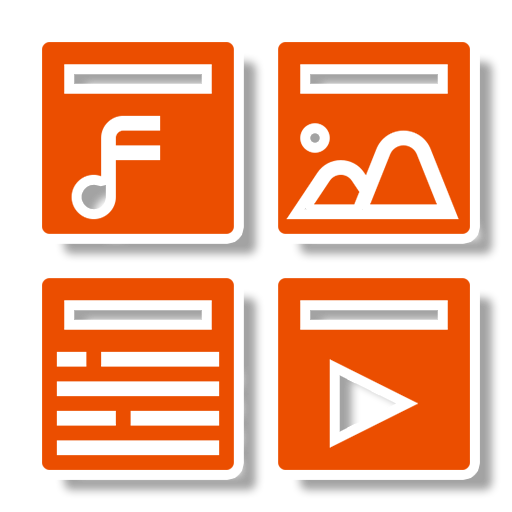 Diverse Content Formats
Pack your training with images, text, embedded video, quizzes, tables and audio to create a rich learning experience.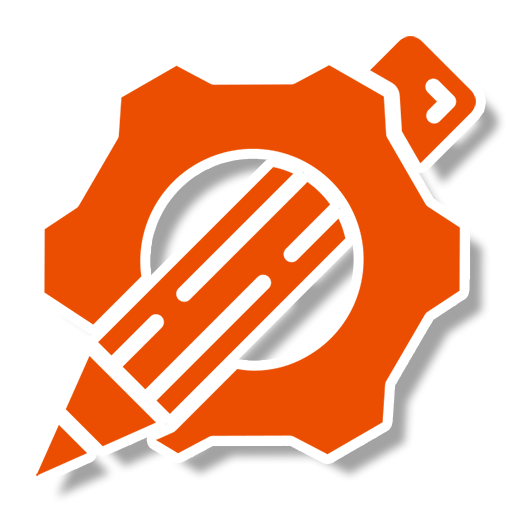 Flexible Course Management
Create engaging courses with layers of content. Make your learners progress lesson-by-lesson or let them choose their own learning path. Issue certificates and badges automatically on completion.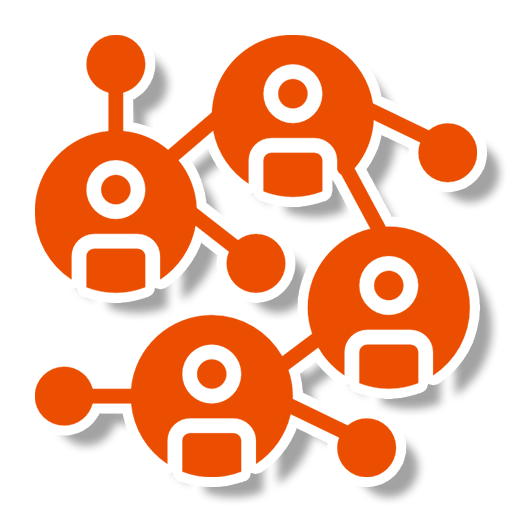 Group/Cohort Administration
Use a single course to deliver to multiple groups of learners. Unlock lessons, send automatic emails and expire access on cohort-specific schedules.
Engaging Online Training
Create rich learning experiences to maximise the impact on your learners.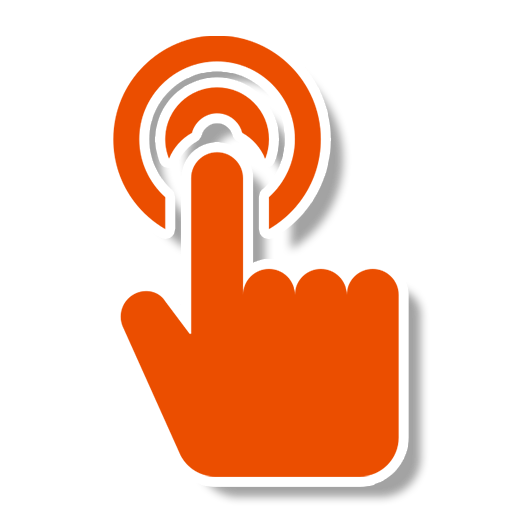 Interactive Content
With the H5P content builder, you can add interactive elements to your course like dynamic video, drag and drop, fill the gap and find the hotspot exercises.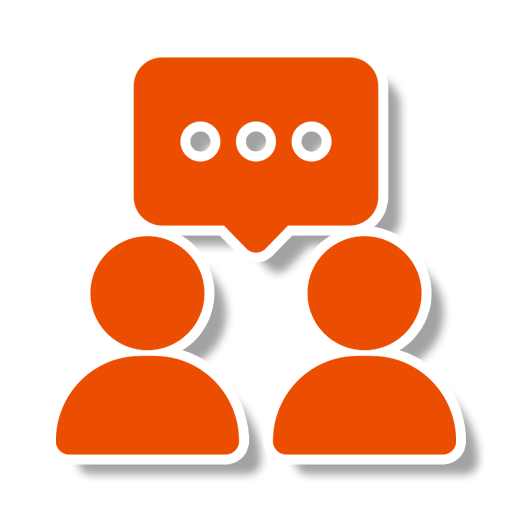 Social learning
Build learning communities within your courses to encourage collaboration, sharing and peer-to-peer learning. Includes spam and moderation tools.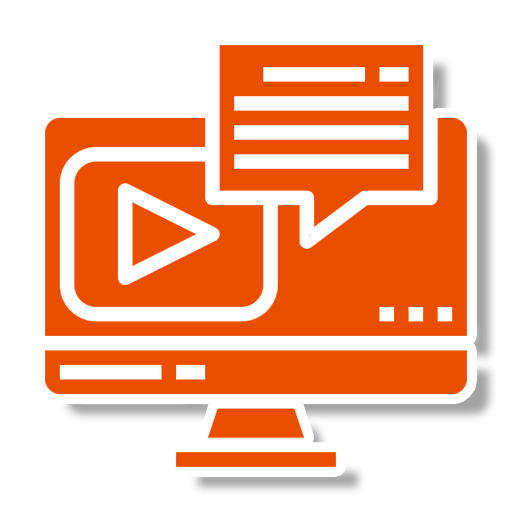 Zoom integration
Add live virtual workshops to your training with in-built Zoom integration. Schedule regular sessions with ease.
Care for your clients
Essential tools to customise your training services for your customers.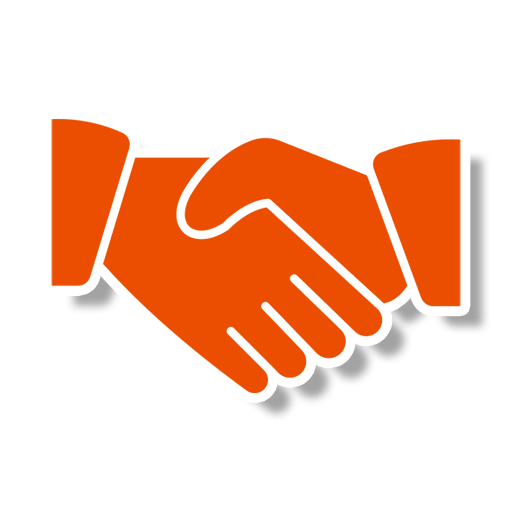 Multiple enrolment methods
Set up client-specific registration forms so learners can create their own accounts. Upload in bulk via CSV.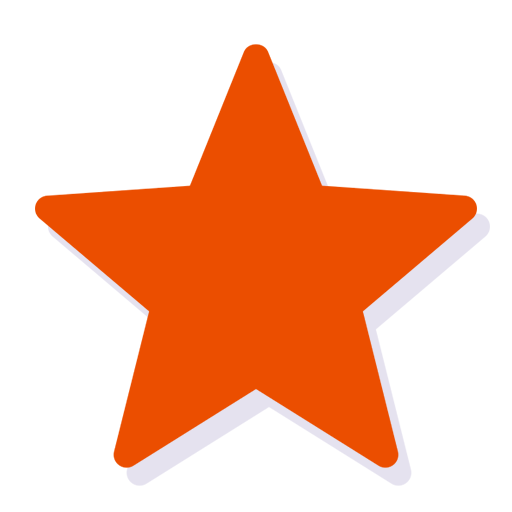 Overbranding and custom content
Personalise the training experience for a client's learners by overbranding the platform with your client's logo or adding custom content (that only their teams can see).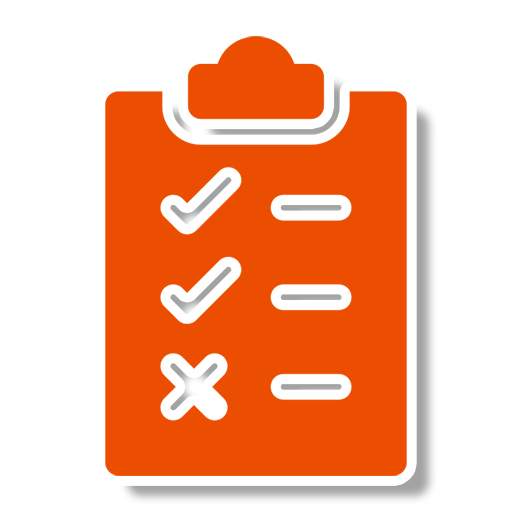 Client dashboards
Give your clients access to real-time reports so they can check progress of their learners anytime they wish.
Platform Configuration
Making Candle PRO work for your training business.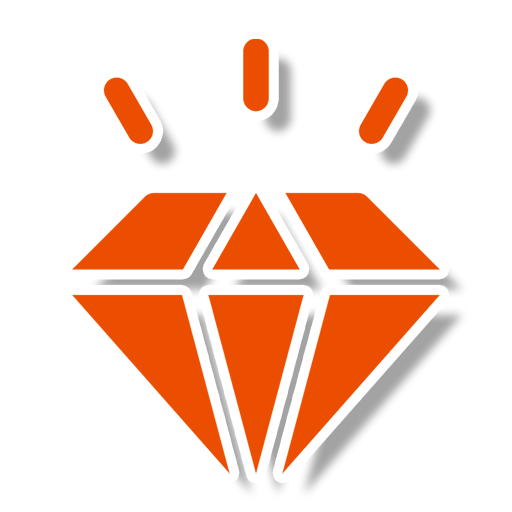 Theme creation
Design and implementation of a custom theme that reflects and enhances your brand.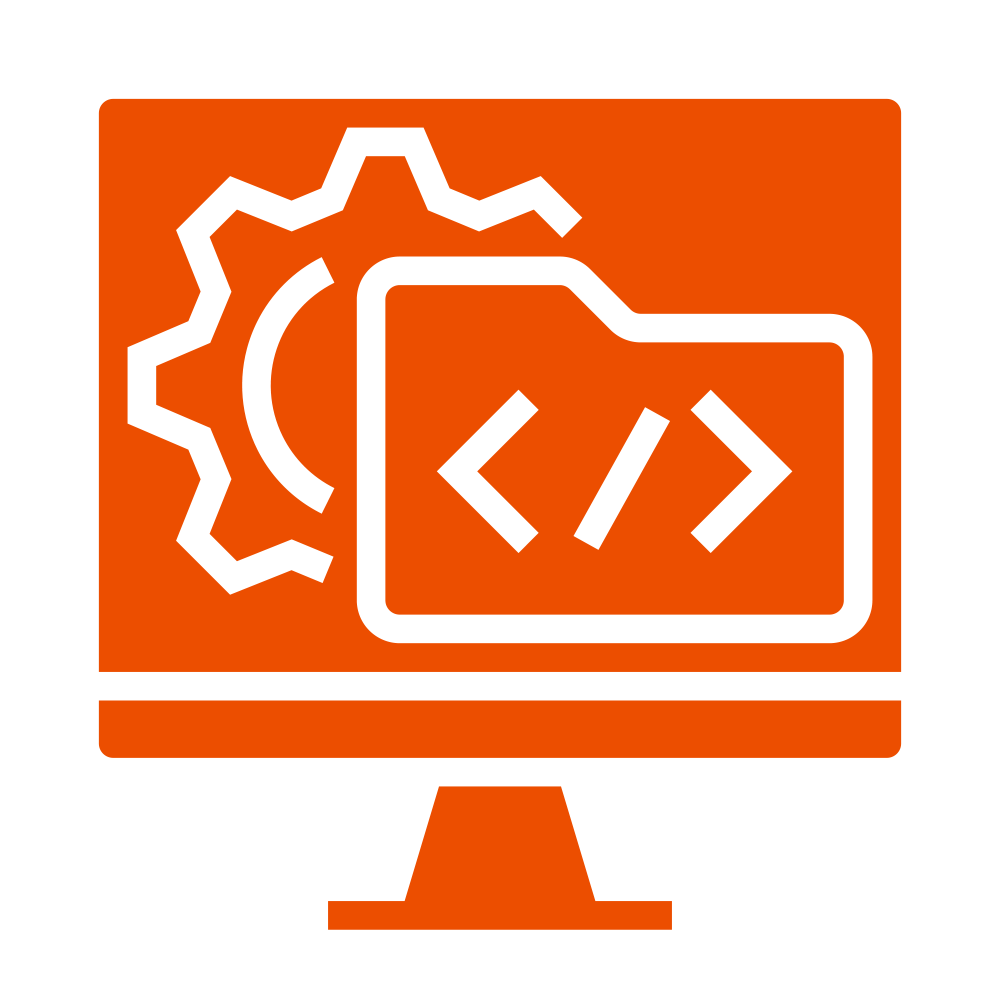 Platform setup
Full setup and configuration of the Candle PRO learning platform to suit your business.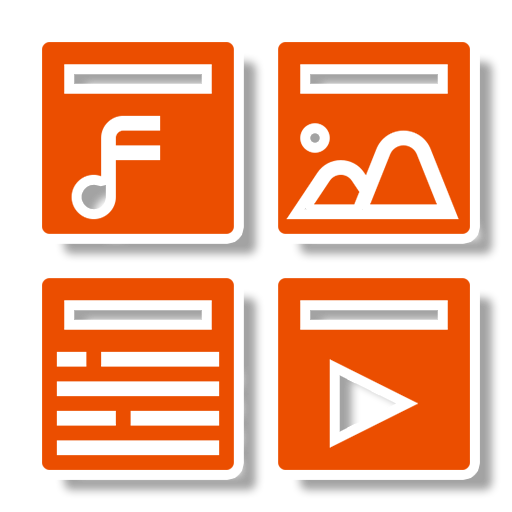 Course build
Full set up of your online and blended courses in the platform.
Technical Support
Caring for all aspects of your learning platform (so you don't have to).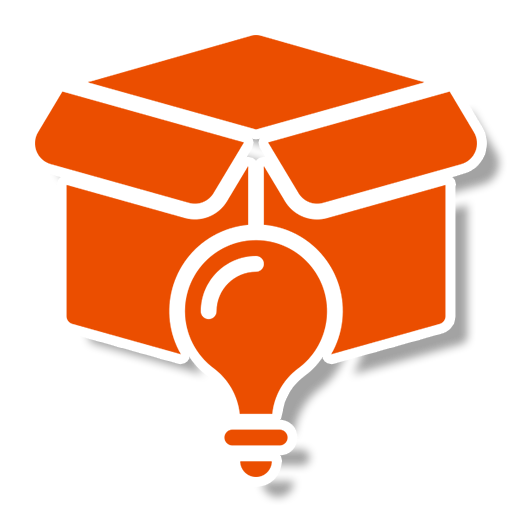 Powerful hosting
As your business grows you'll want the confidence that your platform will perform when you need it to. Our hosting environment ensures top-of-line performance and reliability.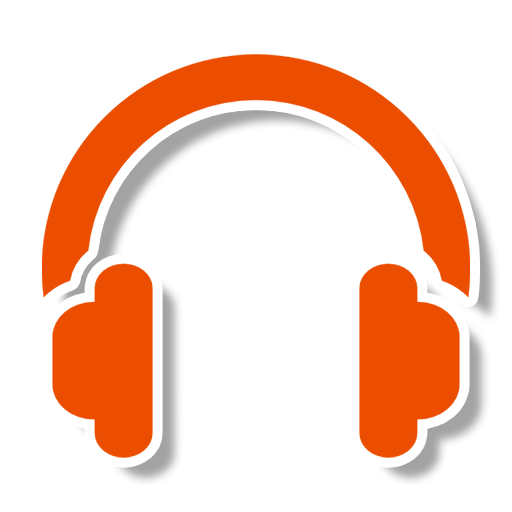 Responsive support
Need help? We're here to support you with client queries, technical challenges or any questions you may have. All available at the end of a phone line.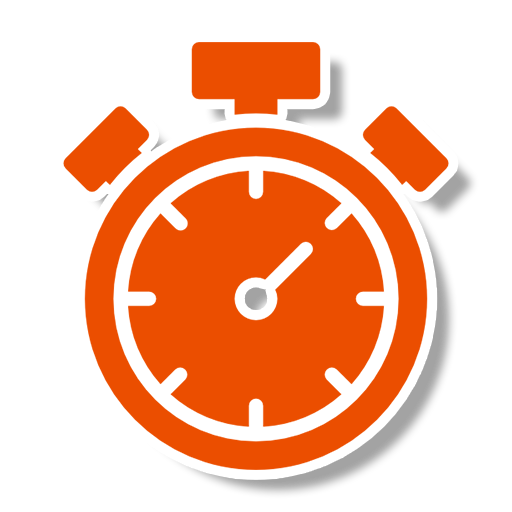 Pro-active monitoring
We don't just come to your aid on the rare occasion there are technical hiccups. We'll manage and implement all patches and upgrades to your platform to safeguard your data and customers.
Strategic Support
Helping you make a commercial success of your new online training.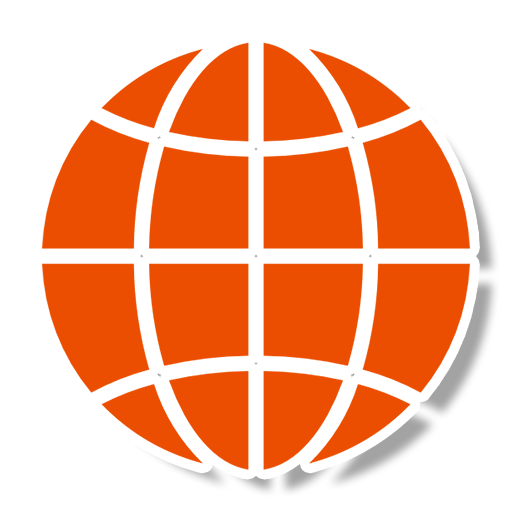 Commercial guidance
We've worked with 100+ training providers so we know what makes for a successful project (and what doesn't). We'll support you in bringing your online training to market and beyond.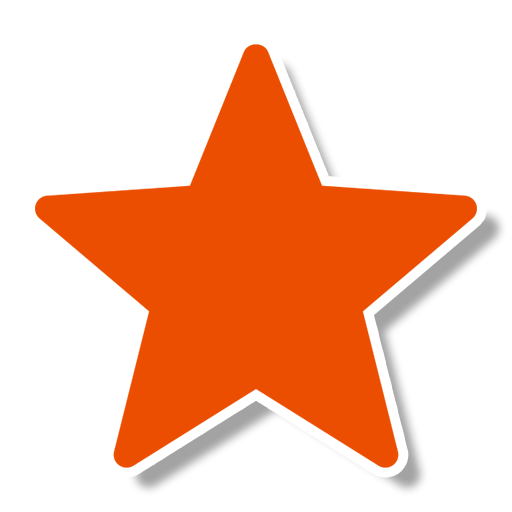 Marketing and launch support
Strategic input to help you attract interest before your online training is even on sale.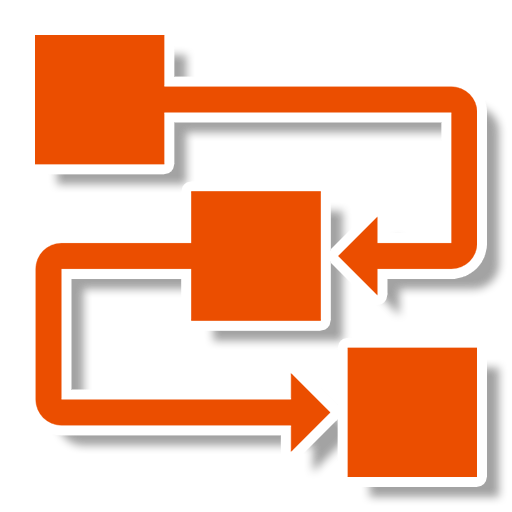 Product Roadmap
We'll help you phase the development of your online training so you have scalable plan for success that you can grow into.
Optional Extras
If you can think it, we can build it! Unlike cloud-based learning platforms, Candle PRO is entirely customisable.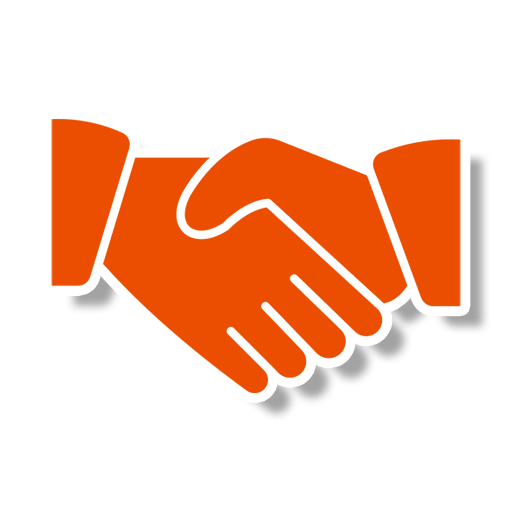 Ecommerce
Extend sales of your online training to individuals around the world. Provide one-purchases or subscription to generate new revenues.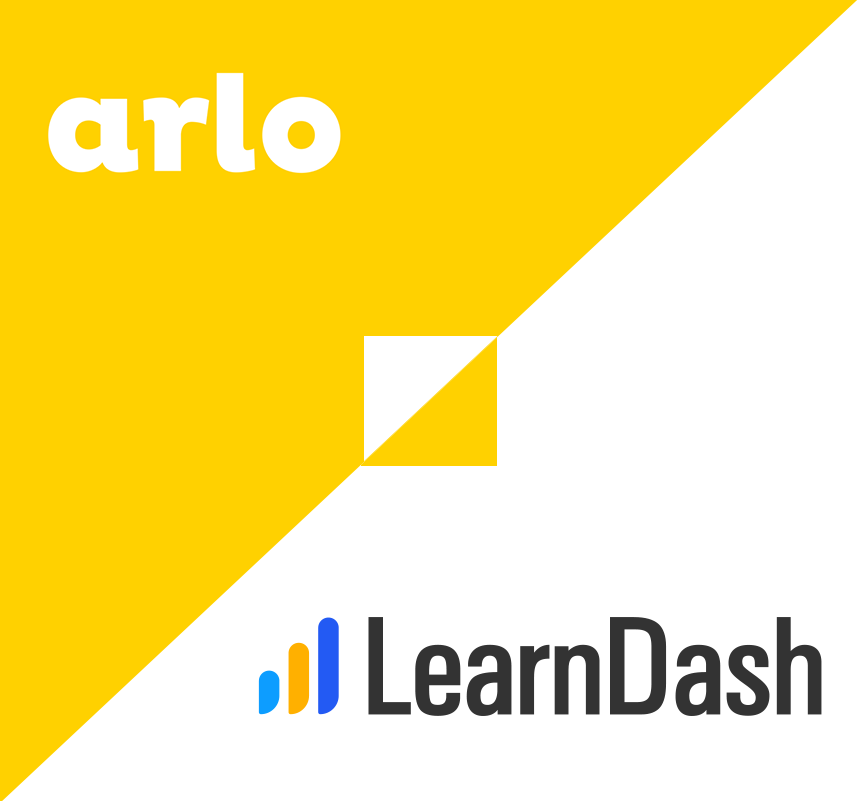 Arlo integration
Connect your Candle PRO learning platform with Arlo Training Management System to provide seamless enrolment for your learners.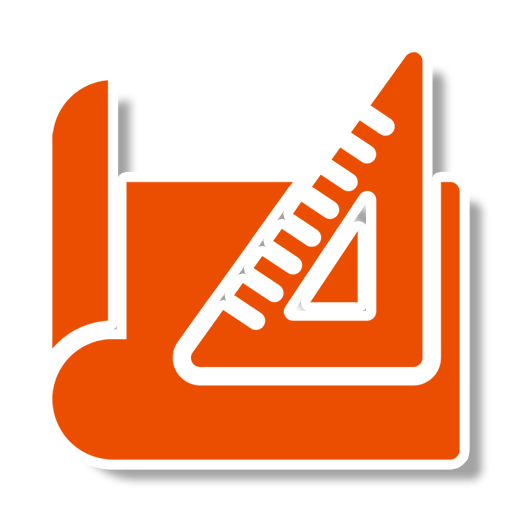 Tutor assessment
Allow learners to upload assignments and return feedback via a marking pool. Perfect for accredited training programmes.