Free Resources
Power-ups to help your training business flourish
Are you getting full value from your online training?
Many training providers are now delivering some form of online and blended training. But are you maximising its potential for your business, your clients and your learners?
Find out in less than 5 minutes if you are getting the most from your online offering:
Completely free
Results & report are 100% tailored to you
Based on our experiences working with 100+ training providers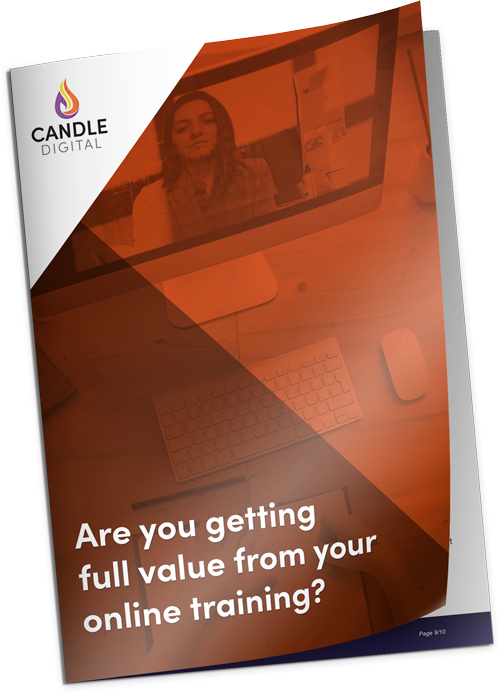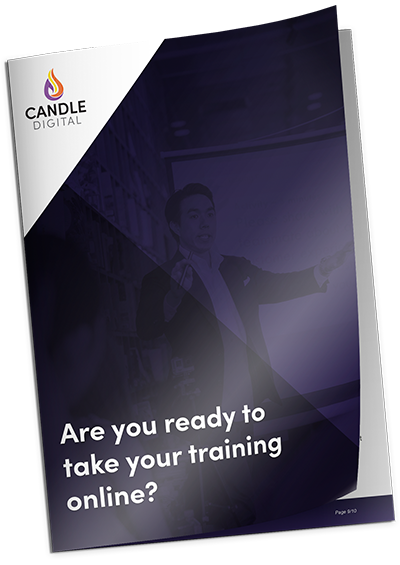 Are you ready to take your training online?
The challenge many businesses face when taking their training online is making crucial investment decisions around technology, content and product design without the right guidance or support.
Get this wrong and you could cripple your project and even your business.
Find out in less than 5 minutes if your training business is ready for online training with our free tool.
Completely free
Results & report are 100% tailored to you
Based on our experiences working with 100+ training providers