Get more from your online and blended training
Strategic and technical expertise to help you grow your training business.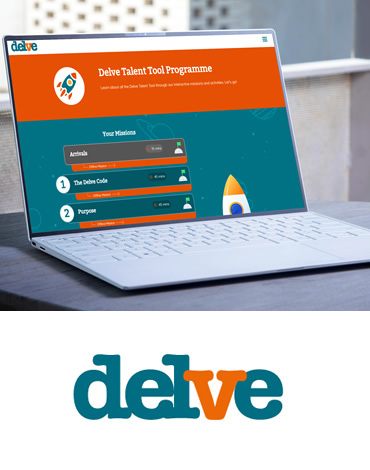 During the COVID pandemic we shifted our training business to work more digitally so it was the right time for us to work with Candle Digital to support us to turn our vision into reality.

Our online programme will be a key part of our business in the future and we are looking forward to continuing to expand our digital offer even further with support from the Candle Digital Team.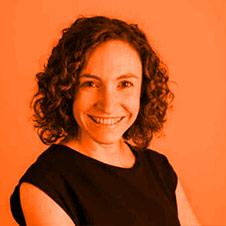 Director @ Delve Organisation Development
Online training that makes a difference
We work with our clients to help them craft online training products that add real value to their learners and clients.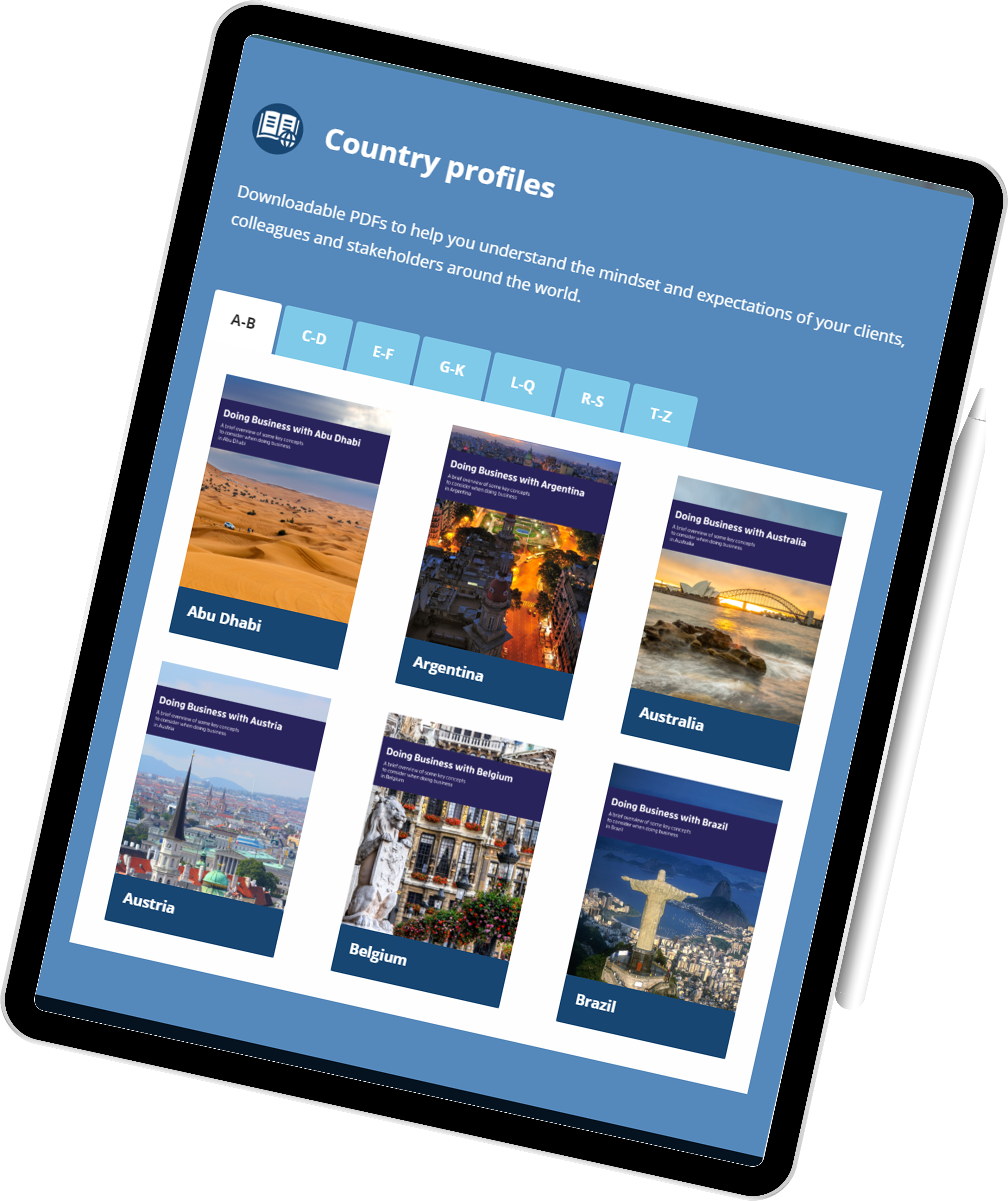 Case study: Online learning platform for international business culture experts
Global Business Culture already had thousands of visitors accessing their expertise through their website. They needed a way to monetise this while also driving new revenue streams from their high-profile clients.
We helped this thriving training business open up a B2C market and add more value to their high-profile clients with a custom LMS packed with courses, resources and video masterclasses.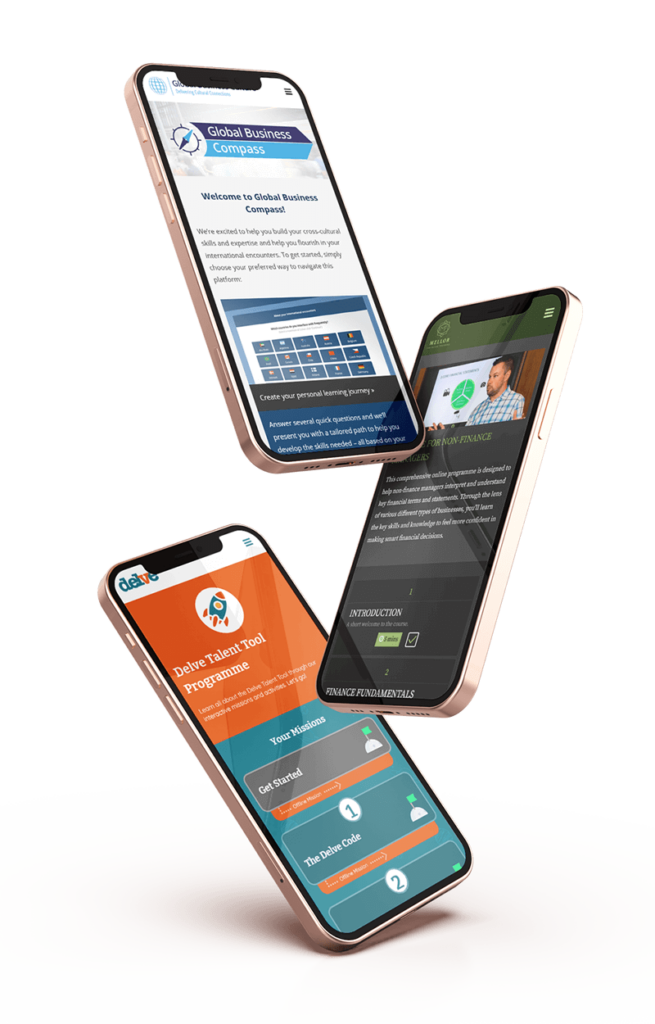 How we do it
You know your business and customers better than anyone else.
We marry these insights with our expertise in online learning to create new products that will help your training business flourish.
Using our proven five-stage process we'll give you:
Clarity and confidence with a robust plan for online and blended learning
A fresh approach to online and blended learning that won't break the bank
High impact learning experiences that'll delight your clients and their learners
A robust learning platform that'll scale and power your online training for years to come
The technical and strategic support to integrate your new online and blended products into your business
Ready to elevate your online training?