Kick-start your plans for online learning
Create a blueprint for success with our expert-led discovery workshop
Make the right decisions for your training business
If you're unsure how to approach online and blended learning, our interactive discovery workshop will help you identify the optimal route forward.
Delivered over two half-day sessions online, we'll help you uncover the potential in your business, tease out your options and shape your ideas into an easy to action blueprint.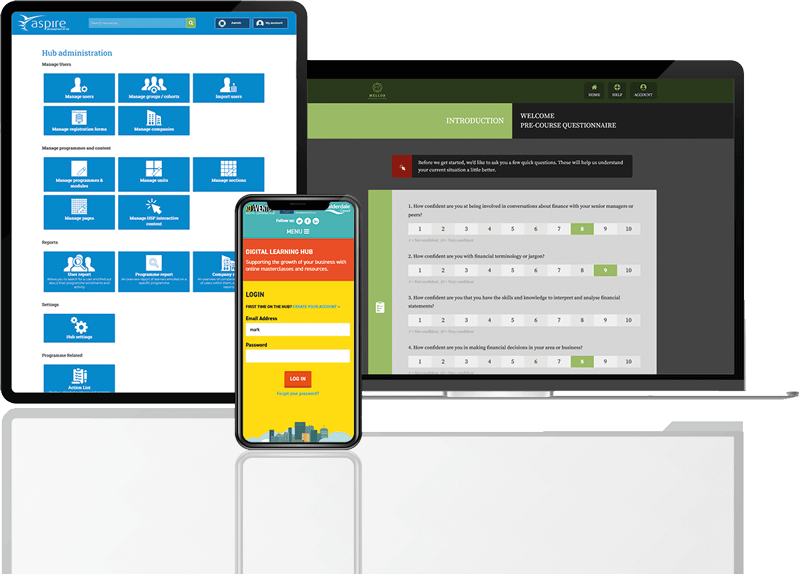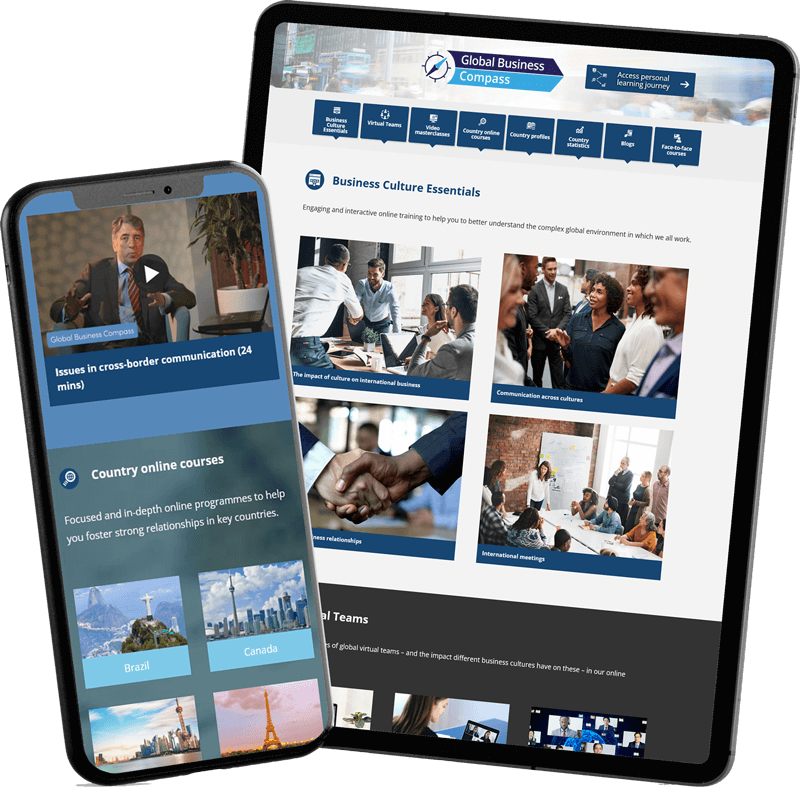 How it works
You know your business intimately, and we have successfully supported many training providers to bring their online learning products to market.
We've designed our online workshop to marry our expertise with your insights of your training business. In turn, this helps us make the right recommendations to ensure your plans for online learning are a success.
The first session is all about thinking big. We'll get to know your business, your ambitions and your customers. We'll use this to establish how you can develop online learning products that add value to your business.

In the second session we'll refine your options. We'll drill down into this to work out what a first phase might look like, how you can bring this to market and what adjustments you'll need to make in your business.



What we'll explore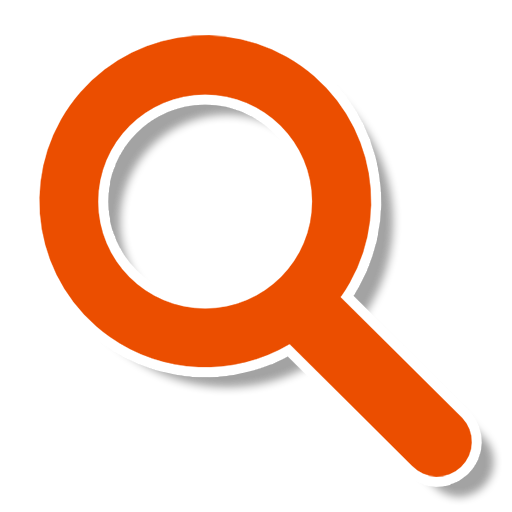 You and your business
We want to understand what makes your business unique, what's delivered your success to date and what makes you tick.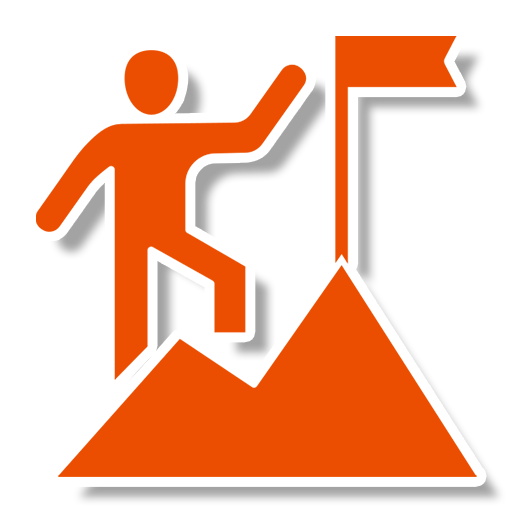 Your vision
We want to know your aims and ambitions for the future and how online learning fits in with this.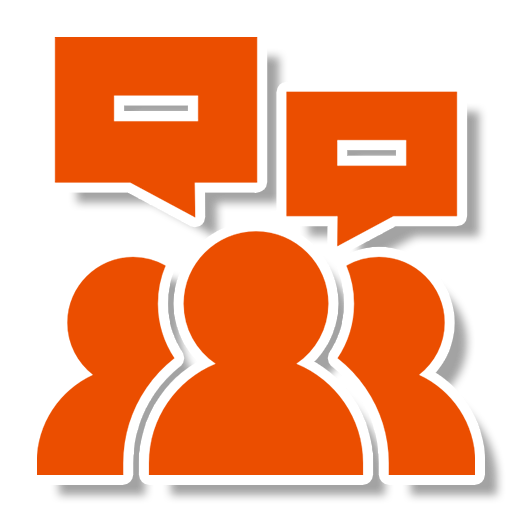 Your audience
We'll dig into the profile of your learners, clients and other key stakeholders to understand how they think and feel.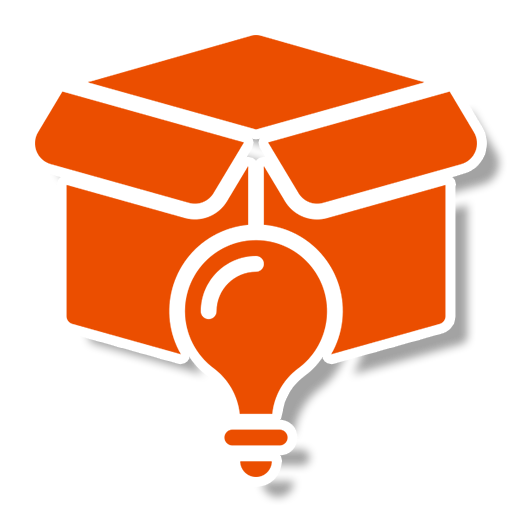 Product ideas
We'll work together to shape potential online learning products that could add value to your training business.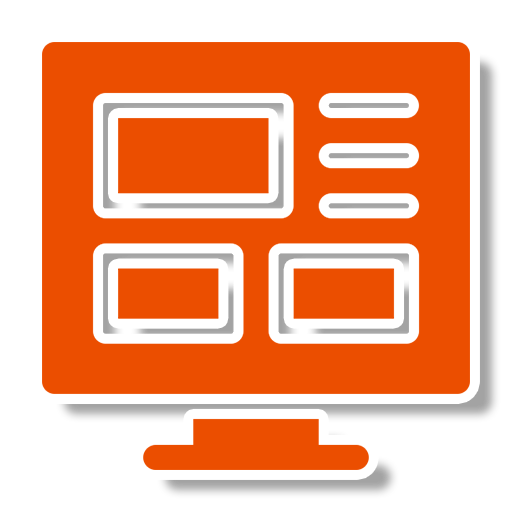 Learning experience
We'll consider what experiences and content will delight your learners.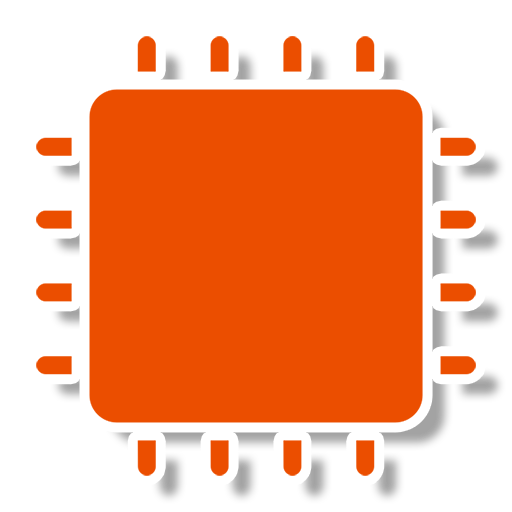 Learning technology
We'll identify what learning platform options can best support your plans.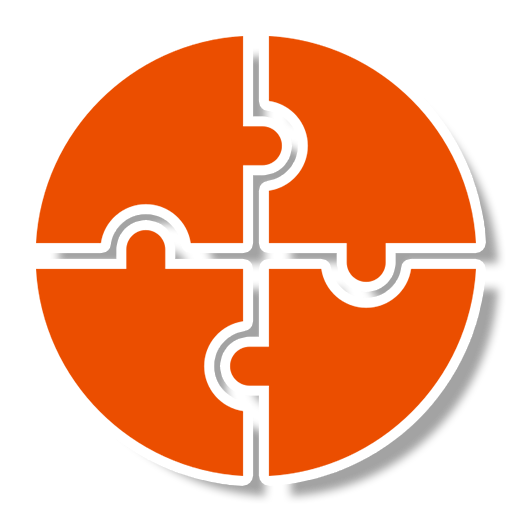 Integration
We'll consider how to integrate your new product into your business to maximise it's impact.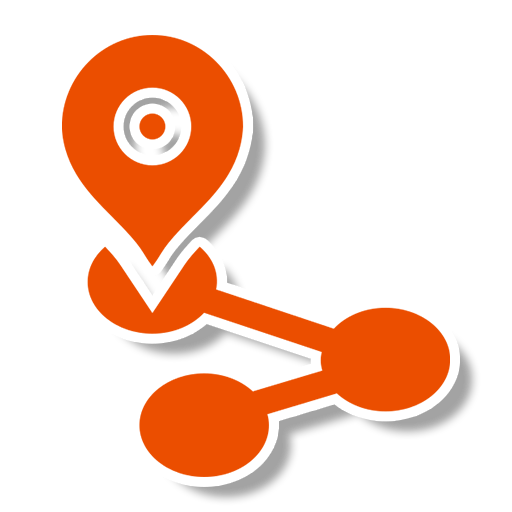 Next steps
We'll identify how we can turn your plans into a effective and engaging online product.
Move forwards with confidence
Our Discovery Workshop is the perfect way to identify the right approach to online learning for your business – before you make a significant time and capital investment.
After the sessions, we'll reflect on our discussions and create a comprehensive 'blueprint' for your training business. With this, you'll have the clarity and know-how to take your next step in online learning.