Online learning with impact
Creating a compelling online course requires a strong understanding of your clients, learners, subject expertise, and online learning best practice.
We are experts at combining learning theory with online tools to create engaging and interactive online learning that your audience will care about.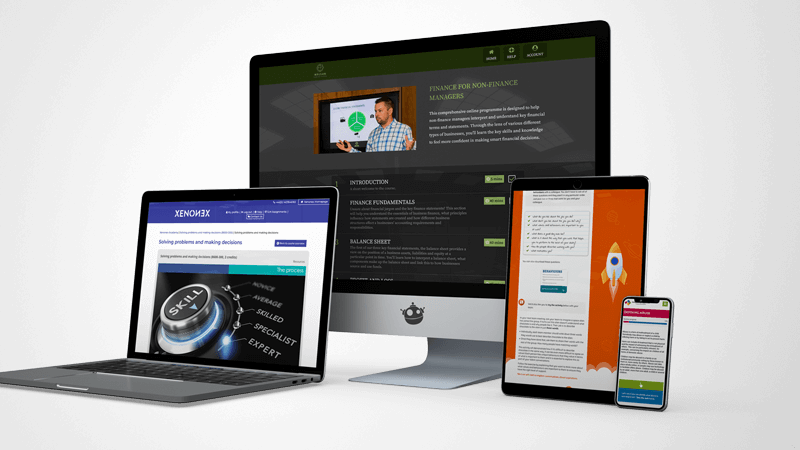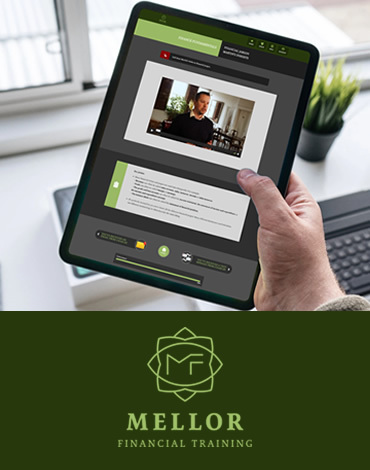 Case study: Scenario-based online training for new managers
Mellor Financial Training are experts at helping new managers become more confident in having discussions about finance.
We worked closely with the subject experts to create a scenario-based approach to their online training. Through interactive materials, learners are exposed to a variety of different financial situations to develop a detailed understanding of financial reports and jargon.
More than just converting PowerPoints
Subject experts and training providers can often fall into the trap of assuming online learning is simply a conversion of your face-to-face or live online training.
Online learning brings with it many opportunities to have a deeper impact with your learners, over a longer period of time, at scale.
We'll design online learning with the right tools to create products that wow your clients and learners.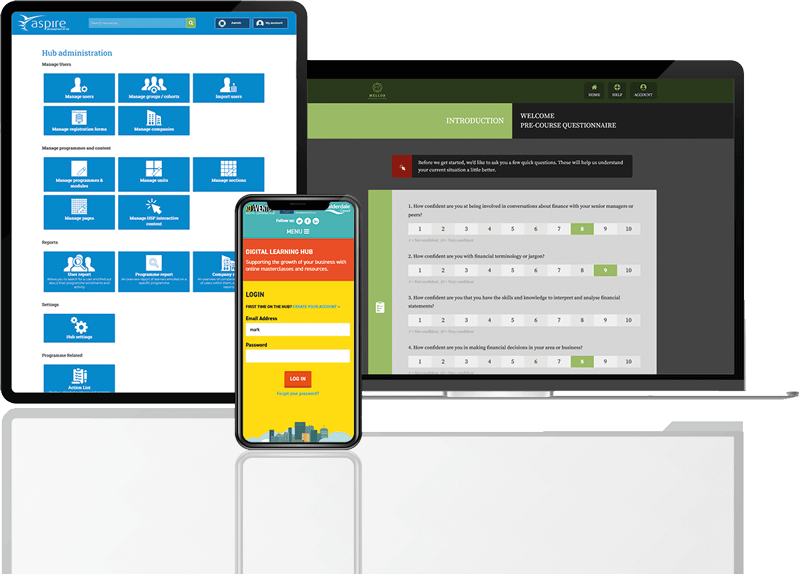 Supercharge your online learning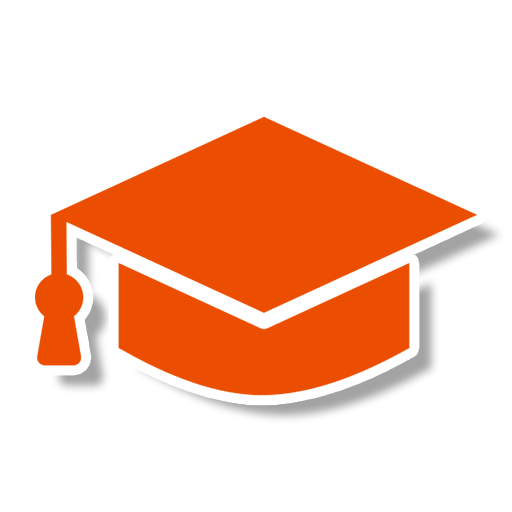 Engaging online learning
With a strong understanding of your customers and their learners, we'll design learning experiences that help your clients and learners achieve their goals.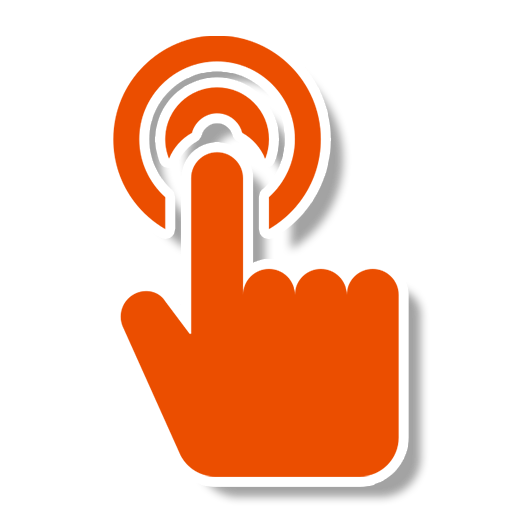 Interactive activities
Turn your online learning into an active experience to challenge your learners and bring your training to life.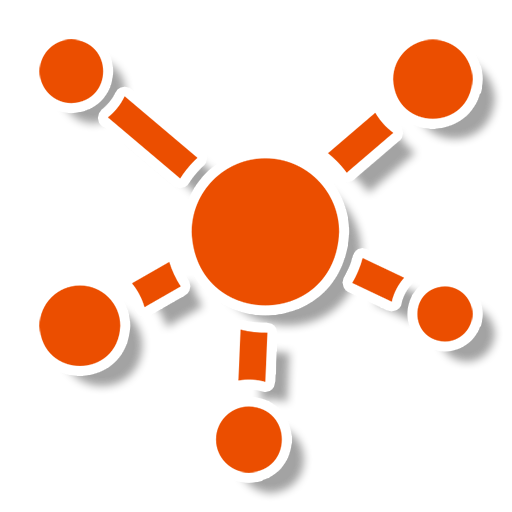 Resources
Support your learners when they need it with downloadable worksheets, checklists and how-to guides.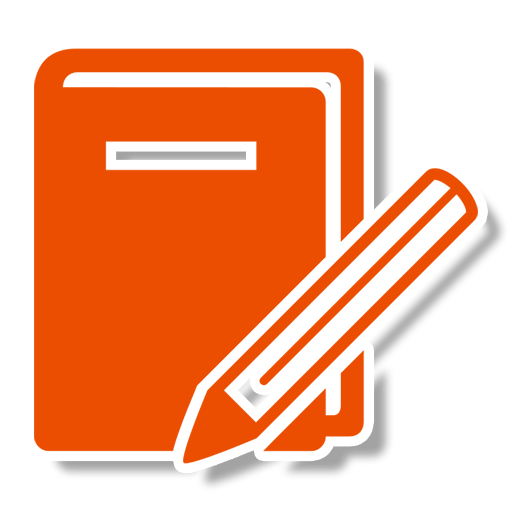 Personalised workbooks
Downloadable course summaries that include a learner's personal notes.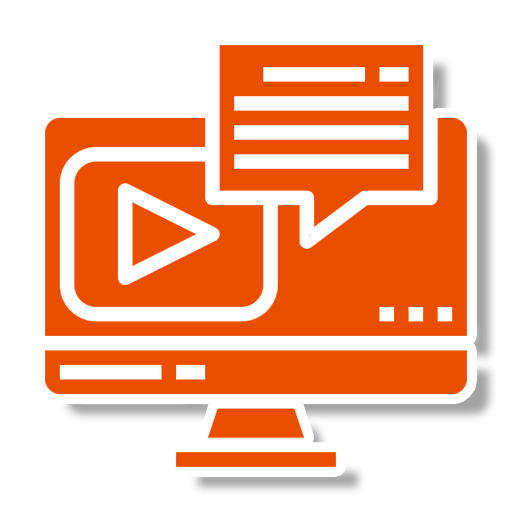 Interactive video
Turn your training videos into active experiences with branching scenarios and clickable activities.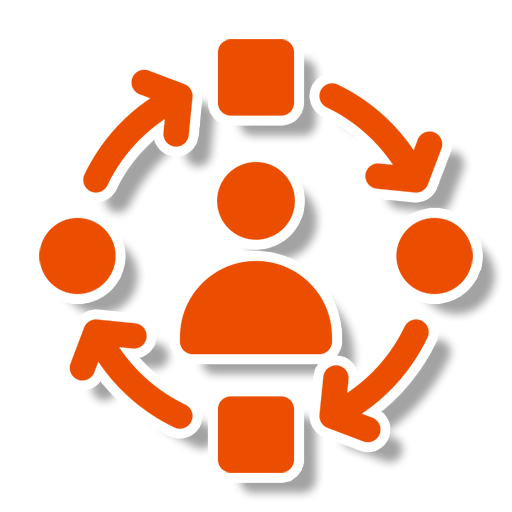 Adaptive learning
Create personalised learning journeys that incorporate a learners existing skills and understanding.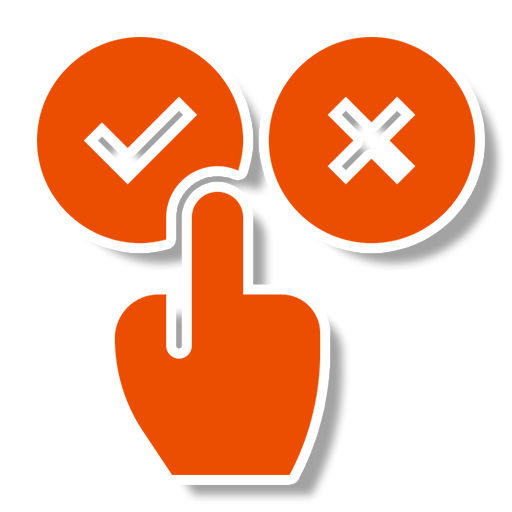 Knowledge checks
Reinforce your training and boost knowledge retention with smart quizzes.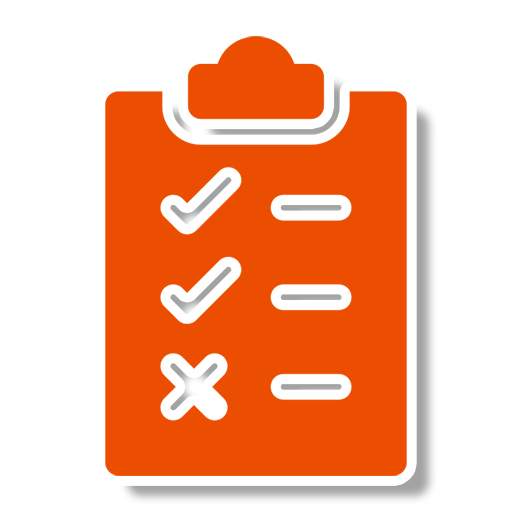 Assessment
Demonstrate your learner's competencies and meet accreditation needs with uploadable assessments.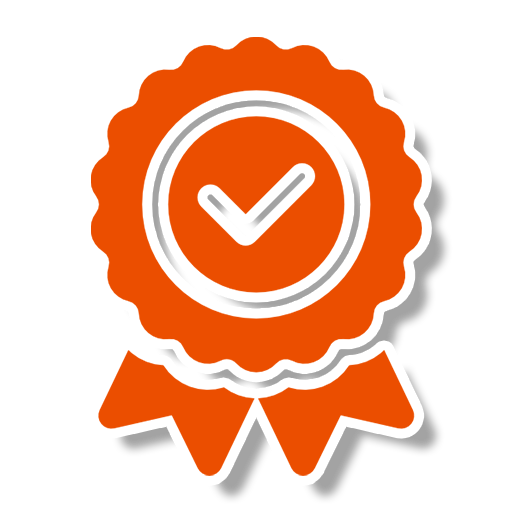 Online certificates and badges
Help learners celebrate their achievements with personalised certification and social media badges.
Creating the perfect brew
Turn your training videos into an active experience with interactive video:
Want to create online learning that'll wow your clients?