Creating learning products that drive commercial success
A fresh approach to online learning
It's natural for subject experts and thought leaders to think that creating an online course is largely involves turning their existing content into an online format.
Yet online learning comes in a variety of formats, shapes and sizes. What's key is designing an online learning product that attracts customers, has a positive impact and is the right fit for your business.
We can help you design online learning products that matter.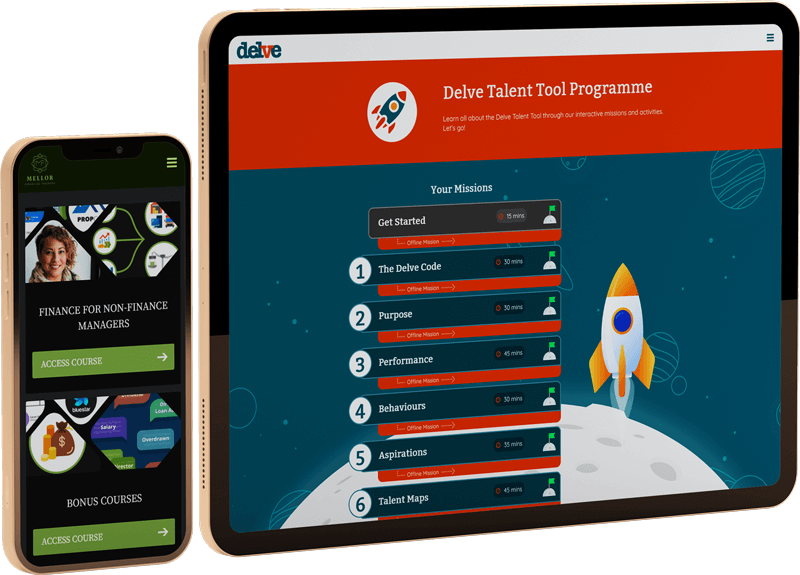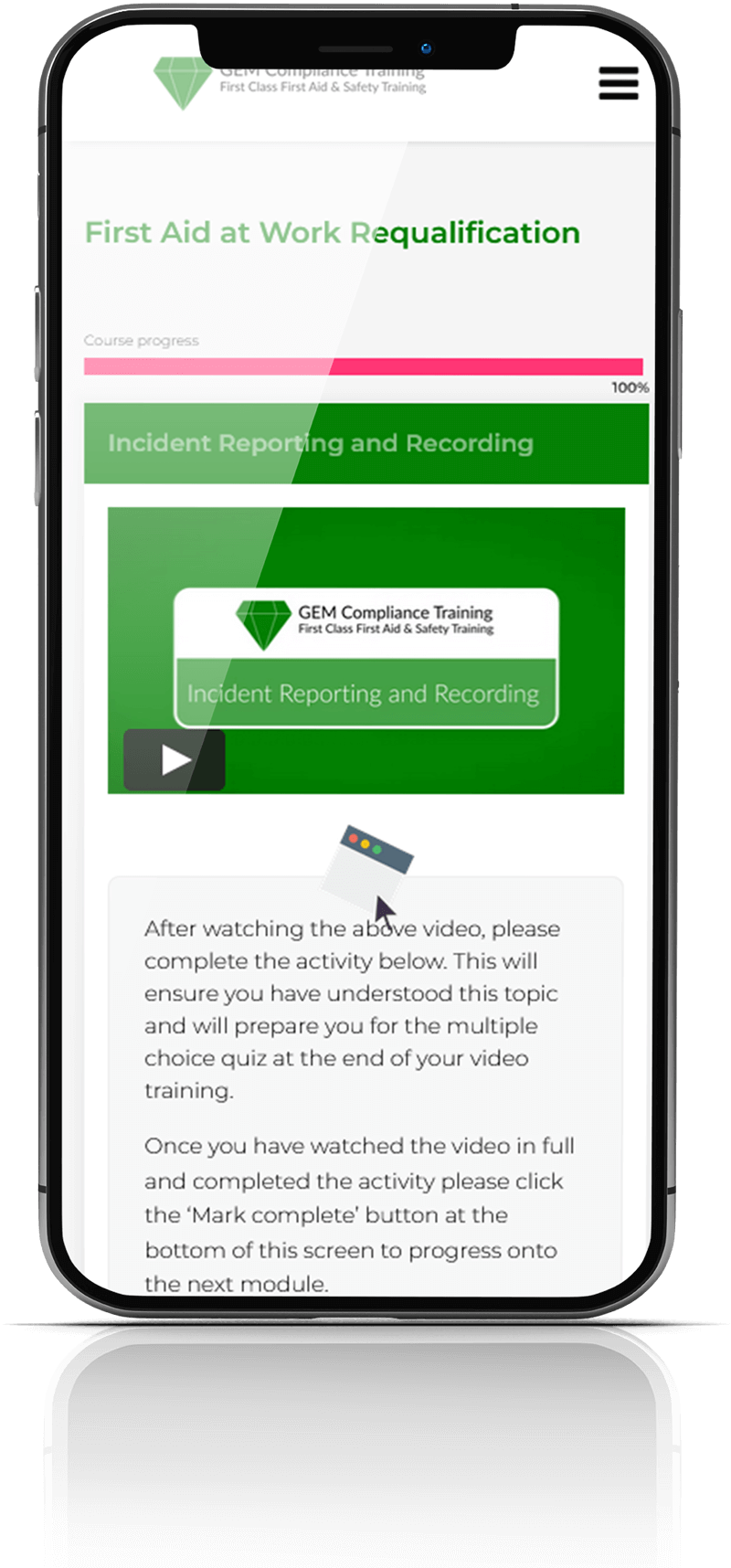 Evolving online learning beyond on-demand elearning
Sure, elearning courses have a place in online learning. But online learning can be so much more than this. We've helped our clients develop unique learning products and experiences that stand out from the crowd.
Online academies combining short online courses with downloadable resources.
Cohort-based courses that combine self-study online content with virtual workshops.
Personalised learning journeys to tailor online programmes for each individual student.
Automated email sequences so students can learn via their inbox.
Designing for your clients and their learners
We believe that with a detailed understanding of your target customer, together we can design learning experiences and online training products that will have a huge impact.
In turn, this opens up new commercial opportunities to help your business flourish and will help you strengthen your position as a subject expert.
We'll work with you to identify and test a compelling online learning offering. Once we have the plan nailed, we'll turn this vision into reality.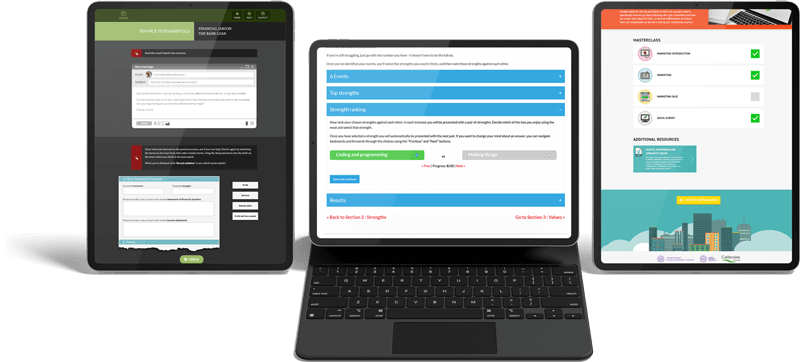 Ready to create online learning that people care about?