A fresh approach to online learning
It's easy for training professionals to assume taking their training online is simply a case of turning their PowerPoint slides into an online format.
Yet online learning comes with a plethora of opportunities to benefit your clients and learners and help your training business stand out from the crowd.
We take a holistic approach to your training business and help you identify and build online learning products that will grow your revenues.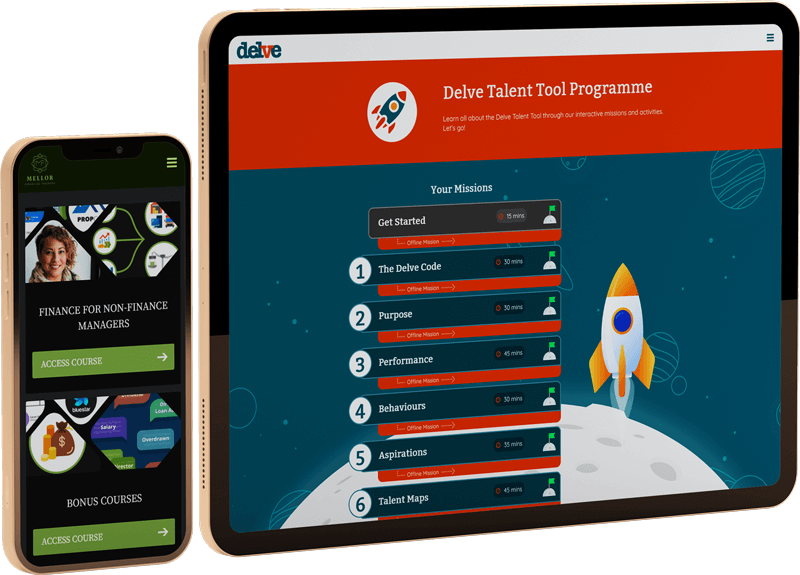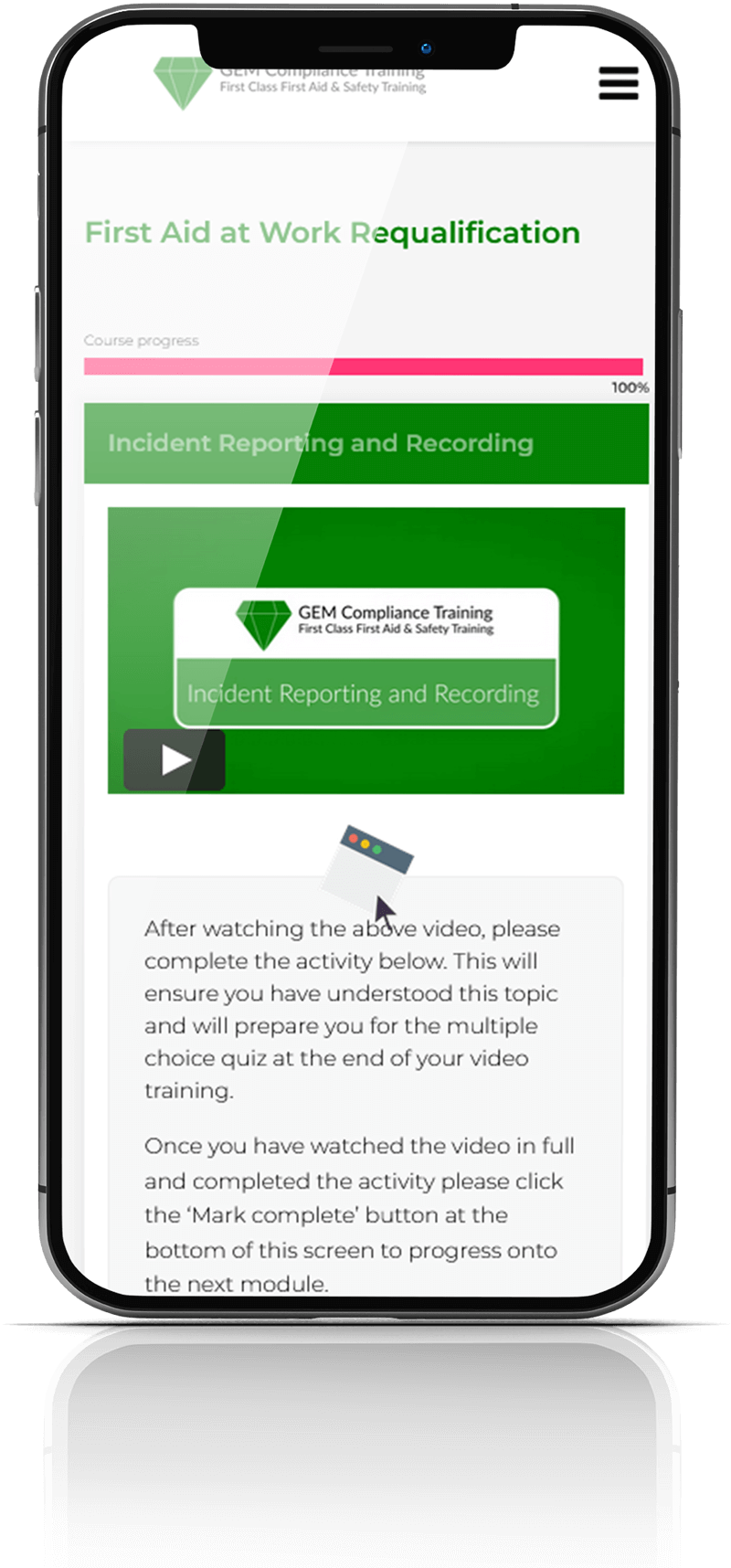 Evolving online learning beyond on-demand elearning
Sure, elearning courses have a place in online learning. But online learning can be so much more than this. We've helped our training clients develop unique learning products and experiences like:
A rich online hub combining short online courses with in-depth resources for learners to help them when they need it.
Custom diagnostics to help learners identify their strengths and weaknesses. In turn, this creates each learner with a personalised training journey to help them develop in an incremental and sustainable way.
Blended learning, combining on-demand online learning and virtual workshops that can be easily cloned for future cohorts.
Scheduled email chains to reinforce key concepts and assess impact.
Designing for your clients and their learners
We believe that with a detailed understanding of your clients and their teams, together we can design learning experiences and online training products that will delight your customer.
In turn, this opens up new commercial opportunities to help your training business flourish and will help you strengthen your position as their favoured supplier.
We'll work with you to identify a compelling online learning offering that will help your training business stand out from the competition. And once we have the plan nailed, we'll turn this vision into reality.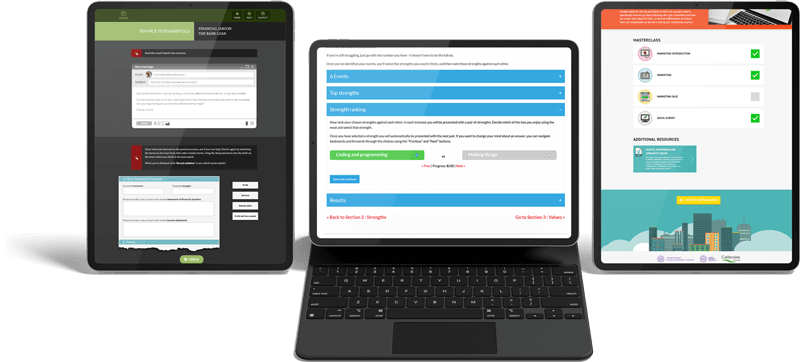 Ready to create online and blended learning that your clients and learners care about?