Deliver your expertise at scale with online learning
Give your clients the opportunity for their teams to learn anytime and anywhere
We've helped many subject experts take their knowledge and skills online to generate new revenues, increase their impact and add real value to their business.
To create online learning that has impact, stands out from the crowd and ultimately sells, you need an experienced partner to design and deliver effective online training that reflects your business. And that's where we can help.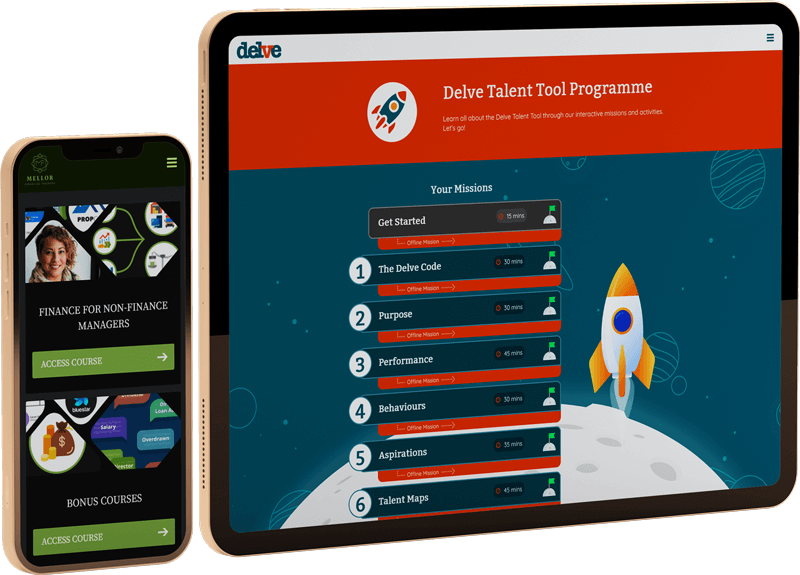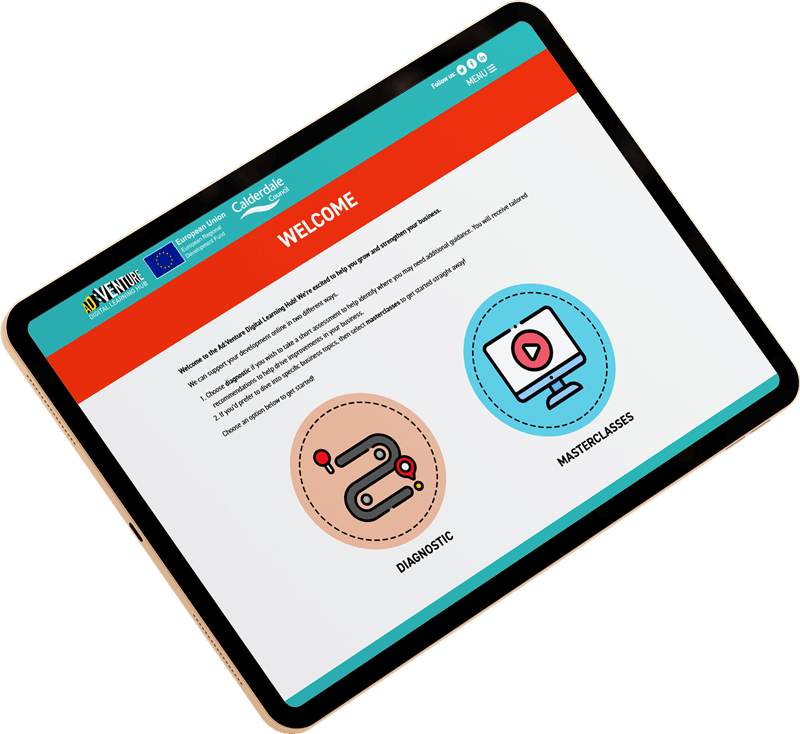 Build a flexible training portfolio with online learning
Online learning doesn't have to just mean on-demand elearning. Create a compelling online learning experience with:
A suite of courses to offer greater depth and discovery for your learners.
A mix of online training with useful resources to reinforce the key learning points and support your learners in their workplace.
Mixing your online programme with live delivery to provide blended learning.
Tailoring your training to each learner with their own personalised learning journey.
Unlocking lessons weekly to provide structure and motivation.
Open up a wealth of new opportunities with online learning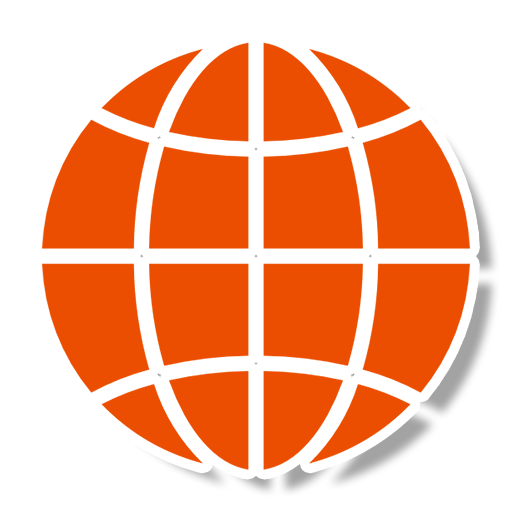 Reach new global clients
Sell regionally, nationally and worldwide to push your business to new heights.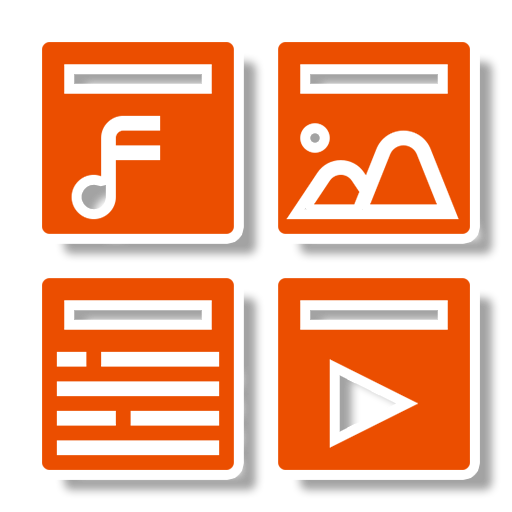 Deepen your partnership with clients
Offer online and blended learning to scale your delivery to your existing clients.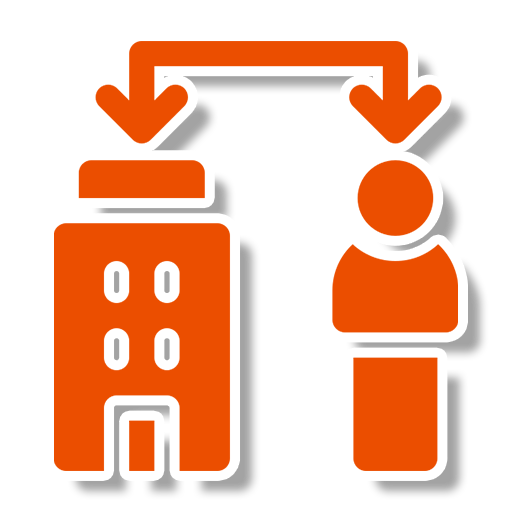 Explore new sales channels
Sell your online learning to both clients and individual customer to diversify your revenue streams.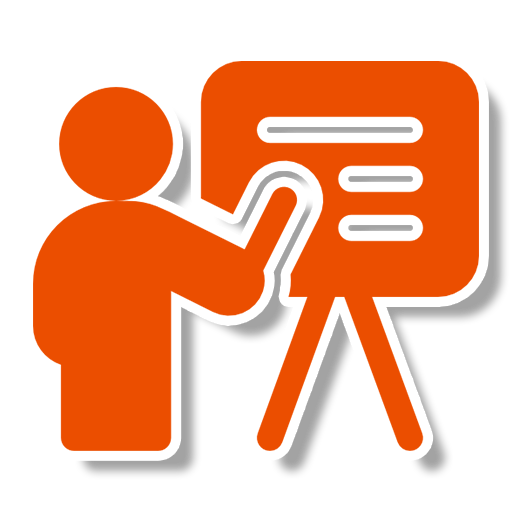 Add more value to your live training
Complement your contact time with self-study online learning, helping you use your contact time more effectively.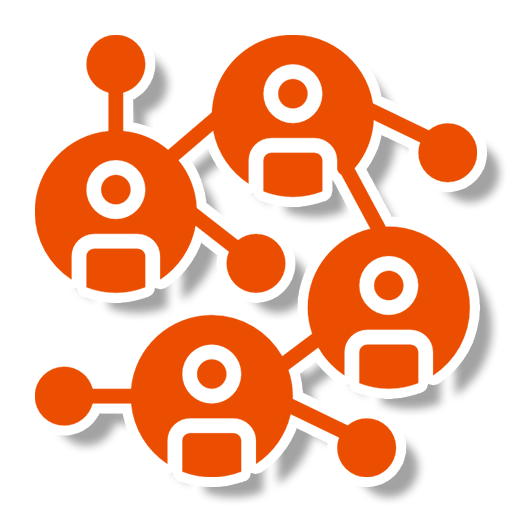 Open up new commercial models
Move from fixed fee projects to ongoing retainers and subscriptions.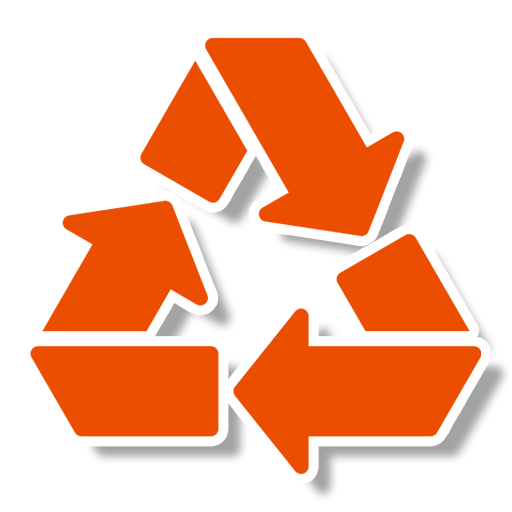 Recycle your training materials
Repurpose your learning content into new formats to generate more income.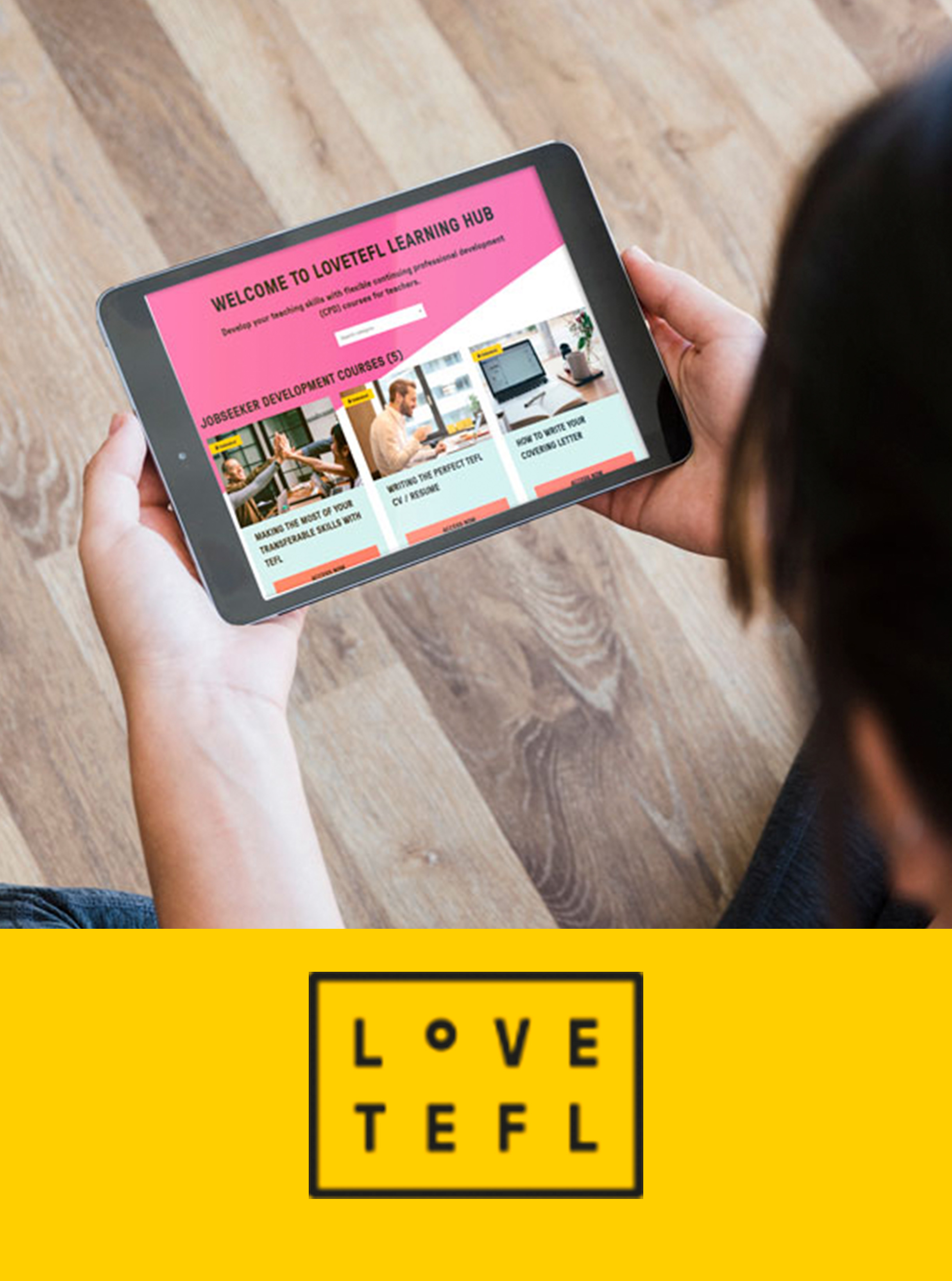 "The Candle Digital team have helped us turn an idea into a reality through their expertise and advice. We involved them at an early stage when the LoveTEFL Learning Hub was just a concept.

Through their advice on technology and planning, we've been able to create a great looking system that we can manage ourselves and is user-friendly for all. We will definitely be working with Candle Digital again when the chance arises."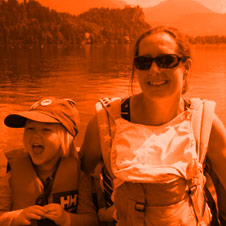 Company Director @ LoveTEFL
Want to revolutionise your business with online learning?