We help
ambitious subject experts


create

thriving digital businesses


with

high-impact online training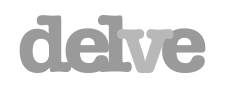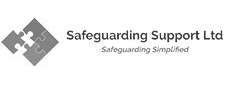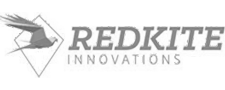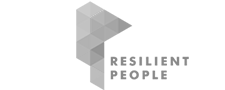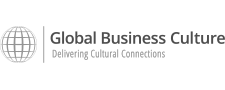 Stop selling your time.

Start selling your expertise.
Experienced structural technician Jake Adams wanted to reduce the days he spent contracting and grow his income by providing online training to his clients.
After identifying a tailored blueprint for his business, we created a high-impact cohort-based course that has transformed how Jake spends his time.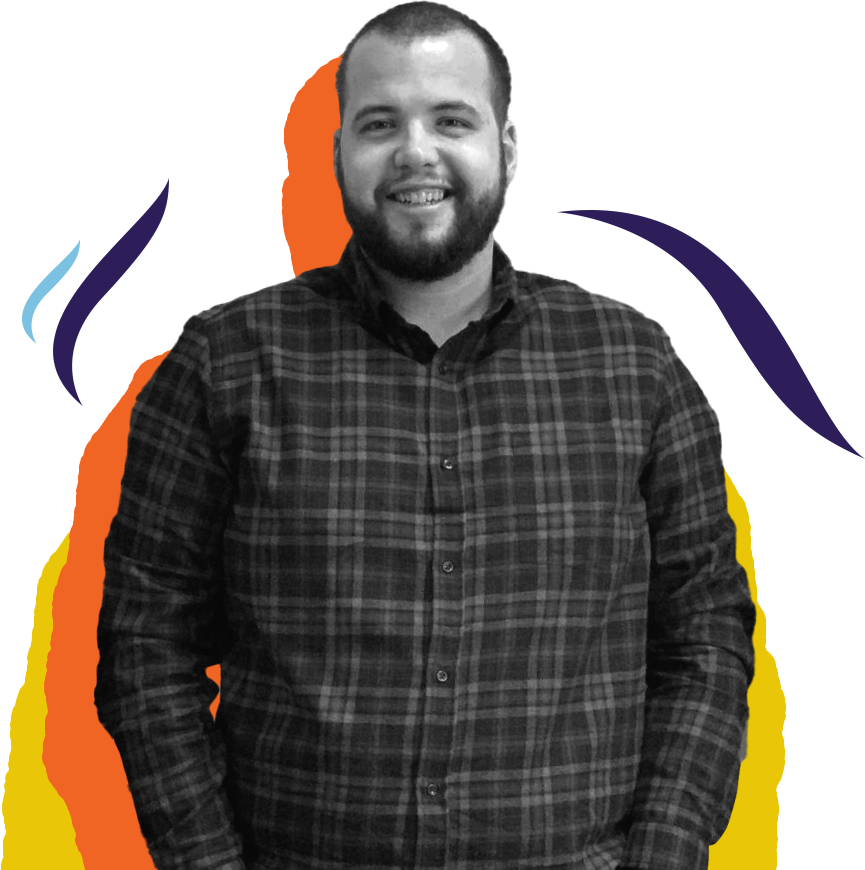 Your knowledge and skills are valuable.

They deserve to be shared.
New managers often struggle with understanding financial documents and jargon. Luckily that's where Martin Mellor's expertise can help.
Martin wanted to scale his fledgling training business through online learning. Together we designed and built an innovative blended programme that is helping employees in high-profile organizations across the UK.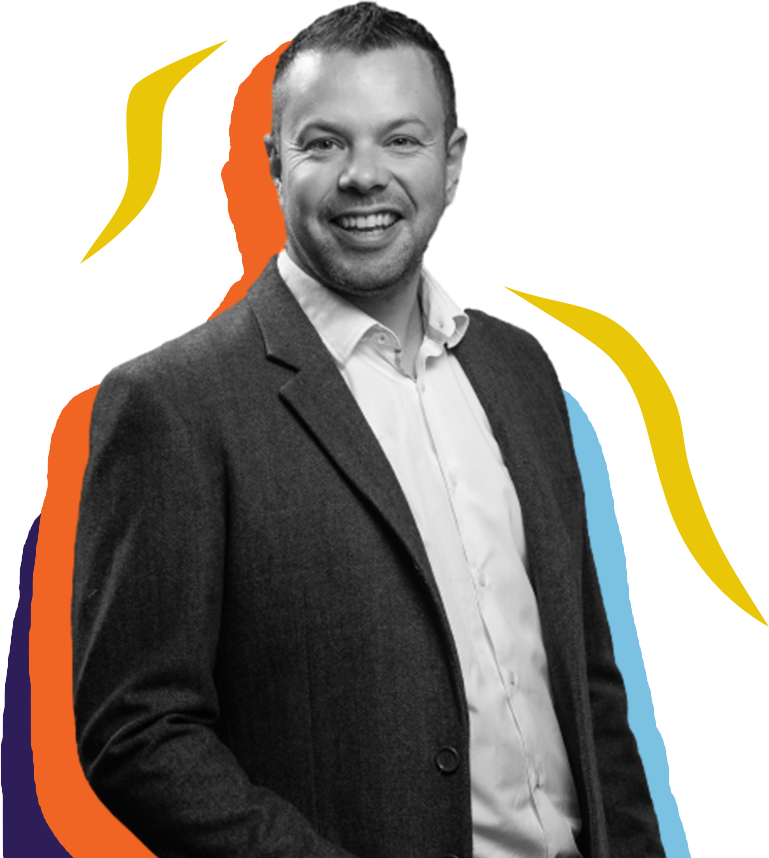 Deliver your expertise more effectively.

So can spend more time working on your business, rather than in your business.
Talent experts Delve were stuck delivering their Talent Tool programme in training rooms or on lengthy Zoom calls.
We helped Sarah and Nicola craft a high-impact blended learning programme to reduce their delivery time while creating happier learners.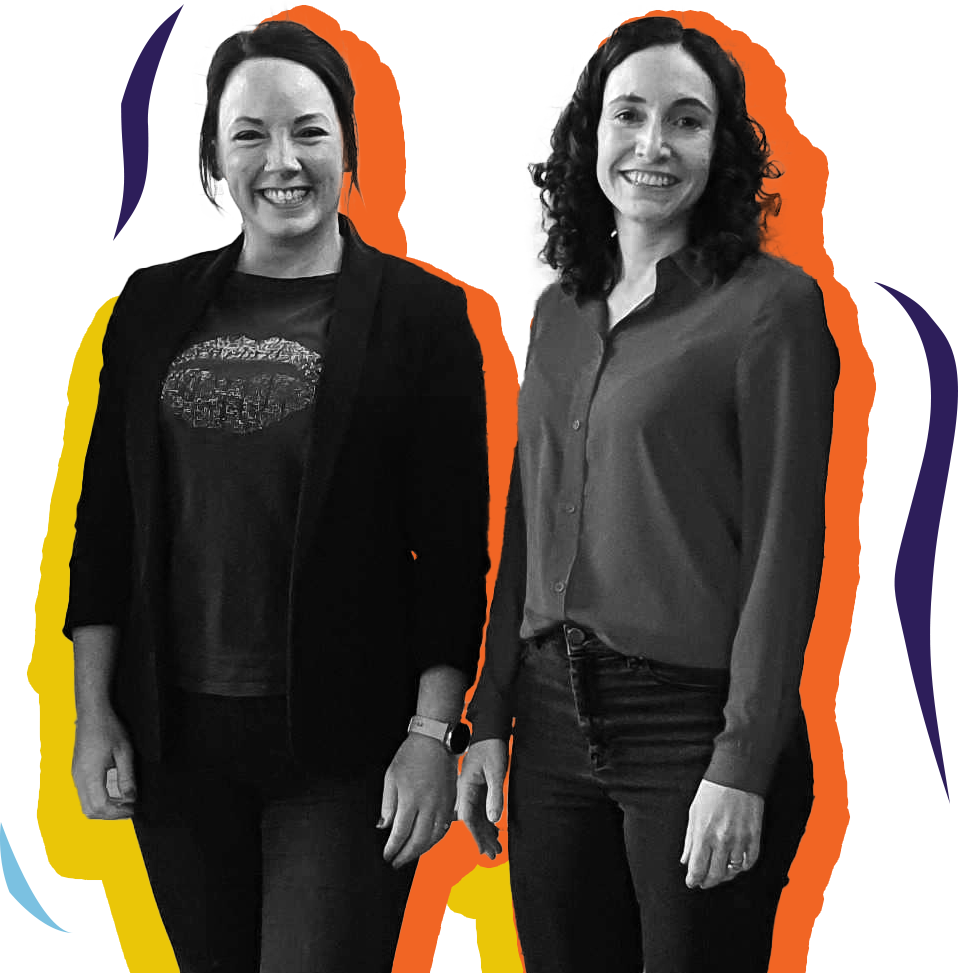 Grow a flourishing training business with our expertise

Candle Digital were crucial in taking our business accelerator programmes online. Our digital offering helped us attract bigger clients.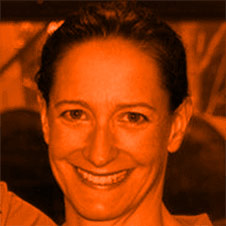 Business Growth Expert @ RedKite Innovations

As a result of working with Candle Digital, I now have a cracking, industry-leading digital learning platform that is helping to both transform and grow my business.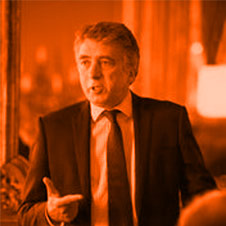 Business Culture Expert @ Global Business Culture

My vision for online learning was fully understood and I was supported and guided at every stage of the process from development to launch by the team at Candle Digital.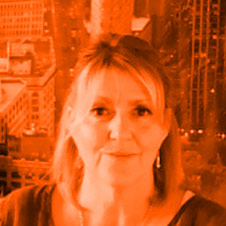 Safeguarding Expert @ Safeguarding Support Ltd

Our partnership with Candle Digital was critical to the success of the project. Candle Digital helped formulate our ideas and make them a reality.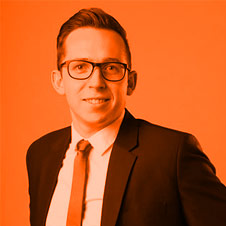 Commercial Director @ Aspire Developments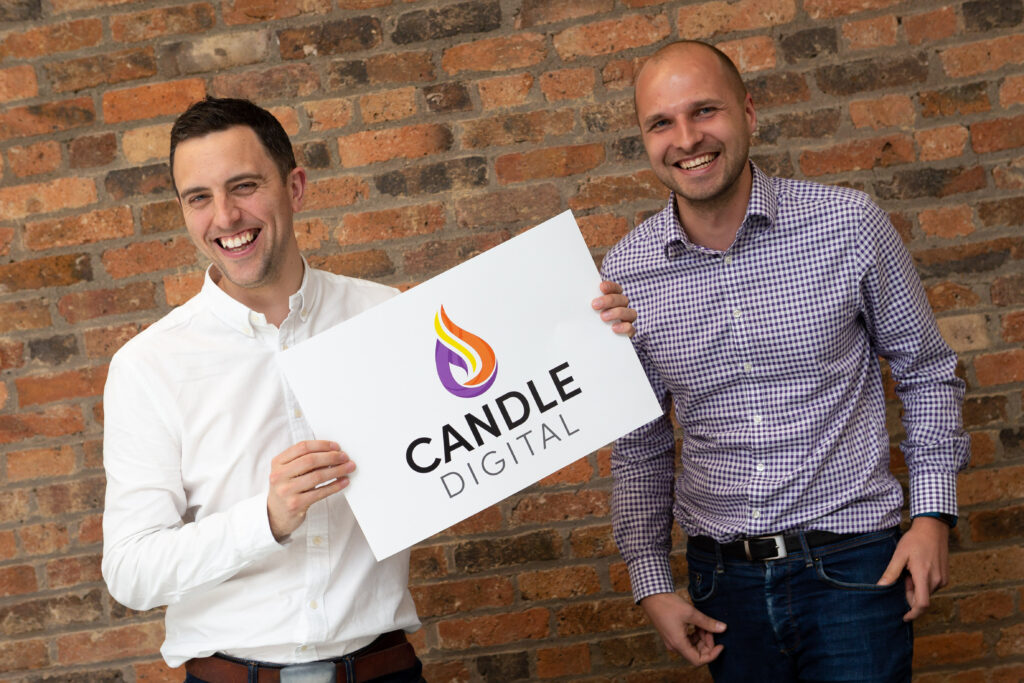 Helping you untap your commercial potential
We believe that online learning presents a massive opportunity for subject experts to monetise their skills and knowledge.
Yet without the right strategic and technical help, many struggle to make this a success.
We make the complex process of turning your valuable expertise into successful digital products enjoyable, achievable and rewarding.
Are you ready to create your online course?