Helping ambitious subject experts monetise their expertise
For the team at Candle Digital, a successful project is one that delivers on the business and life changes our clients want to achieve (and not just when your online programme is live).
Each year we limit the number of people we work with to ensure they have the dedicated time and attention they need from us.
There are no account managers or junior execs – we'll be working directly with you every step of the way to bring your plans to life.
Unsurprisingly then, we're selective about who we choose to work with. We actively seek out subject experts who: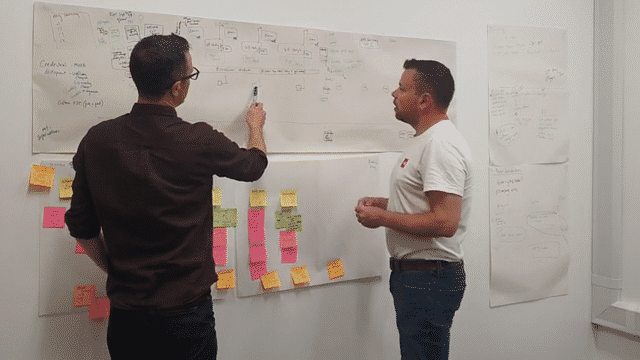 Have a deep understanding and passion for their niche

Naturally, if we're going to help you sell your expertise in new ways, you'll need to know what you're talking about.

You'll need to capture the hearts and minds of your audience so being able to share your passion with confidence will be critical to long-term success.

Obsess about impact

At the heart of any successful digital product is a strong understanding of the customer based on real conversations and evidence.

We choose to work with subject experts that care about creating high-impact learning experiences – rooted in evidence and sound learning theory – that result in long-lasting transformations.

Are excited to do something different

If you want to create another 'click next' e-learning course, we're not right for you.

We seek out innovators that are brave enough to stand out from the crowd and deliver learning experiences that break the mould.
Understand that success requires investment and relevant expertise

All business-changing projects require time, effort, money, perseverance and patience.

We're here as your partner to provide guidance and support through the process, but we'll be leaning on you to give us all the input we need to make your project a success.

Value long-term gains over quick wins

As your online product takes hold in the market, you'll want to evolve and grow this further. This may mean further investment to reach the next level.

We look for partners who want to build for the future and are in it for the long haul. If that's you, then we've got your back.

Have a strong sense of self

We'll need to capture your ethos and approach in your learning products. After all, it should be a true reflection of who you are and what you're all about.

We welcome strong personalities who are comfortable with being challenged.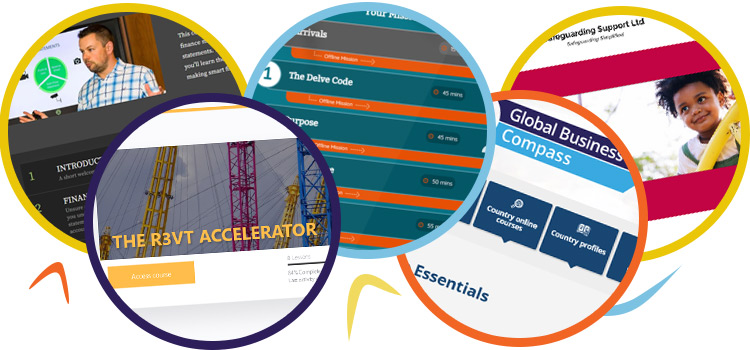 What we do
We have all the skills and know-how you need to transform your expertise into successful digital products.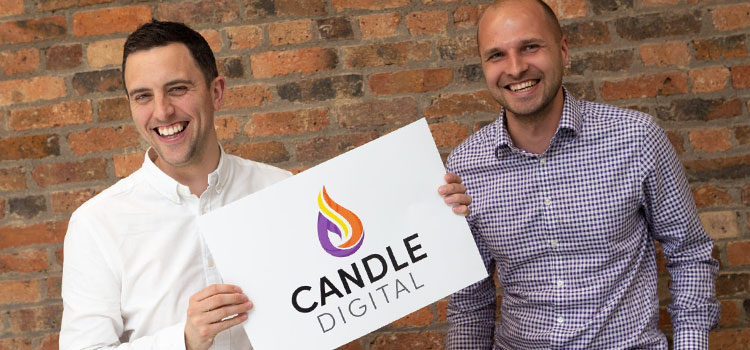 About us
Put your project in the hands of the experts. We've worked with many specialists to help them produtize their skills and knowledge.
Could you be our next online course success?