Helping ambitious subject experts monetise their expertise
At Candle Digital, a successful project delivers on the business and life changes our clients want to achieve (and not just when the work has been shipped).
Each year we limit the number of people we work with to ensure they have the dedicated time and attention they need from us.
There are no account managers or junior execs – we'll be working directly with you every step of the way to bring your plans to life.
Unsurprisingly then, we're selective about who we choose to work with. We actively seek out subject experts who: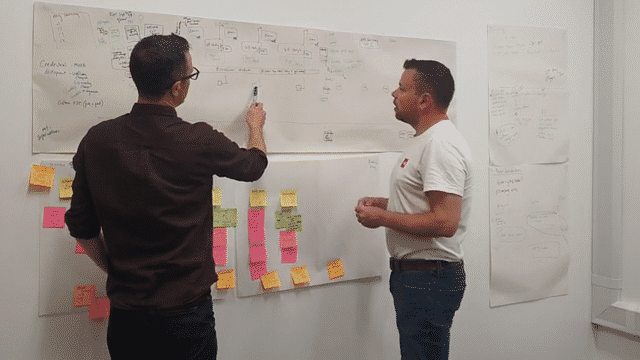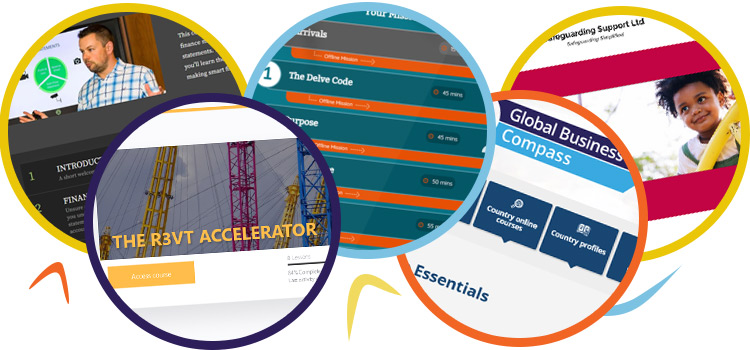 What we do
We have all the skills and know-how you need to transform your expertise into successful digital products.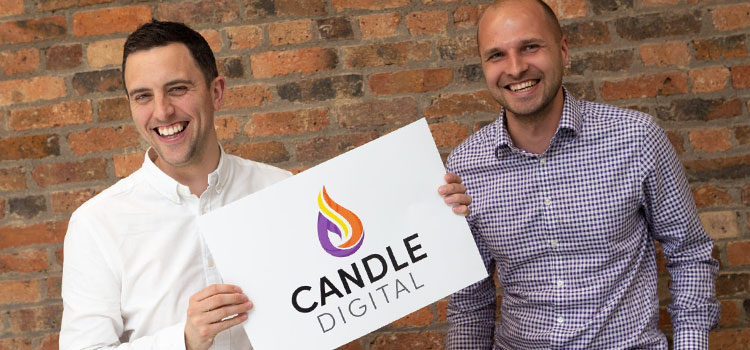 About us
Put your project in the hands of the experts. We've worked with many specialists to help them produtize their skills and knowledge.