Delve Talent Tool
The growth of Nic and Sarah's award-winning talent consultancy business was being held back by their delivery format.
If only they could find a way to combine their live sessions with self-study online content while maintaining the quality of their service.
Step forward: blended learning.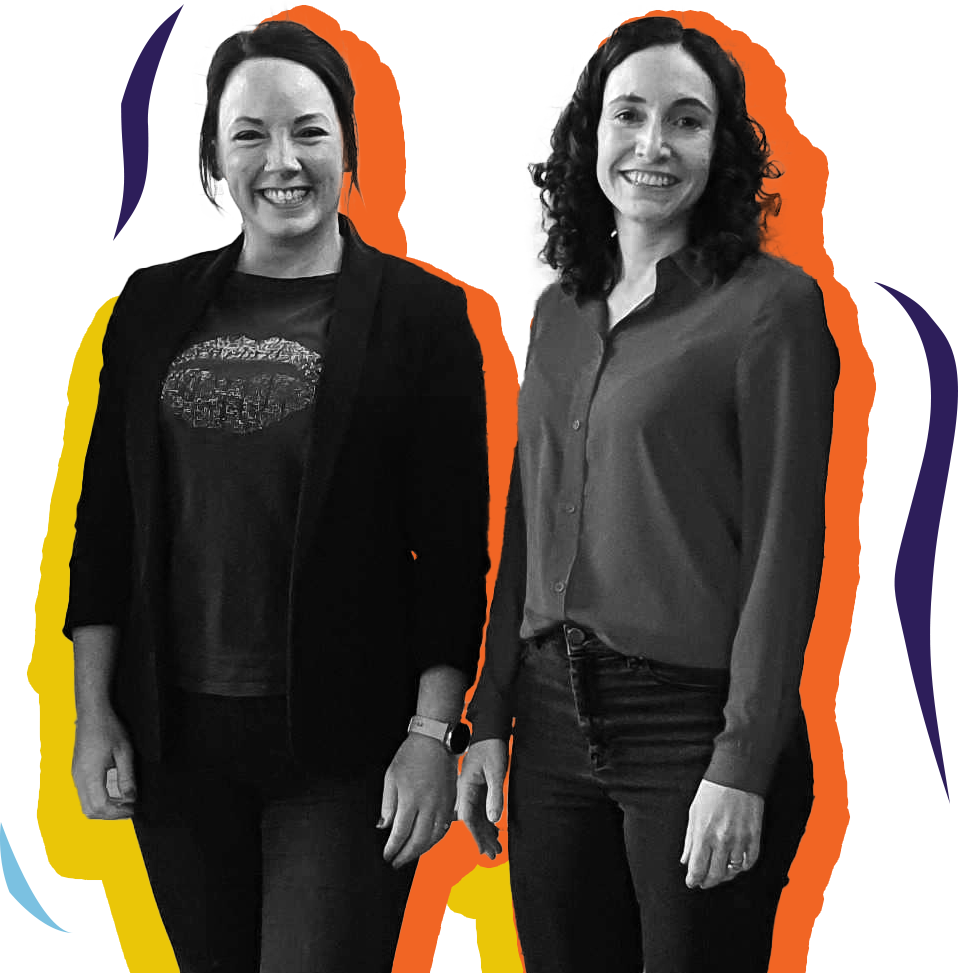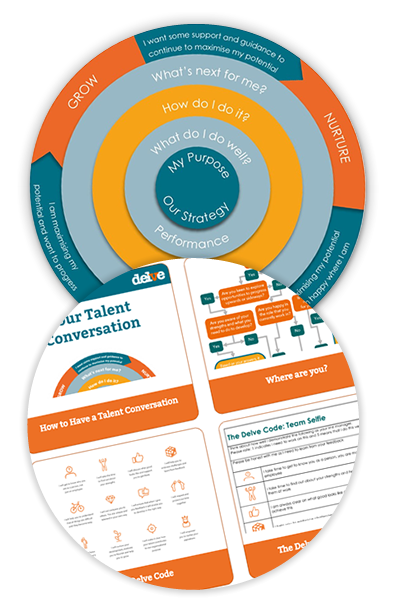 Working on the business, rather than in the business.
Delve's Talent Tool is an innovative framework to help leaders and team members have effective conversations about performance and aspirations.
With private and public-sector clients across the UK, Delve's fresh approach was having real results and propelling their business growth.
Yet Delve's programme was primarily delivered face-to-face or through online video calls. While this was working well, it meant their time was swallowed up training their clients rather than working on other aspects of the business.
We helped this rapidly-growing business to develop an online and blended programme to onboard their clients more time-efficiently.
Providing clarity on the way forward
Through our Discovery Workshop process, we designed a learning experience that would maximise the precious time Delve had with their clients on group calls while reducing the amount of time they would spend introducing the Talent Tool model.
This was all based on a strong understanding of their clients and the Delve approach.
The new structure would allow them to use their time more productively. Instead of spending all time in delivery mode, Delve would be freed to spend more time working on the business and attracting new clients.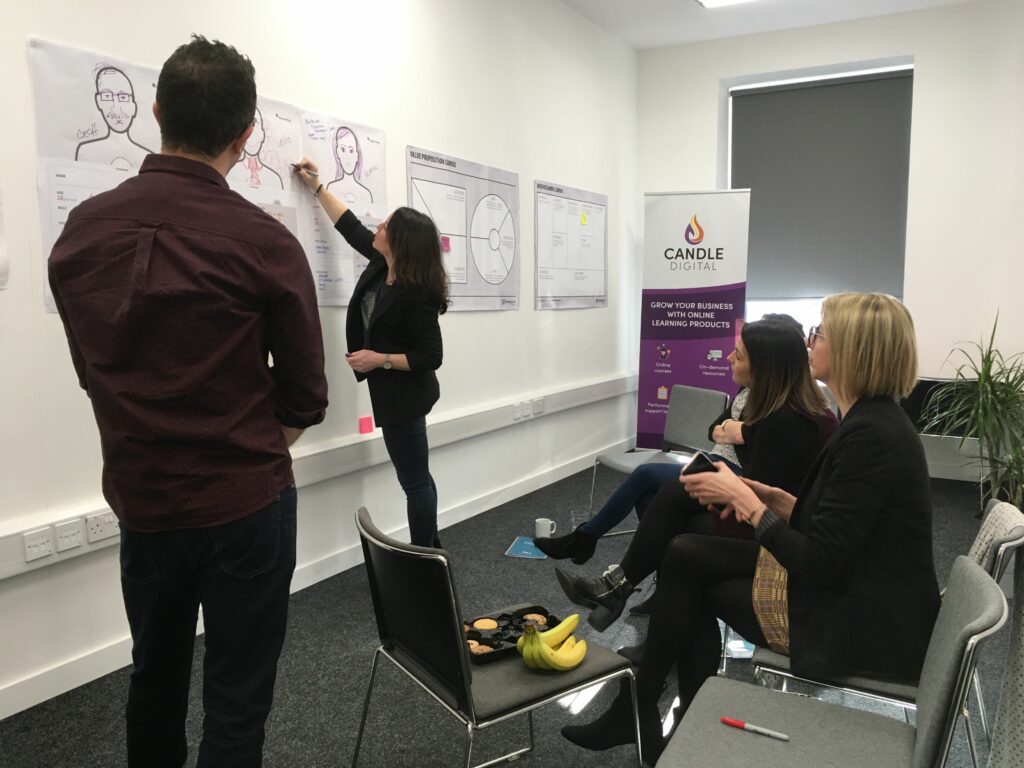 "We've been planning on developing our Talent Tool Programme online for some time. During the COVID pandemic we shifted our business to work more digitally so it was the right time for us to work with Candle Digital to support us to turn our vision into reality."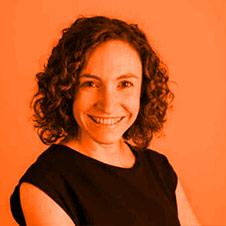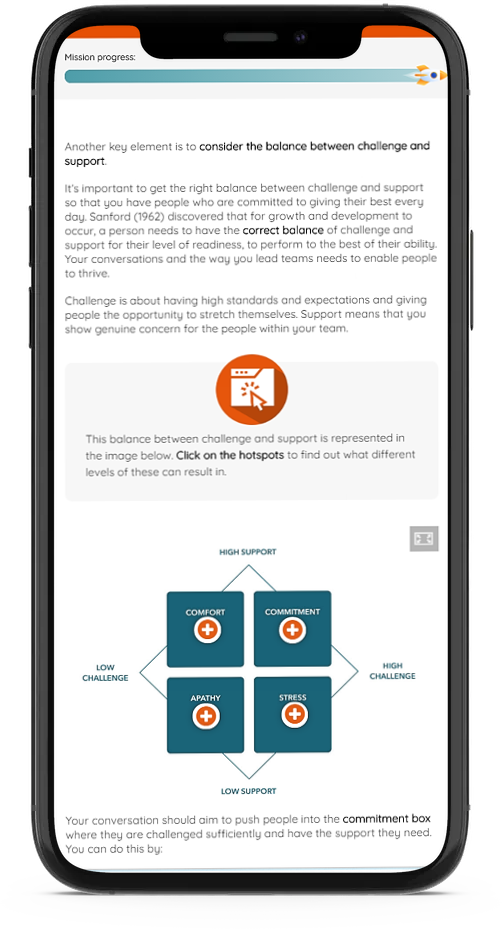 Transforming the Delve Talent Tool into an engaging and high-impact blended learning product
Our attention then turned to taking the Talent Tool to life online. It was imperative to help learners build the skills and confidence, skills and mindset to master the Delve approach.
Delve's existing training had a strong narrative throughout and built a person's expertise up in small, incremental steps. We needed to ensure learners could access the training in chunks in a way that built up over time.
The Delve branding packs a real punch. It was important the learners felt immersed in an experience that was consistent with their brand.
Delve's online talent tool delivers all of this. Video content is mixed with interactive elements to provide an engaging learning experience. This is presented in the approachable and friendly approach that Delve are well known for.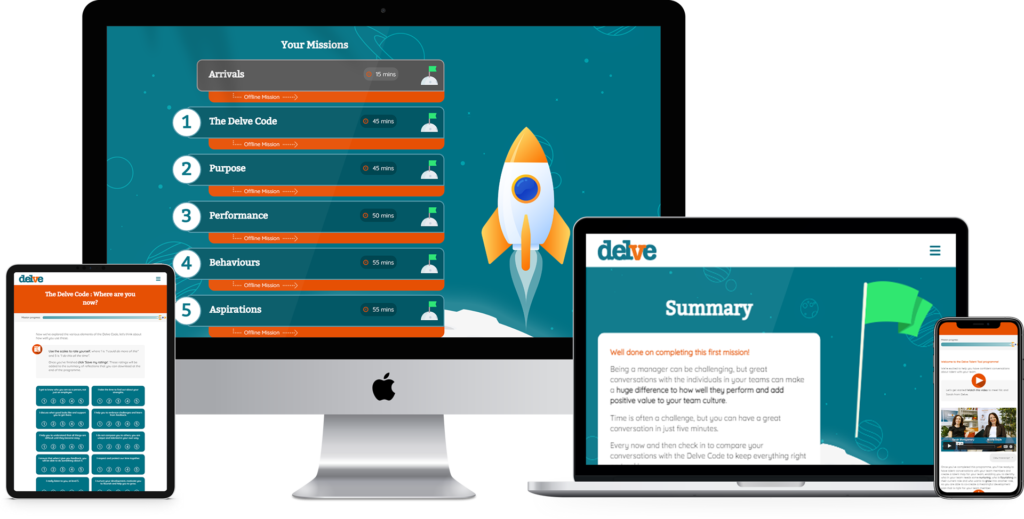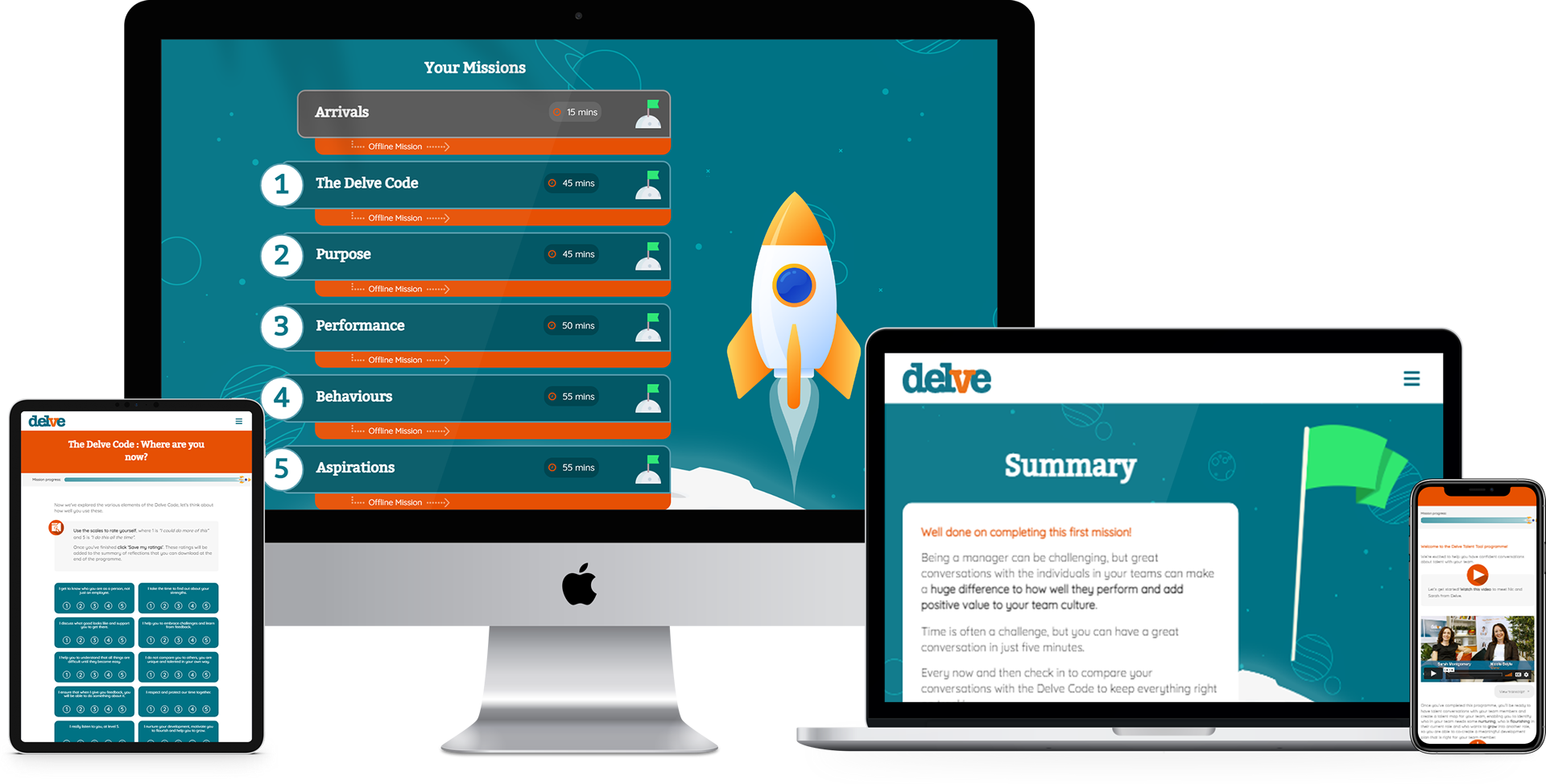 Powered by a scalable and robust learning platform
All of this is delivered through Delve's custom-built learning platform. Based on WordPress, the Delve Hub has the flexibility to add more programmes as the business evolves.
It includes rich reporting capabilities so that the Delve team can relay how their client's teams are progressing through the training to their HR and L&D contacts.
Additional smart features mean content can be tailored for learners based on their organisation. Bespoke registration forms help clients get their learners enrolled in just a few clicks.
A bright future
Since launching the Delve Hub, the Talent Tool has been adopted by more organisations.
Taking a smarter approach to deliver has released more time back into the business, which will only help this flourishing business grow even further.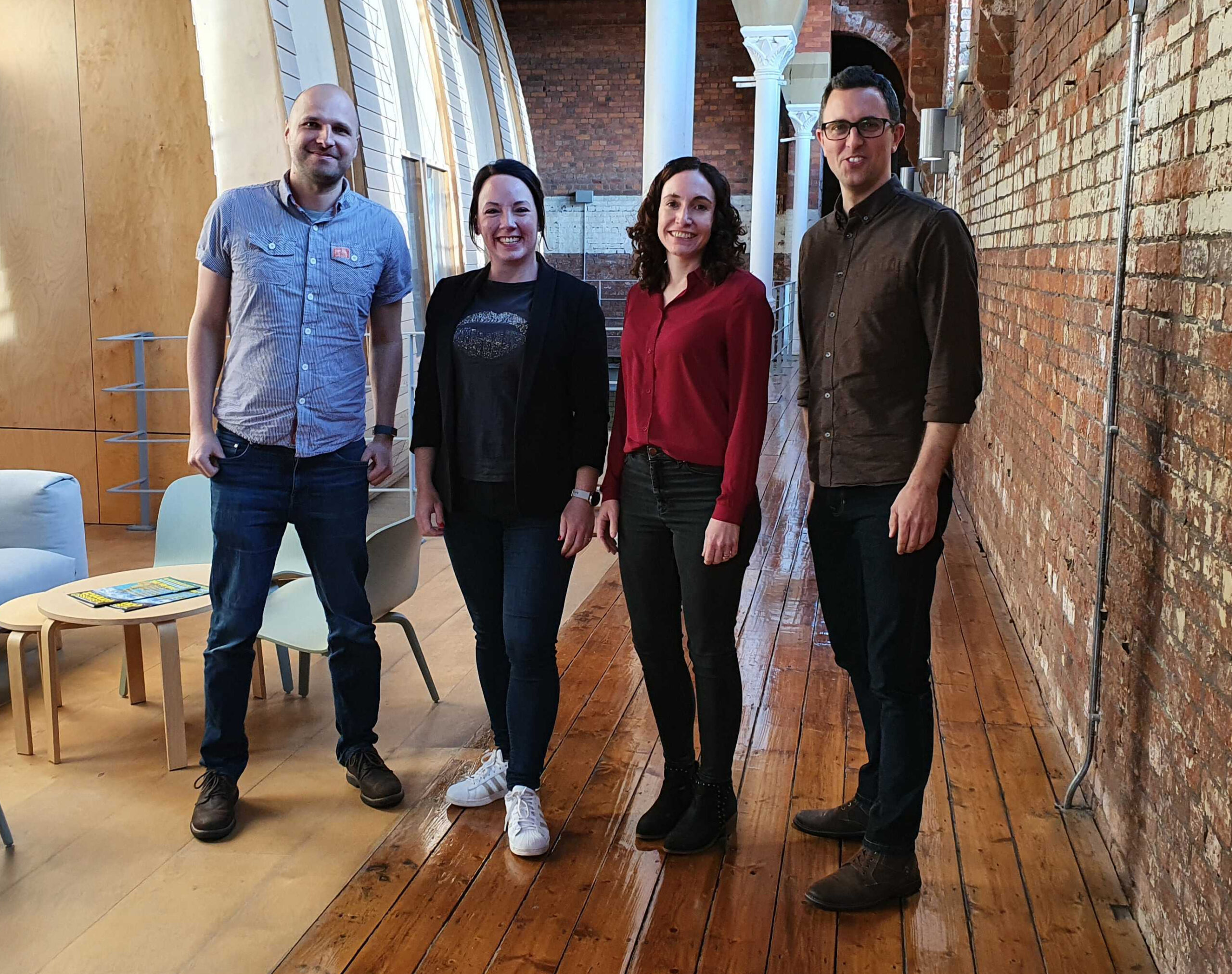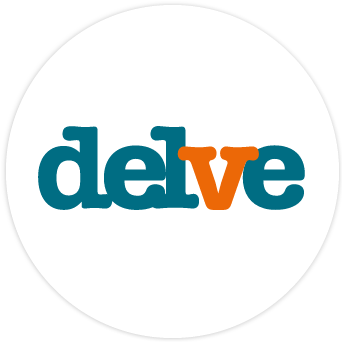 "Our online programme will be a key part of our business in the future and we are looking forward to continuing to expand our digital offer even further with support from the Candle Digital team."
Want a smarter approach to online learning?