Your strategic and technical online learning partners
Helping training providers turn their vision into reality
We're passionate about unlocking the potential in online learning for ambitious training providers.
We're an award-winning online learning agency with a burning desire to help training companies succeed in online and blended training.
Unlike other agencies, we won't start building your learning content or platform until we've shaped your vision for online learning and we all have confidence that this will succeed. After all, we've worked with many training providers of all shapes and sizes, so have a good idea what will work (and what won't).
If you have a burning ambition to grow your training company with online learning, we can help you turn this into a commercial success.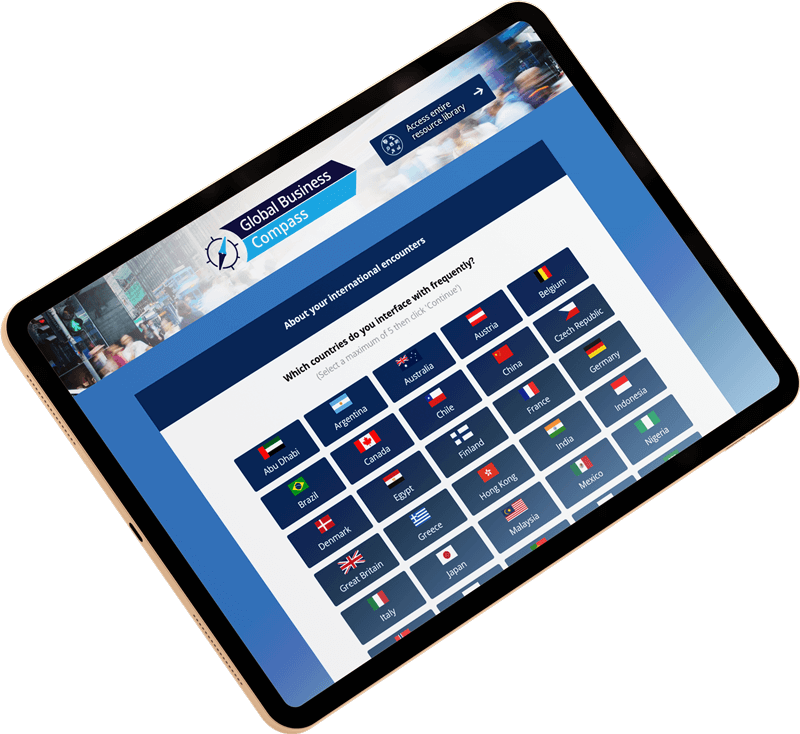 Working with Candle Digital
We're proud of the strong, long-lasting connections we build with our clients. We've helped many training providers take their idea for online learning into full commercial success.
Work with Candle Digital and you can expect: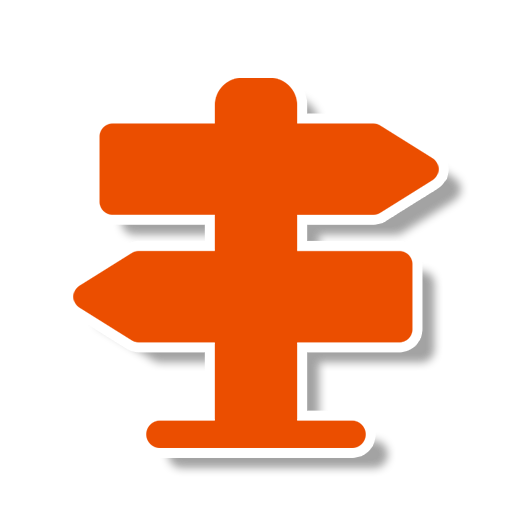 Sound strategic guidance
Too many online and blended learning initiatives never succeed because the strategy isn't sound or the critical choices around technology and learning experiences aren't right for the business.
We'll make sure your plans for online learning will give you the best chance for success.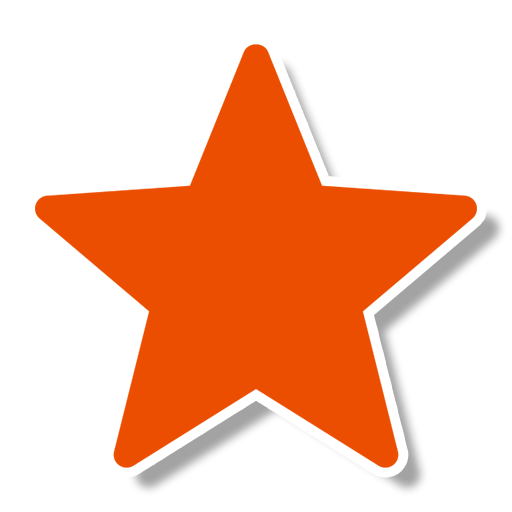 In-depth expertise
We only choose to work with commercial training providers who want to grow their business through online and blended learning.
That means we have an unparalleled understanding of how to design, market and deliver online training that works.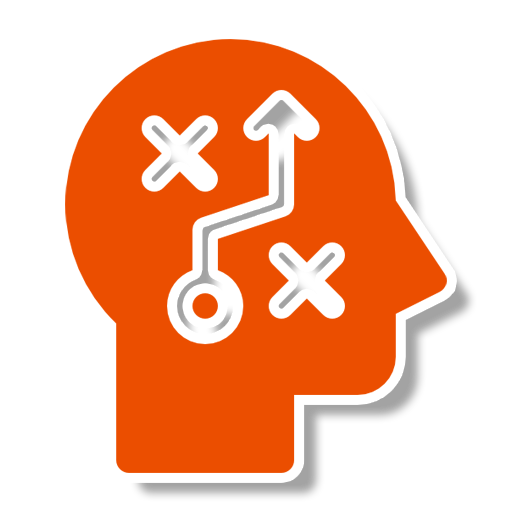 Smart commercial thinking
Building a high-impact online or blended learning experience is only one part of the project. You'll need a compelling offer you can pitch to your clients that you can deliver with healthy margins.
We'll work with you to ensure your learning platform and online training helps you achieve your commercial aims.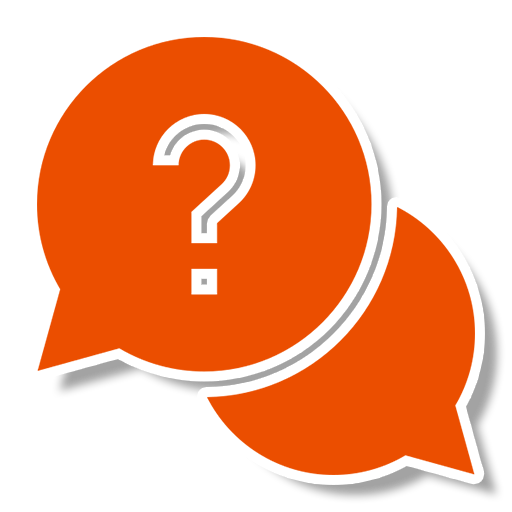 Pro-active help and support
Throughout our partnership, you can expect clear, consistent communication from the Candle Digital team and a willingness to help – whatever the request.
We'll proactively maintain and support your learning platform meaning you can focus on growing your training business.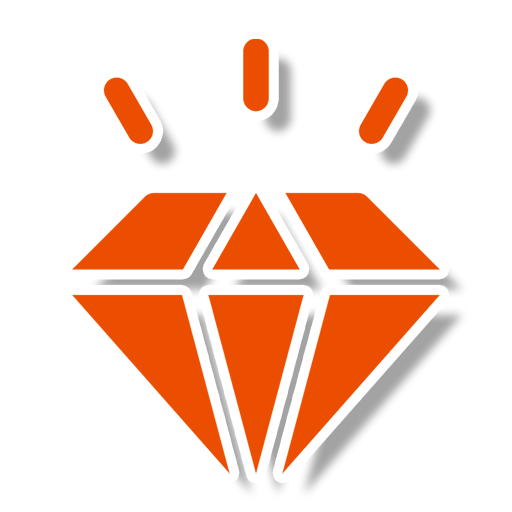 Excellence in execution
We only create learning experiences that we'd want to do ourselves and training platforms that'll scale as your business grows.
We pride ourselves on our high-quality work that'll delight you, your clients and your learners. We're as driven as you to ensure your online learning project is a success.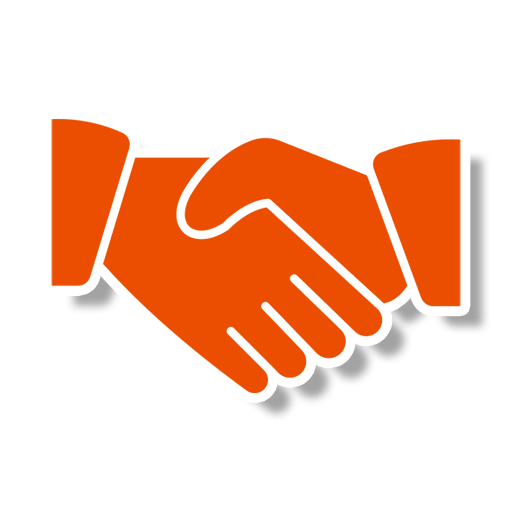 Long-term partnership
Creating high-impact online training that your clients and learners care about takes time.
We're here to support you every step of the way – from helping you tease out your plans to turning this into a commercial success.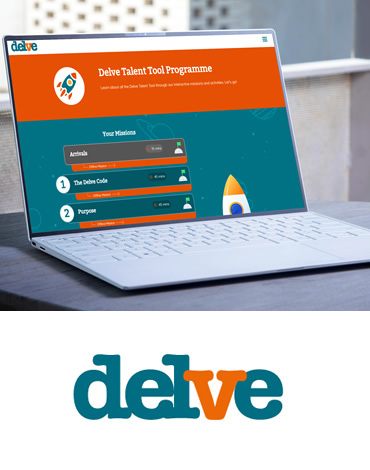 During the COVID pandemic we shifted our training business to work more digitally so it was the right time for us to work with Candle Digital to support us to turn our vision into reality.

Our online programme will be a key part of our business in the future and we are looking forward to continuing to expand our digital offer even further with support from the Candle Digital Team.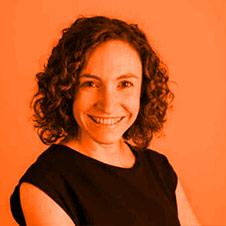 Director @ Delve Organisation Development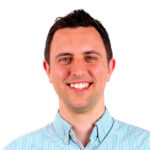 Andy Jack
Andy has been crafting online and blended learning products for over a decade. Before starting Candle Digital with Mark, Andy was Head of Product at an online training company delivering innovative learning experiences to over 15,000 people a year from all across the globe.
Andy is certified in New Product Development by the PDMA, has a degree in Economics, various project management qualifications and a Post-graduate certificate in Digital Education from the University of Edinburgh. When he's not up a mountain you can find him hiding from his three kids.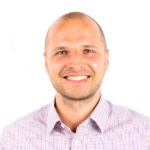 Mark Langdale
Mark has more than a decade's experience of devising and delivering innovative online learning solutions for businesses, schools and charities. Mark excels in combining platforms to create tailored solutions without all the complex faff.
Mark loves working with WordPress, Moodle, Magento, Sugar CRM, Learndash and has a degree in Computer Animation and Special Effects. Mark loves a challenge, whether that be another Tough Mudder or building his own furniture from reclaimed wood!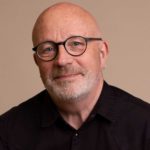 Phil Aspden
Phil has held senior executive roles in both public and private sectors and has worked extensively in the UK and in Africa and Asia. In 1999 he established one of the first successful computer-based learning centres and went on to manage the largest learndirect e-learning network in the UK.
Phil draws on his experience in both organisational change and development and in learning technology to work with clients to define robust and sustainable strategies in exploiting new technology for learning.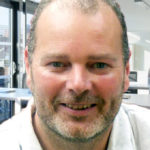 Ian Curry
Ian has worked in the delivery and production of online learning for over 20 years and was originally a lecturer, leading on the development of technology in the curriculum for an FE college. He subsequently worked as a project manager, delivering e-learning in the community and workplace before starting his own digital media consultancy.
Ian has developed expertise in using various e-learning applications including Articulate, Captivate, Moodle and Learndash. Having originally qualified as a graphic designer, Ian develops materials with a creative flair, but his extensive experience in delivering online learning also ensures that they are fit for purpose.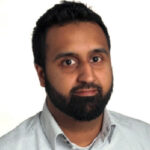 Waseem Hussain
Waseem has a wealth of experience designing, creating and managing engaging web sites. A Chartered Institute of Marketing (CIM) qualified marketer, Waseem helps us bring our client projects to life and adding that final, important polish.
When he's not knee-deep in WordPress web sites he can be found on his exercise bike or playing football with his three kids!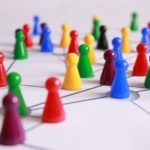 Join the team?
We're always looking for good people to work with. If you have a passion for crafting learning experiences that make a difference, then we'd love to hear from you, especially if you are a web developer, learning experience designer, instructional designer, Ux and UI designer or a crafty wordsmith! Get in touch.