Your strategic and technical partners
Turning your vision for online learning into commercial success
We're an award-winning online learning agency that help subject experts and training providers succeed with online and blended learning.
Unlike other providers, we won't start building your learning content or platform until we've helped you shaped your plans and we all have confidence that these will succeed.
After all, we've worked with many different subject experts, professionals and training providers, so have a good idea what works (and what doesn't).
If you want to make sure your online learning project is right first time, then put your trust in our expertise.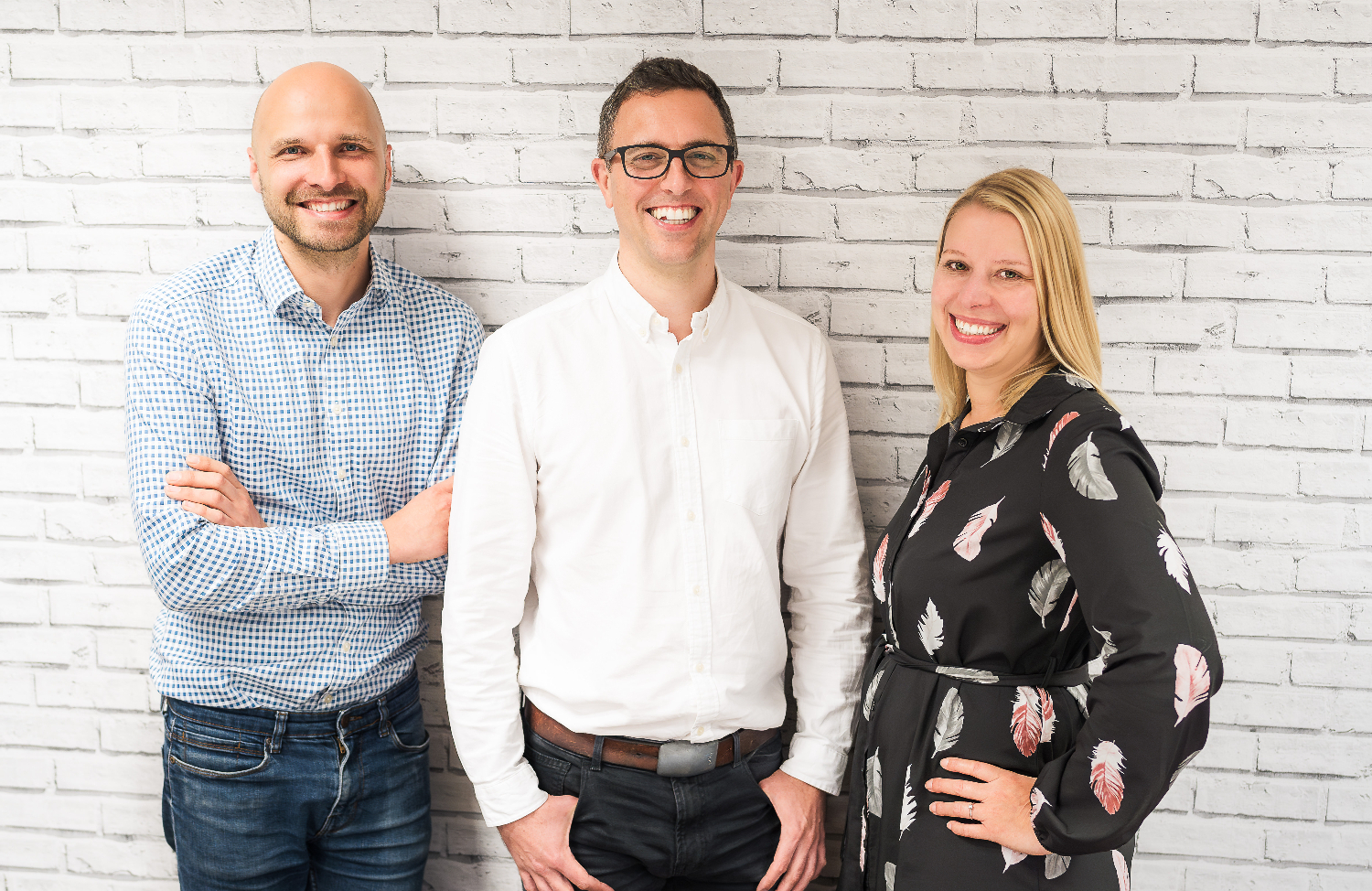 Working with us
We're proud of the strong, long-lasting relationships we build with our clients. Partner with us and you can expect: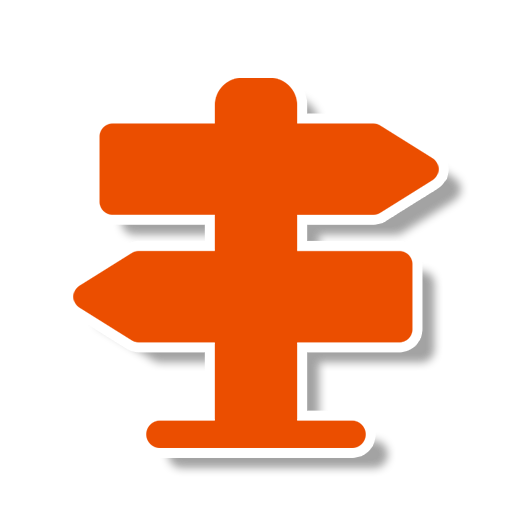 Sound strategic guidance
Too many online and blended learning initiatives don't succeed because the thinking isn't sound or the critical choices around technology, learning experiences and product strategy aren't right for the business.
We'll make sure your plans for online learning will give you the best chance for success.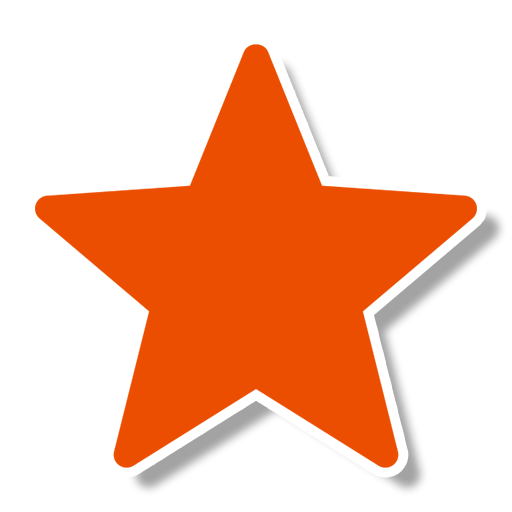 In-depth expertise
We only choose to work with subject experts and training providers who want to grow their business through online and blended learning.
That means we have an unparalleled understanding of how to design, market and deliver online training that works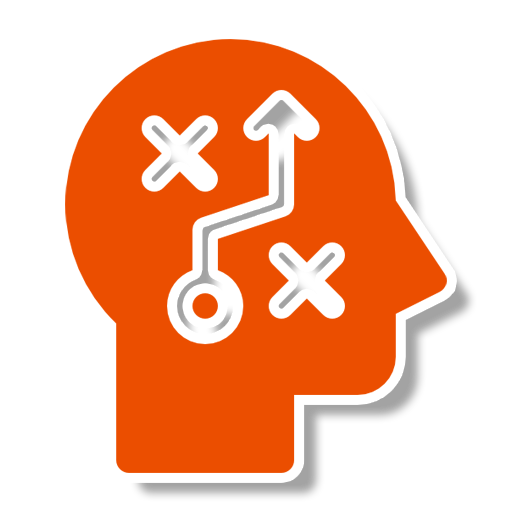 Smart commercial thinking
Building a high-impact online or blended learning experience is only one part of the project. You'll need a compelling offer you can pitch to your clients that you can deliver with healthy margins.
We'll work with you to ensure your learning platform and online training helps you achieve your commercial aims.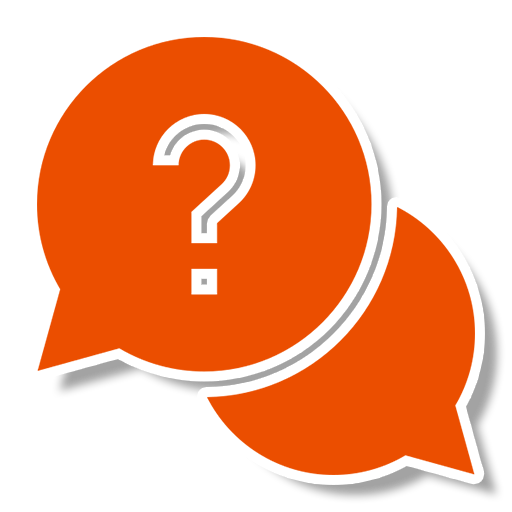 Pro-active help and support
Throughout our partnership, you can expect clear, consistent communication from the Candle Digital team and a willingness to help – whatever the request.
We'll proactively maintain and support your learning platform meaning you can focus on growing your business.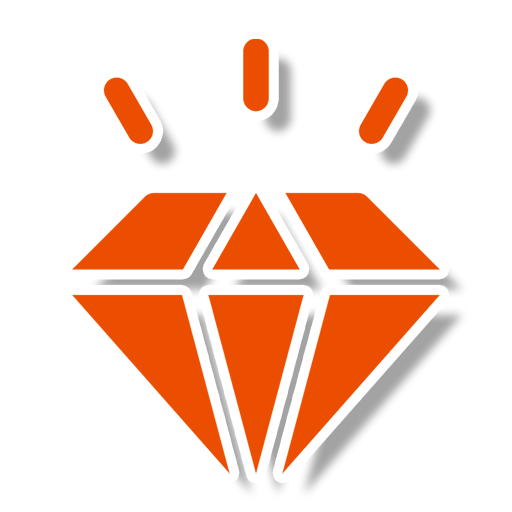 Excellence in execution
We only create learning experiences that we'd want to do ourselves. We design learning platforms that scale as your business grows.
We pride ourselves on our high-quality work that'll delight you, your clients and your learners. We're as driven as you to ensure your online learning project is a success.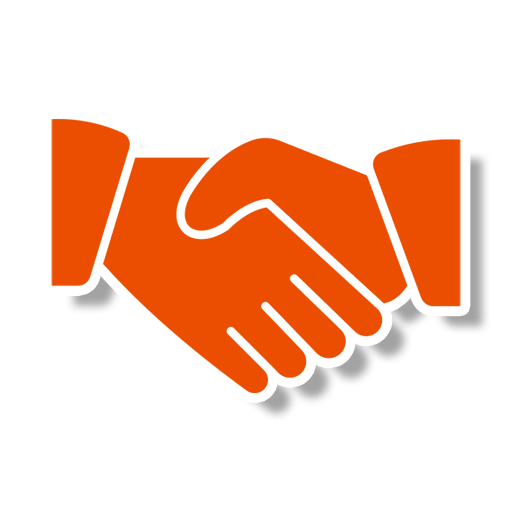 Long-term partnership
Creating high-impact online training that your clients and learners care about takes time.
We're here to support you every step of the way – from helping you shape your plans to turning this into a commercial success.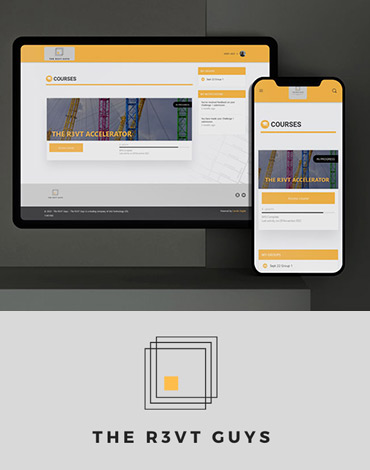 "I couldn't have done it without Candle Digital's help.

They took the time to understand me, my business and my customers, and as a result of all our hard work I've got an online learning programme that I'm really proud of.

More importantly, it's making a big difference to my clients and their teams."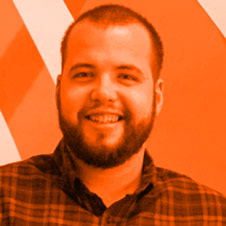 Revit expert (and now trainer)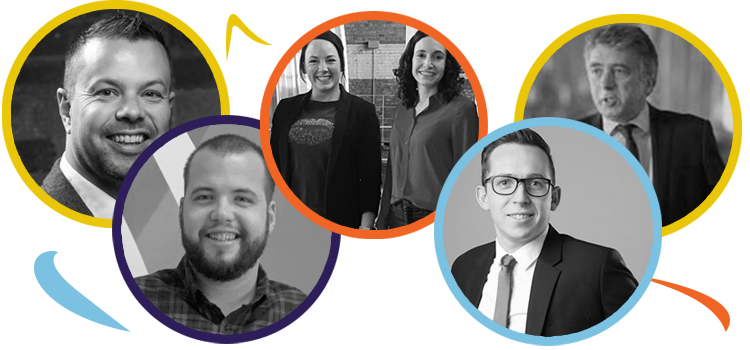 Who we work with
We've learned that not all subject experts will make a success of online learning. Those that do have a special set of qualities.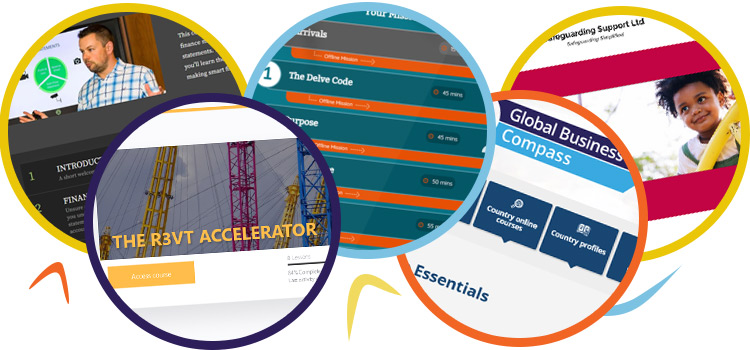 What we do
As your online learning partners, we provide the skills and expertise you need to create a flourishing digital business.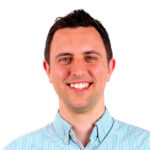 Andy Jack
Andy has been crafting online and blended learning products for over a decade. Before starting Candle Digital with Mark, Andy was Head of Product at an online training company delivering innovative learning experiences to over 15,000 people a year from all across the globe.
Andy is certified in New Product Development by the PDMA, has a degree in Economics, various project management qualifications and a Post-graduate certificate in Digital Education from the University of Edinburgh. When he's not up a mountain you can find him hiding from his three kids.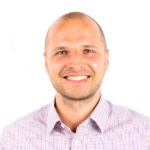 Mark Langdale
Mark has more than a decade's experience of devising and delivering innovative online learning solutions for businesses, schools and charities. Mark excels in combining platforms to create tailored solutions without all the complex faff.
Mark loves working with WordPress, Moodle, Learndash, PHP and has a degree in Computer Animation and Special Effects. Mark loves a challenge, whether that be another Tough Mudder or building his own furniture from reclaimed wood!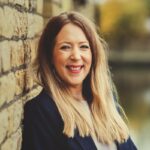 Kate Adamson
With her extensive design experience, Kate takes our client's brand identities and designs learning platforms and marketing collateral that'll attract new customers.
Kate's methodical approach throughout the design, development, and testing stages ensures an optimal user experience and strong branding in a visually engaging way.