Mellor Financial Training
We helped Martin Mellor scale his growing business with a fresh approach to online finance training.
With our strategic and technical expertise, Martin is now selling his blended and self-study online training into organisations across the UK.

 Average course review

Cohort and self-paced formats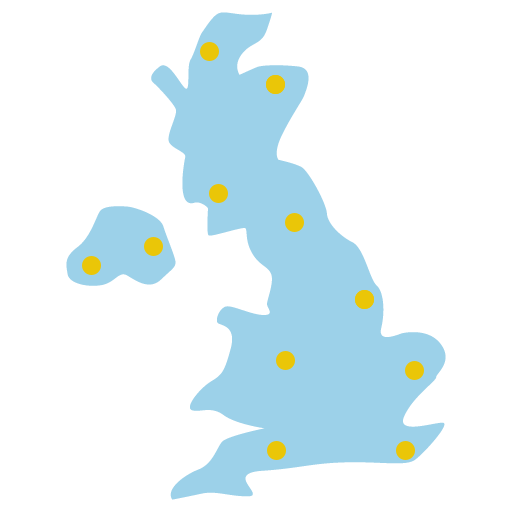 Delivered across UK

Significant growth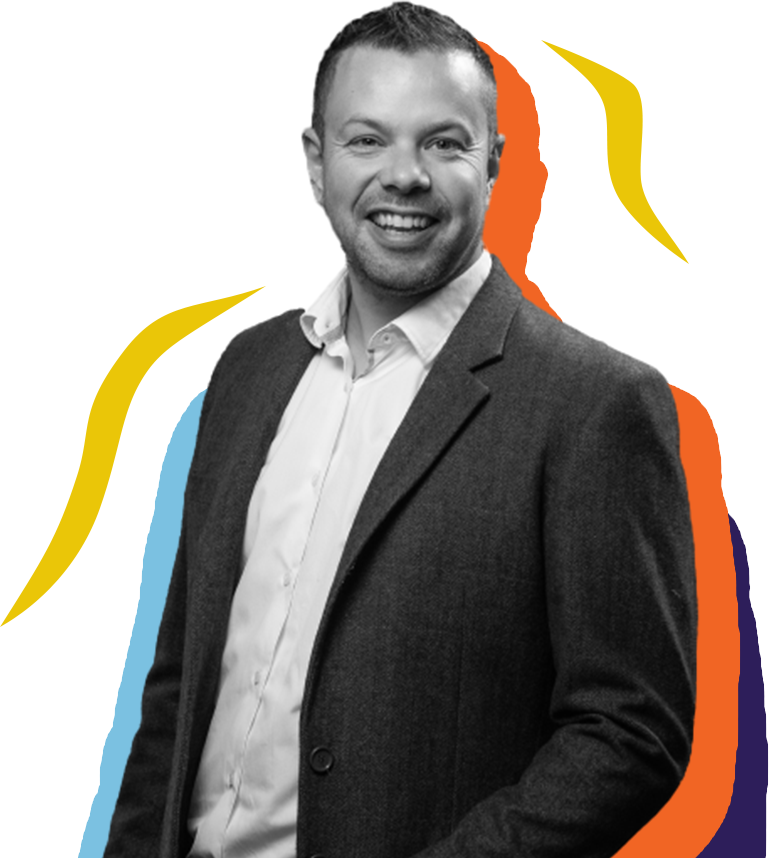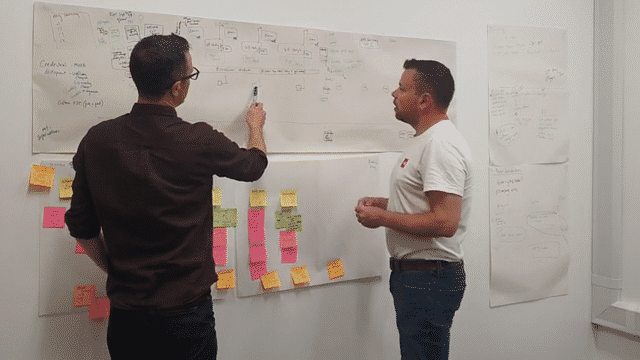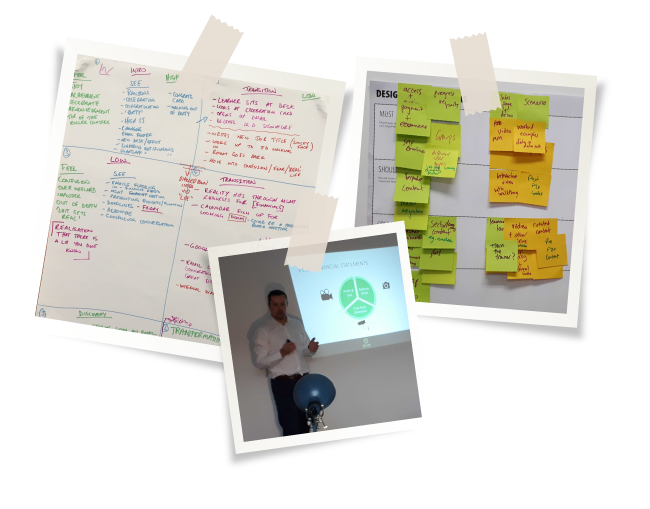 Capturing Martin's unique approach
Many courses in Martin's space provide helpful information on financial documentation but struggle to help the learner apply this newly-acquired knowledge in their day-to-day roles.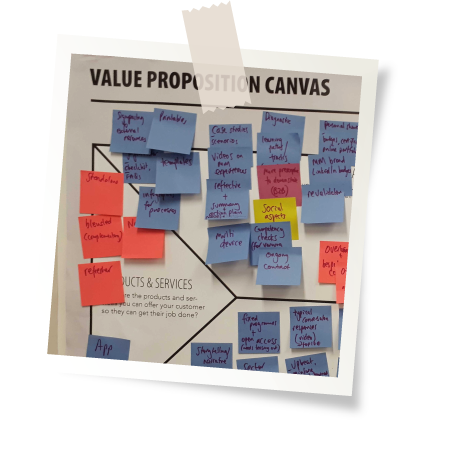 Martin's face-to-face and live online training focus on building confidence and skills through practical exercises. We had to find a way to deliver the same immersive approach into an online format.
Through the discovery process, we learned that Martin tended to tailor the content of his training for his clients to provide a more relevant and customised experience.
We needed to provide a flexible technical framework that would allow tailored courses to be rapidly created from the core content and used across a variety of different course formats.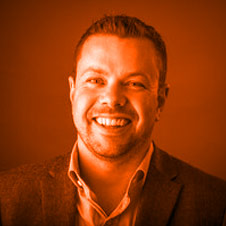 "Creating an online offering had been in my plans for some time. I had become increasingly of the view that there had to be a 'better way' of supporting people with finance training online and it all came together working with Candle Digital."
Creating a powerful learning experience
Together we designed a powerful online learning hub, which could be used to house a rich mix of online courses and easy-to-access resources for when learners needed quick access to help.
In the learning content, we adopted a scenario-based approach. We created four different personas to help learners interpret the financial situations of different types of businesses.
Charlie, Reuben, Aisha and Alexi all present challenges to the learner which they aim to help with.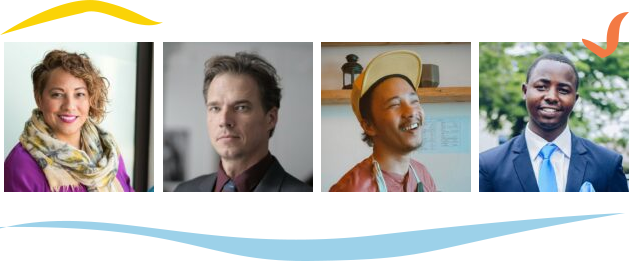 We also replicated real-life conversations that a learner may find themselves in to help them develop the confidence and skills to be involved in these.
The platform was built on WordPress using LearnDash and custom code. The learning platform allows sections to be recycled across different courses, creating a streamlined and simple content management process. This can be white-labelled and over-branded for partners.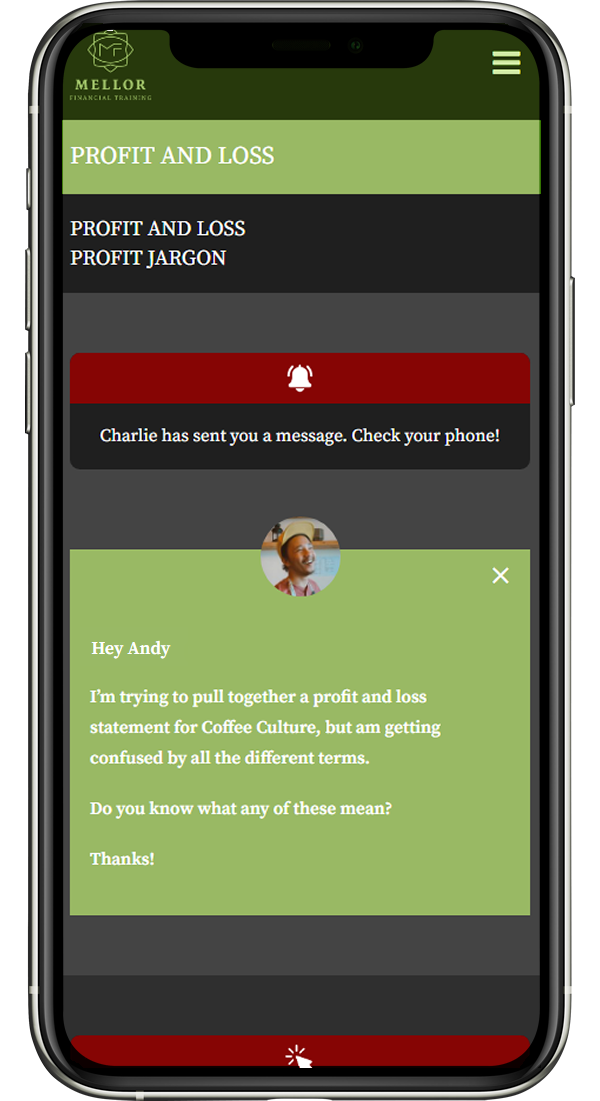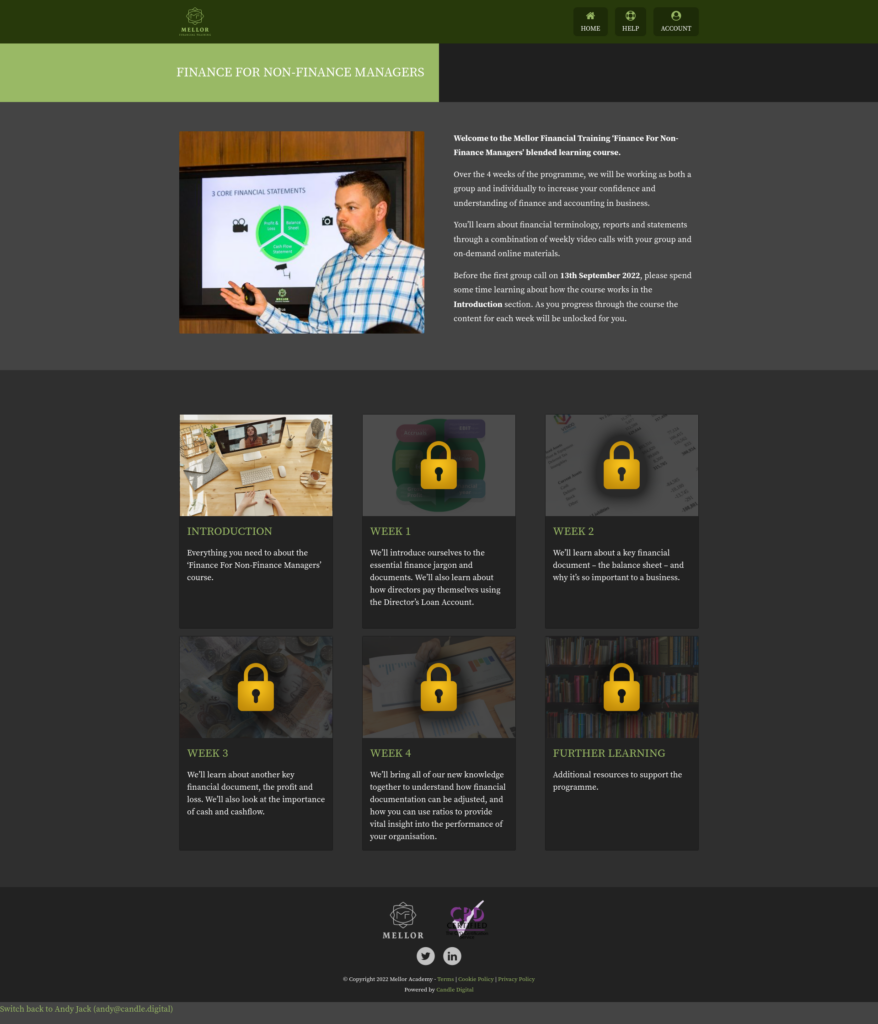 Supporting Martin to commercial success
Since the launch, Martin's online offering has continued to evolve in response to feedback and new customer demands.
Martin is increasingly adopting a blended approach to his training, combining the self-study online content we created with weekly group calls on Zoom. This structured approach has helped increase participation and motivation across his programmes, while also allowing his learners to build connections with their peers.
We've supported him throughout this journey from a strategic, learning experience and technical perspective.
As a result, Martin has enjoyed significant commercial success with both private and public sector organisations with this new format.

"I always saw this project as a long-term investment into my business.

Having Candle Digital by my side has helped me continue to evolve my offering, and we're now in a place where this is making a real difference to my business and lifestyle.

It was always important to me to create something that mattered – and I couldn't be prouder that I'm helping more and more people be confident with all things finance."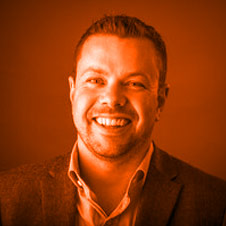 Find out how we can help you take your expertise online