Candle Digital wins New Business Award!
To our huge surprise, last Thursday we were announced as the winners of the New Business Award at the 2019 Calderdale Excellence in Business Awards. We were lucky enough to attend the event the previous year purely as onlookers, but this year we've actually come away with a shiny award!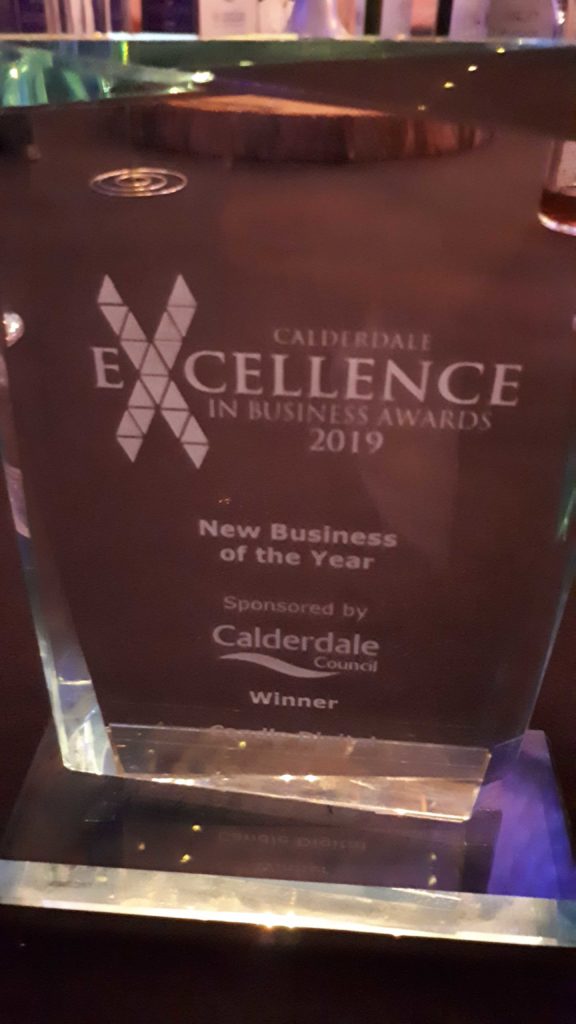 We're very lucky that we get to work with some amazing clients on fantastic projects. This is enough reward in itself, but the award is a very welcome acknowledgement that we're doing the right things and offering an excellent service and value. The chance to speak to Harry Gration on stage was another bonus…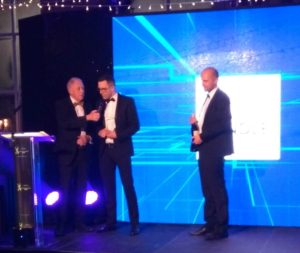 It's fantastic to see so many local businesses thriving and doing amazing things. We love being based in Halifax and the opportunities this provides. Congratulations to everyone who was shortlisted or won an award.
We'd like to thank all our clients, partners, supporters and families for their support. Starting and growing a business is very much a team effort and without everyone's help we wouldn't be able to keep doing what we do – so thank you!
Let's see what 2020 brings….
Fresh insights direct to your inbox
Join the Candle Digital mailing list