New Safeguarding Elearning Courses launched
Safeguarding in schools and educational settings is a critical area to get right. Get it wrong and there could potentially be disastrous and unthinkable consequences.
That's why Yvonne Sinclair, director of Safeguarding Support Limited, put her trust in Candle Digital to take her face-to-face training courses online. From their base in Bingley, Yvonne and her team have built an award-winning business with a reputation as the experts in all things safeguarding.
Yvonne held long plans to take her training online, but like many other training providers was overwhelmed by the options to her and needed a steer on the best way forward. We helped her identify a route forward from our discovery workshop, and in turn she wanted Candle Digital to bring these plans to life.
So we're delighted to see Safeguarding Support's new online courses go on sale. The 'New to Role' course will train those new to safeguarding acquire the knowledge and skills to thrive in this important role. The '2-yearly update' course will ensure existing safeguarding leads refresh their skills and get up to speed with the latest legislation. As always, both courses are packed with engaging and interactive content using H5P to bring the subject matter to life and complemented with a comprehensive bank of resources.
We integrated the Safeguarding Support Learning Hub with the Arlo Training Management system using our dedicated Arlo-LearnDash Integration plugin. This allows the business to sell all their course formats through their Arlo store and have the accounts synchronise with LearnDash.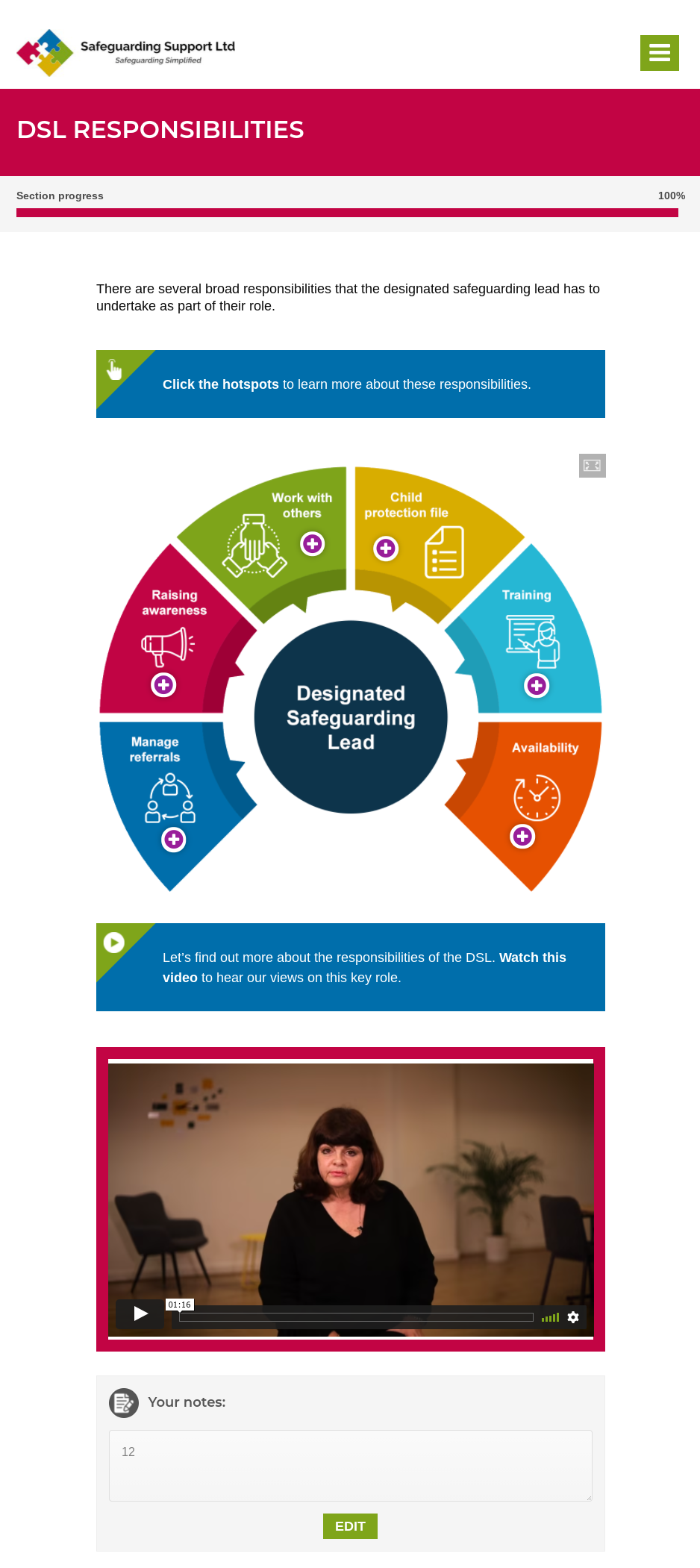 We're excited to see the impact these new eLearning courses will have for Safeguarding Support and how it will help educators across the UK handle disclosures and safeguarding issues with confidence.
Do you want to take your courses online like Safeguarding Support? We can help! Get in touch to learn about our discovery workshop >
Fresh insights direct to your inbox
Join the Candle Digital mailing list