Case study: Ad:Venture
Ad:Venture is a European Regional Development Funded project to support the development of start-ups and young businesses in the Leeds City Region.
Ad:Venture's delivery partners, Leeds Beckett University, were seeking to deliver a selection of the programme's masterclasses through an online learning platform to give more participants the opportunity to access the expertise and guidance. And that's where we came in!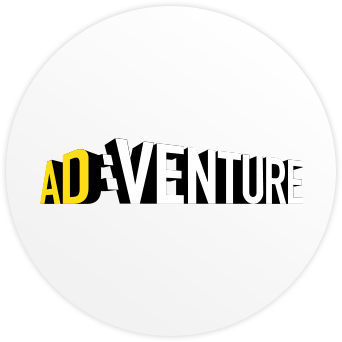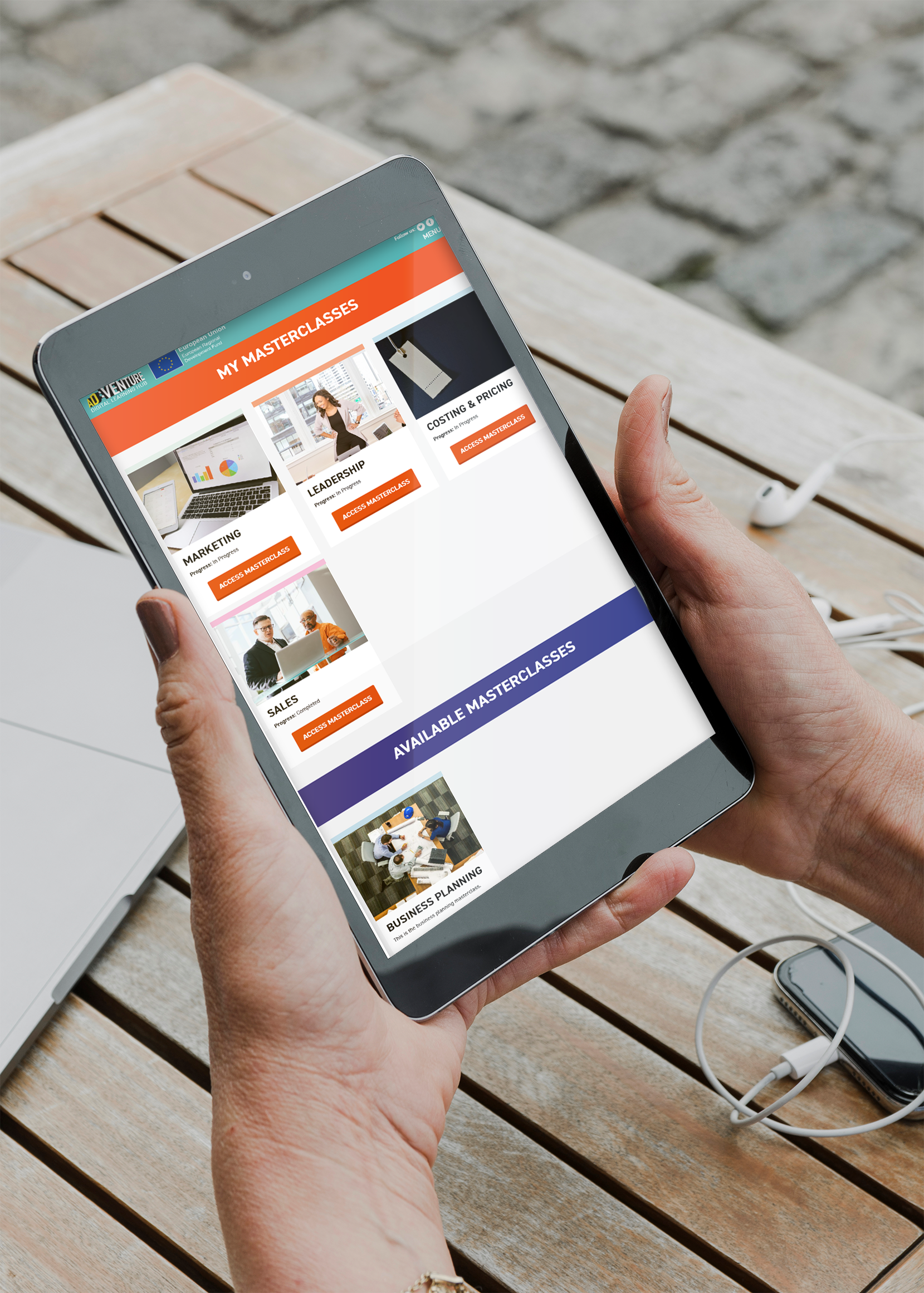 The situation
In the first phase of the programme, Ad:Venture had already supported hundreds of local businesses with navigating the tricky steps of establishing a business and then growing it sustainably. Moving into the second phase, the team wanted to increase the programme's reach and use an online platform to provide a more blended approach to the support.
The programme already had a number of experts delivering face-to-face classes on essential business topics, such as leadership, planning, scaling up, marketing and sales. Leeds Beckett University also had access to internal resources to help them turn this expertise into online modules through instructional design processes.
The challenge
The challenge was how to deliver these masterclasses in a way that was simple to access and easy to apply for, yet only available to programme participants.
It was expected that there could be a large number of participants accessing the online masterclasses at the same time, so we'd also need to consider this when deciding on the infrastructure and set-up.
As an ERDF project, there were specific requirements around the outcomes of the masterclasses, particularly around the popularity of subjects and progression through them.
The Ad:Venture programme has a strong aesthetic brand too, so this needed to be captured in the look and feel of the learning platform.
As with any public sector organisation, data security was of paramount importance and we needed to consider how the platform could minimise any risks around this.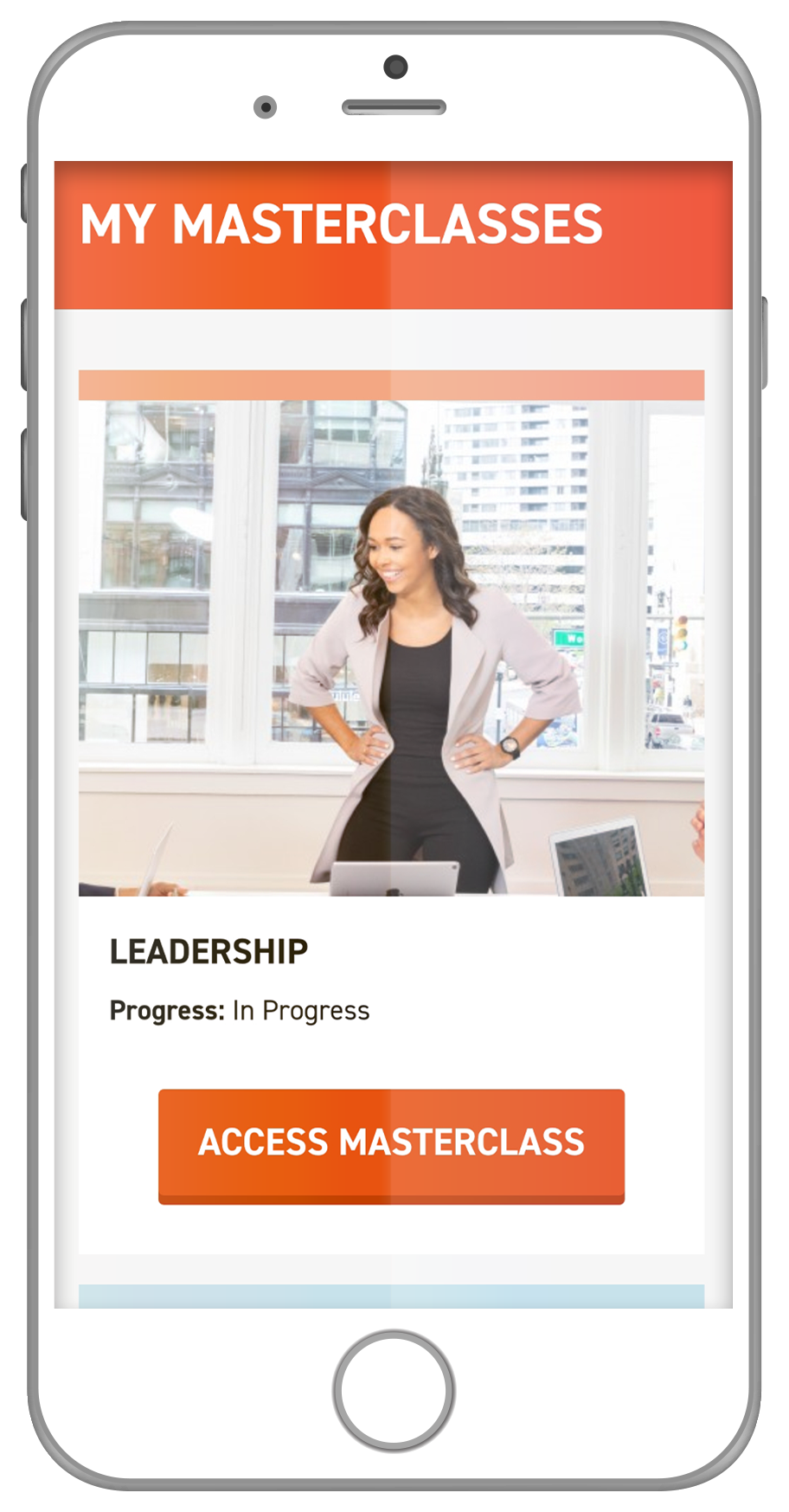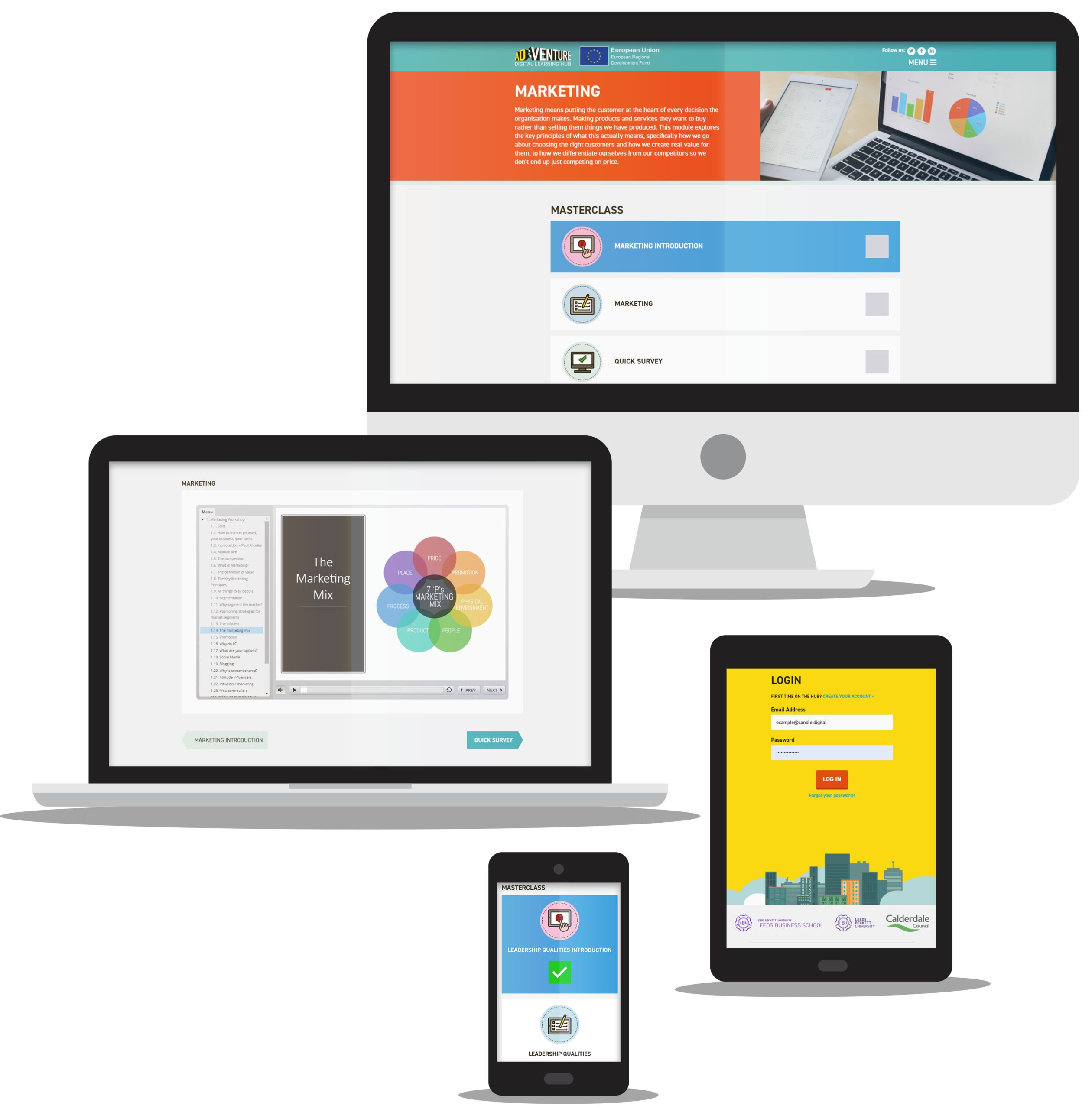 The solution
We worked closely with the Ad:Venture team to develop a robust and responsive learning platform that allows programme participants to easily access the online masterclasses.
The platform is built using open-source learning management software, making it easy to customise to meet the delivery partner's needs.
Self-registration for the masterclasses is available through a specific access code, protecting the IP of the materials, while minimising the administration associated with learner enrolment.
We've created custom progress reports, providing Leeds Beckett University with real-time data on usage and learner behaviour.
The responsive theme works across mobile, tablet, laptop and desktop and we've captured the strong aesthetics of the Ad:Venture brand and integrated this throughout the learning platform.
Ad:Venture participants now have access to a range of online learning materials to support the growth of their businesses in 2020 and beyond!

"At the start of the project we knew that we wanted to create a platform for our client businesses to access our workshop materials remotely – but we had no real idea of how to structure this platform from a technical point of view. Candle Digital worked collaboratively with us to create a framework and then provided advice and guidance at each stage of the content creation to help us stay on track and translate our vision into a practical, user-friendly resource."

"Candle Digital were a pleasure to work with.  They helped us navigate the technical issues regarding data protection and their experience and knowledge was invaluable to supporting us to deliver the platform in a limited timescale. We are now looking forward to working with them on the next stage of our project: the creation of an online workbook."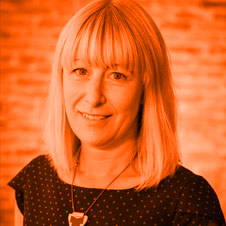 Post Award Manager, Research & Enterprise Services @ Leeds Beckett University
Kick-start your plans for online learning