Case study:
Global Business Culture
Global Business Culture has forged a strong reputation for delivering high-impact culture awareness training to companies across the globe. Also, their World Business Culture receives thousands of visitors each month seeking quality insights on how to work with different business cultures.
Candle Digital helped this ambitious business develop an innovative learning and resource platform that would support their existing clients, open up new opportunities and turn their site visitors into paid subscriptions for their content.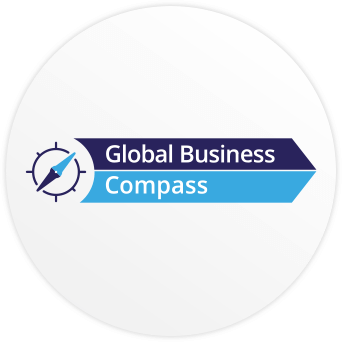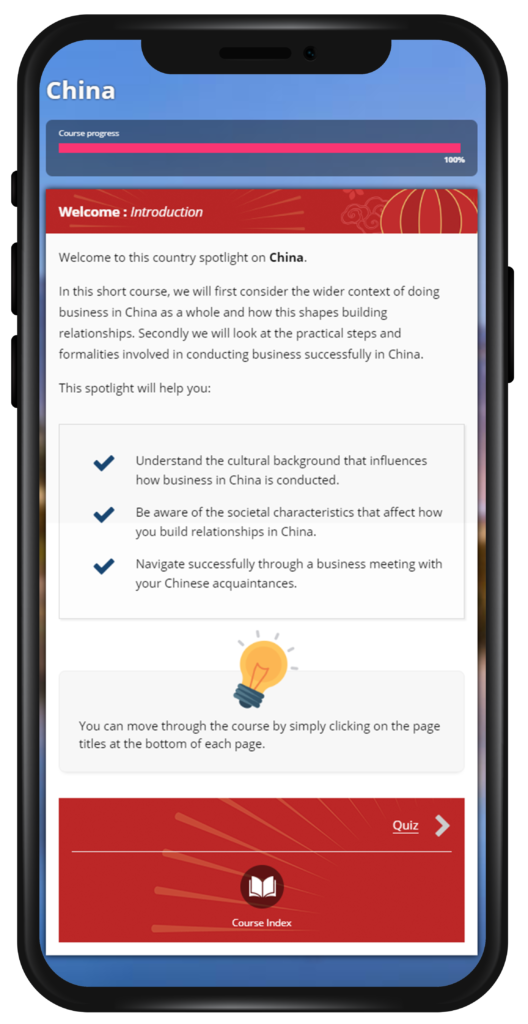 The situation
Like many training providers, Global Business Culture's revenues were limited by the number of training sessions the business could deliver. An online offering made sense on several fronts, such as helping to attract new clients, add more value to their existing clients and offer a more flexible proposition.
World Business Culture – which encompasses a rich mix of information on specific business destinations – had grown in popularity, becoming the go-to resource for business culture information. Despite all this traffic, it was driving minimal advertising revenues so the business was keen to pursue a new approach in turning this interest into revenue.
The challenge
There were many key factors we had to consider in developing a suitable solution for Global Business Culture.
The learning platform had to host a variety of different types of content. Online courses, video masterclasses, downloadable PDFs and blog content all had to be presented in an intuitive and easily-findable way.
Global Business Culture's training courses are known for their interactive and engaging delivery. We had to ensure the new online courses would create 'lightbulb moments' for the learner and help them apply the key lessons in their day-to-day work situations immediately.
Given the different types of potential customers, we needed to provide the ability for content to be organised for distinct groups and provide different enrollment options. For example, some direct customers would need to purchase an annual subscription to access all the learning materials, whereas existing clients needed to enrol without charge and only have access to certain elements.
The platform needed to look great and easy to use, be accessible on different device types and encourage potential clients to purchase the new products.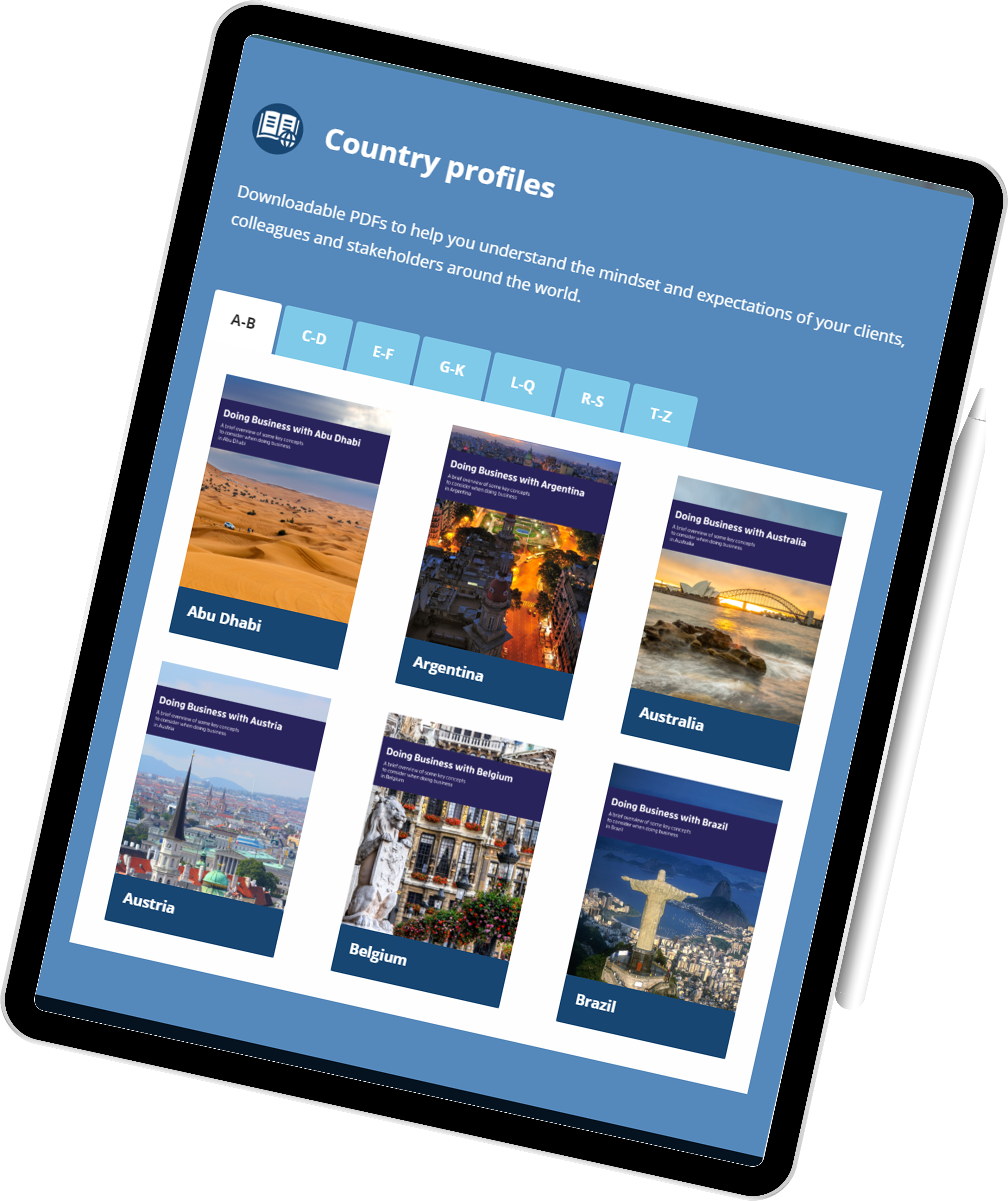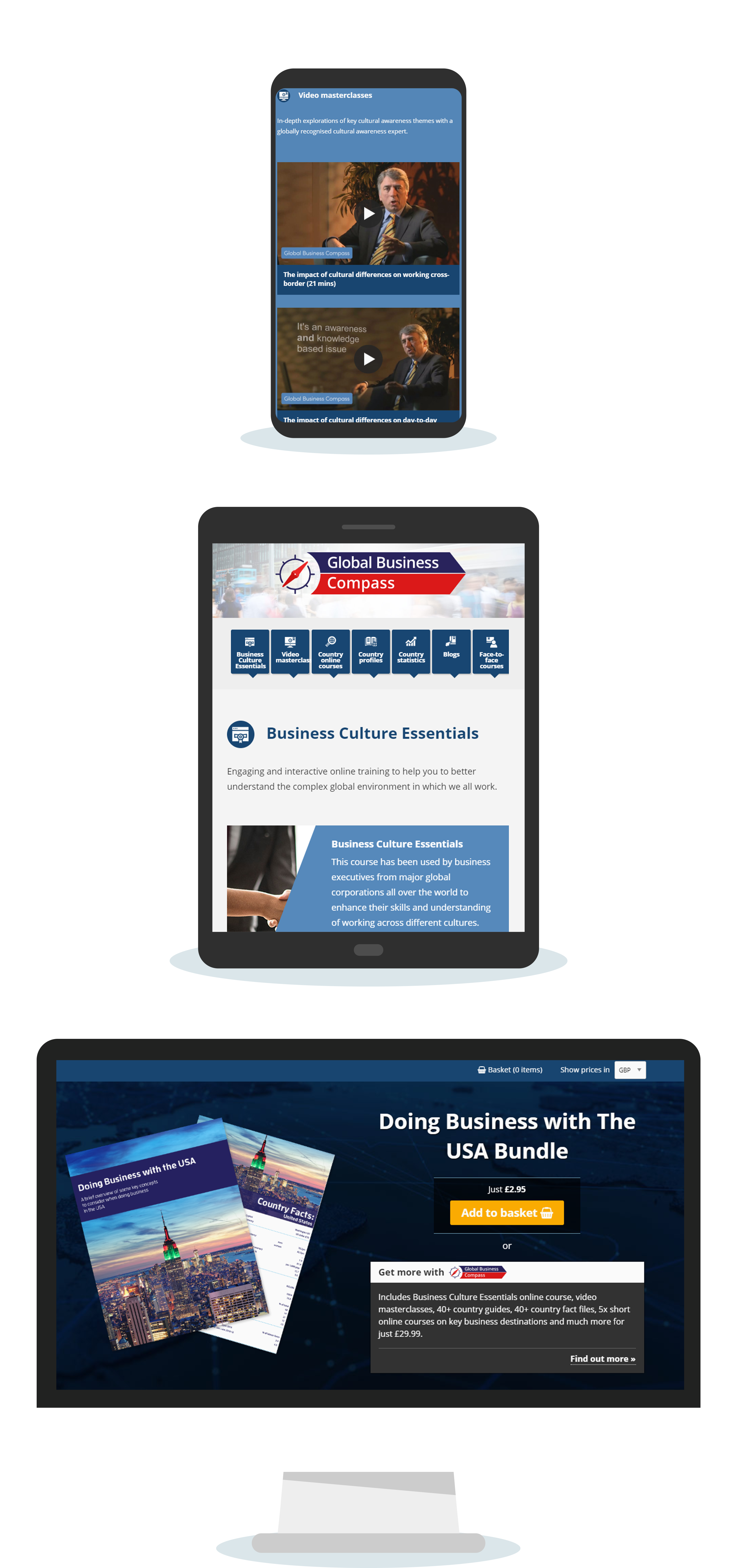 The solution
Global Business Compass is an engaging platform housing all of the company's rich content in an easy to access way. Upon enrollment, learners can choose to access the whole library of content or create a tailored pathway through the learning materials through innovative personal learning journeys.
Learners all over the world are now using Global Business Compass to train their teams or to add more value to their members. This has been a welcome boost to the business, particularly during the COVID lockdown when face-to-face training became no longer possible.
Visitors to World Business Culture can now purchase access to individual pieces of content or subscribe to the entire site through a branded shopping cart, generating new revenue streams for the business.
Digitizing their expertise has opened up new expansion opportunities across the globe with a network of partners and resellers actively promoting Compass to their networks.

"Having had no previous experience of developing digital learning content, I was pleasantly surprised at how easy Candle Digital made the whole process for me. I ended up with a cracking, industry-leading digital learning platform that is helping to both transform and grow my business."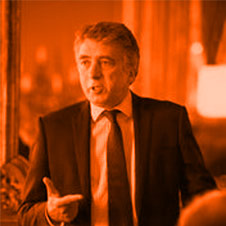 Director @ Global Business Culture
Kick-start your plans for online learning