The proven approach to creating successful online learning products
Our 3-step process to finally ship that online course
How we do it
You know your business and customers better than anyone else.
Our talents lie in marrying these insights with our expertise in online learning to create new products to make your business flourish.
Our tried and tested three-stage process will give you:
Clarity and confidence in a robust plan for online learning.
An innovative and fresh approach that'll stand out from the competition.
High impact learning experiences that'll transform your learners.
A robust learning platform that'll scale and power your business for years to come.
The technical and strategic support to make the most from your investment.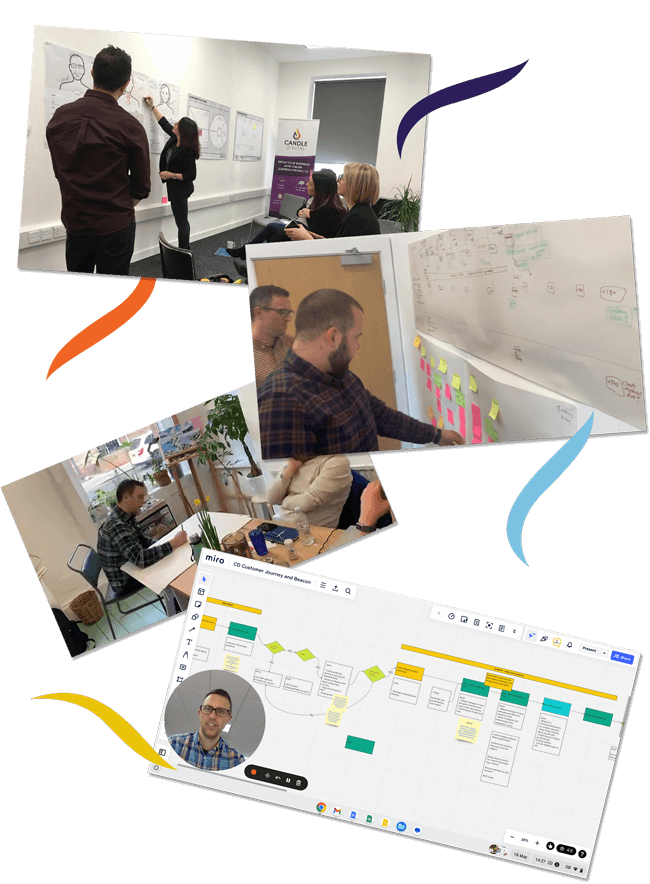 Our 3-stage process
There are three critical phases involved in turning an online learning idea into a commercial success.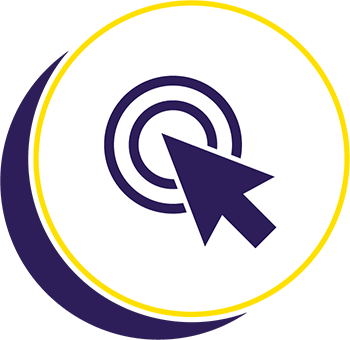 1. Discover
At the heart of any successful digital product is an intimate understanding of your business, your clients, your market and your aspirations.
We take this information to design a detailed blueprint that'll form the foundation of your future success.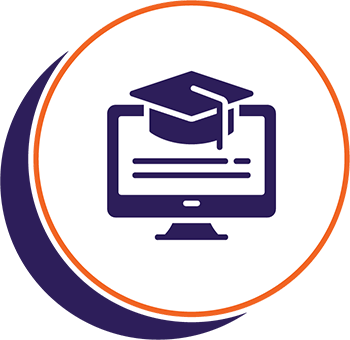 2. Create
We'll then work closely with you to bring your vision to life.
We have the experience and technical skills to craft innovative learning products built on robust and scalable learning technologies.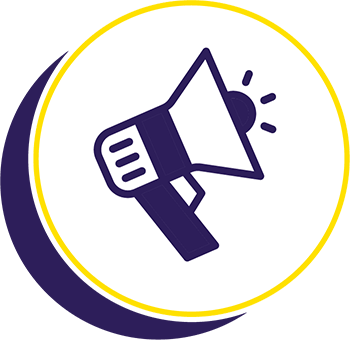 3. Flourish
We believe that ongoing long-term relationships result in the best outcomes.
We'll help you evolve your learning products to maximise the return on your investment and achieve your goals.
Click on the

icons to explore each stage in more detail.

"I really enjoy my contracting work. I get to work on some fantastic projects with my clients. But I've developed some real technical skills, largely through my own practice, that I knew I could monetise online somehow. I just didn't know how.

Thanks to the work I've done with Candle Digital, I now have an online learning programme that has transformed my life and those of my students."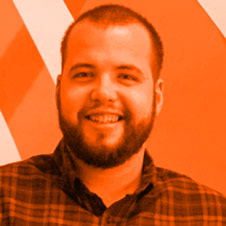 Structural Engineering Software Expert and now Trainer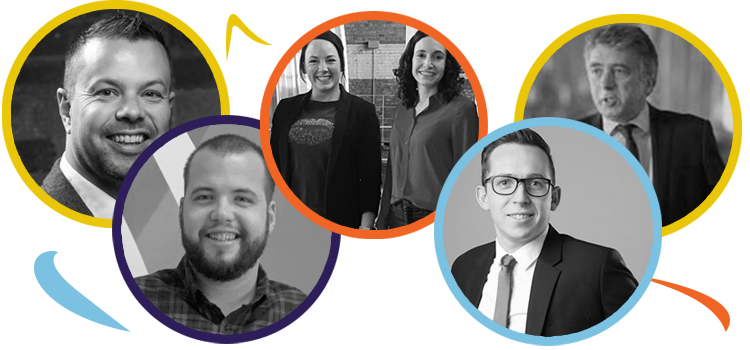 Who we work with
If you're a passionate expert with a burning desire to monetise your knowledge the smart way, then you could be our next success story.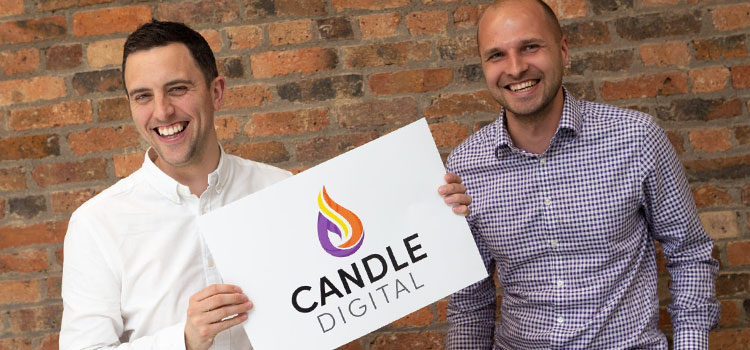 About us
Put your project in the hands of the experts. We've worked with many specialists to help them produtise their skills and knowledge.
Work with the online learning experts