Custom learning platforms to super-charge your online business
Custom Learning Management Systems that scale
Designed for your business, clients and learners

Once we've identified your strategy for online learning, we'll design and build a learning management system that'll help you achieve your aims.

Built by the learning platform experts

We've 20+ years of experience in designing and building custom learning platforms for subject experts and training providers. Put your project in the safe hands of learning technology experts.

Robust, flexible and futureproof

A bespoke LMS is an important investment. Work with us and we'll craft a resilient learning platform that can evolve as your business grows.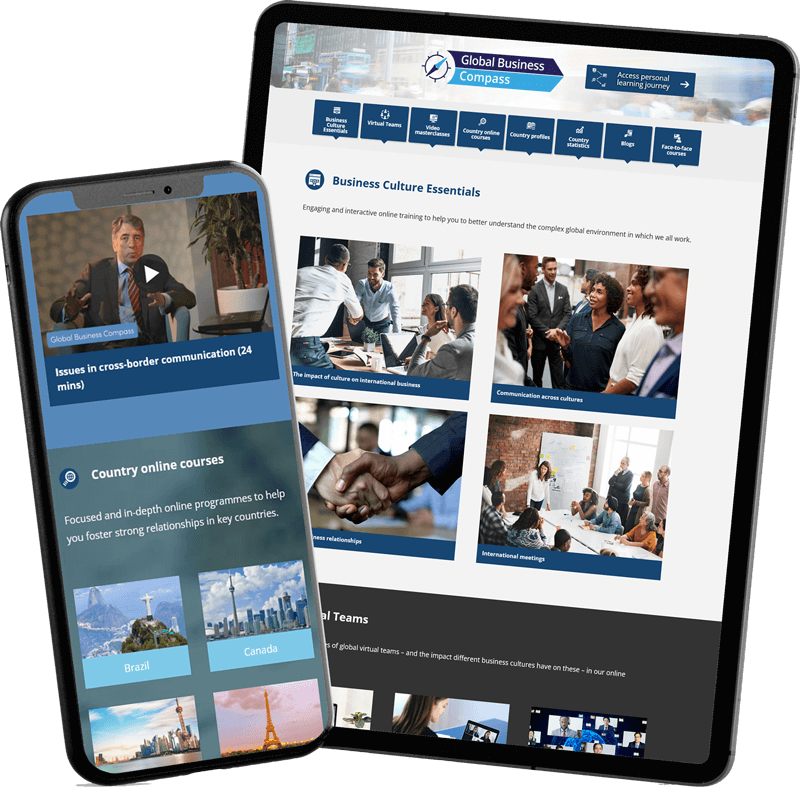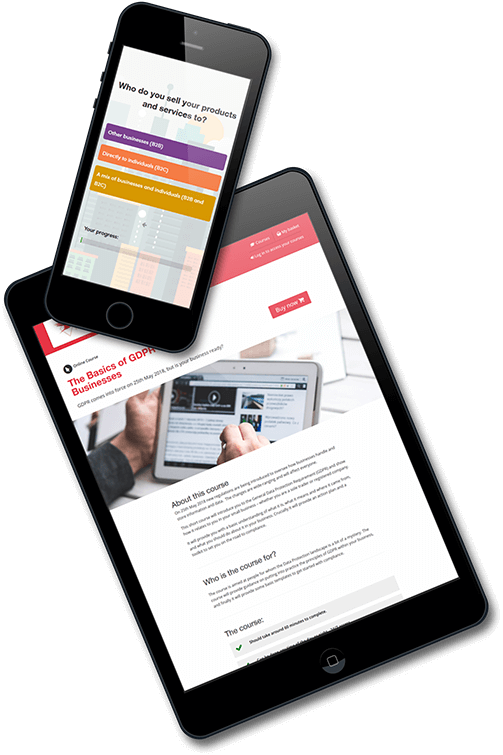 Custom learning platforms that make commercial sense
No fees per learner

Add unlimited users without additional charges. It's your platform and you're in control.

Streamline your learner administration

We make it easy to manage and enrol your client's learners. We can automate your key processes and integrate your LMS with your other business systems.

Sell to individuals and businesses

We can help you open up new markets and sell your online learning products to individuals and organizations worldwide.
Strategic and technical partnerships
Optimal performance

We'll proactively manage the infrastructure for your LMS so you can sleep easy. We'll ensure your learning platform is speedy to use and benefits from the latest technology.

Protecting your client and learner's data

We host all our custom learning management systems on industry-leading hosting to ensure the safeguarding of your learners' data.

Making the most of your investment

We'll help you plan the evolution of your learning platform as your training business thrives. After all, your custom LMS is going to be a vital tool in your company's success for years to come.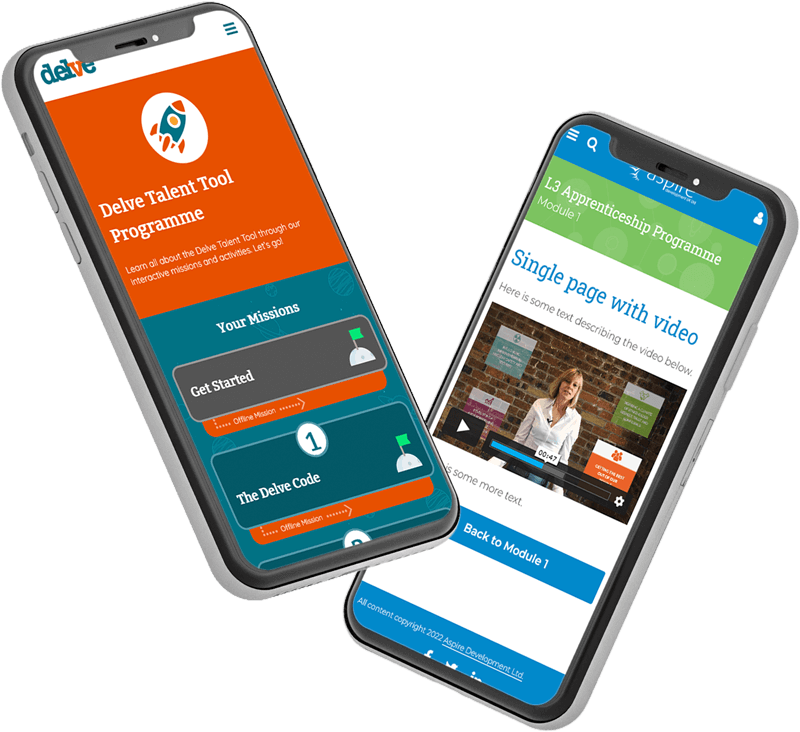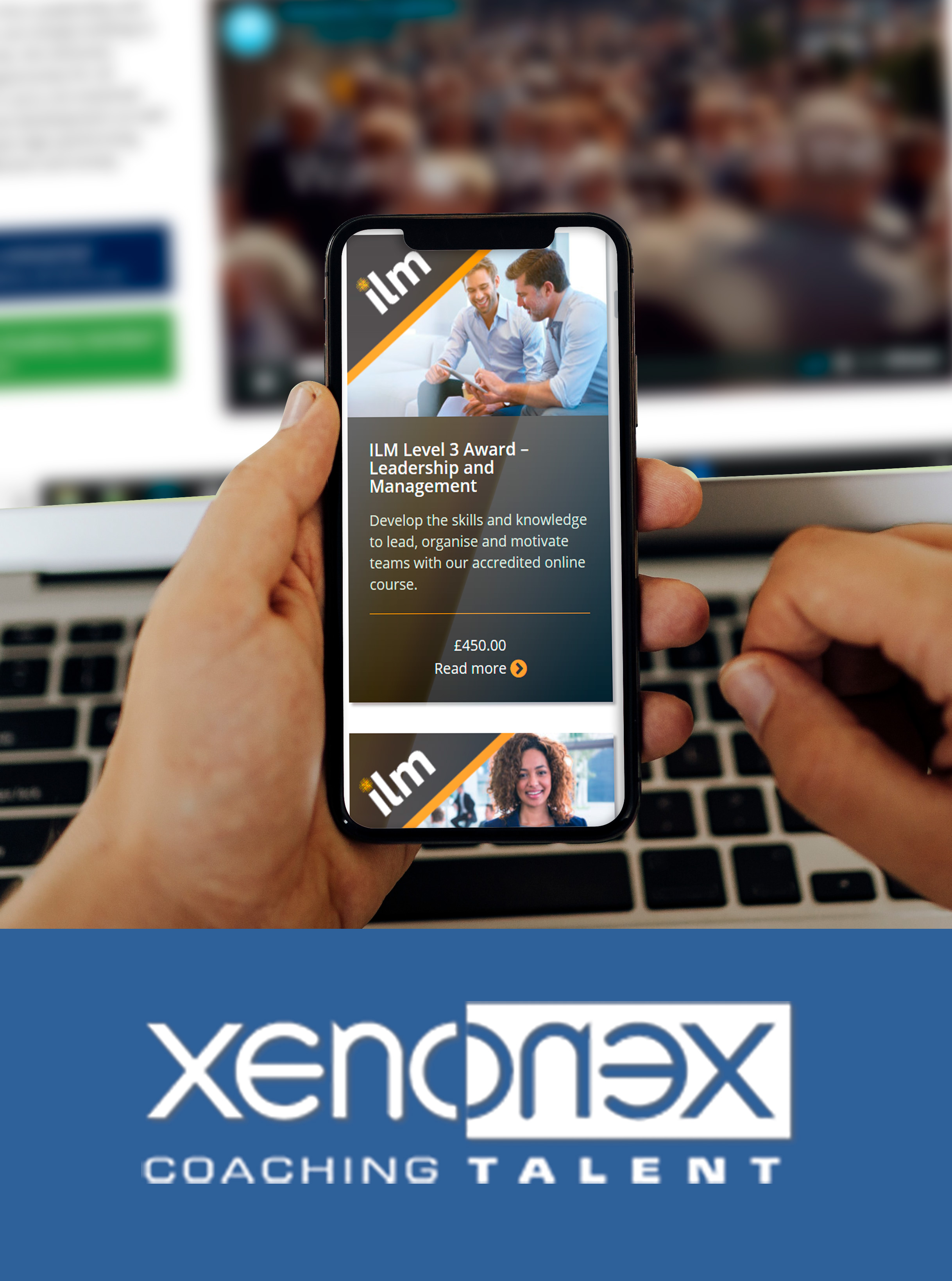 Case study: Custom learning platform for ILM-accredited leadership and management training company
Xenonex needed a training platform that they could use for their corporate clients, their ILM course delivery and to sell elearning to ambitious professionals around the globe.
We created a bespoke learning management system incorporating e-commerce, custom reporting and a unique assignment marking mechanism.
Want a custom learning platform that'll help you stand out from the crowd?