Case Study: Aspire Development
Aspire Development provide high-impact leadership and management training to organisations across the UK. They do this in the form of bespoke programmes, coaching and mentoring and as delivery partners for apprenticeships.
Candle Digital helped this fast-growing and ambitious business with an online learning platform to help them scale up and accelerate their growth.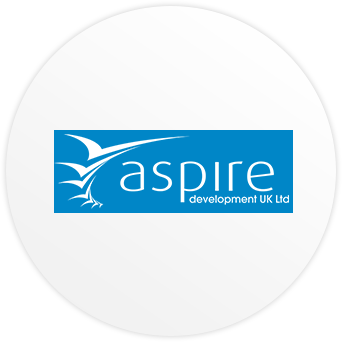 The situation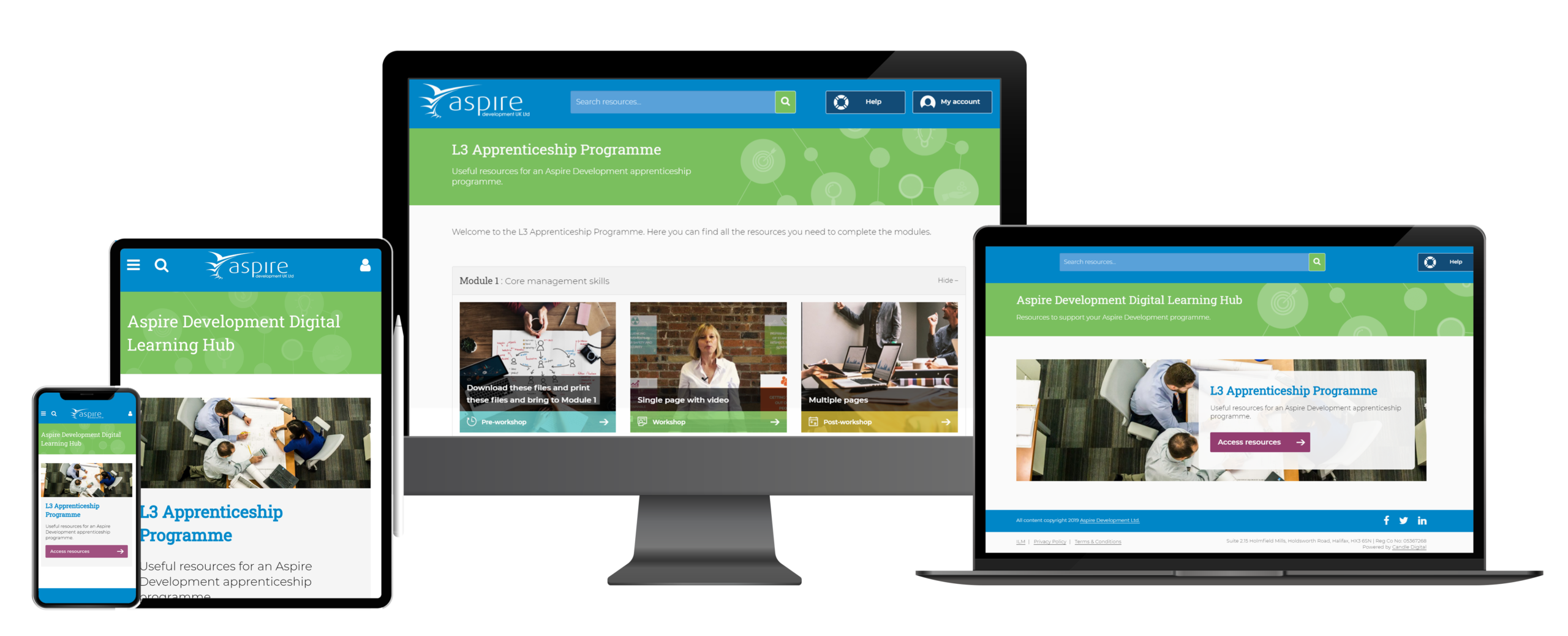 Aspire Development had been experiencing rapid growth for some time, largely through the face-to-face delivery of their high-quality programmes.
They were looking for a way to provide a blended delivery to add even more value to training participants, help them stand out in the market and capture their expertise in digital form. Moving towards a blended delivery would also help them standardise their delivery and deploy their resources more effectively.
The challenge
Aspire Development had some ambitious plans for the future.
Our challenge was to create a solution that would benefit them immediately, whilst also giving them a robust platform to enhance their digital capabilities further as the business grows.
We worked collaboratively with the Aspire Development team to flesh out the design for a platform that would enable them to do just that.
We needed to cater for potentially thousands of users at the same time, whilst avoiding making the solution unwieldy and difficult to use.
The solution needed to be fully responsive and host a range of learning formats, working just as well on a mobile phone as on a laptop. It also needed to capture the strong brand identity of Aspire Development throughout and align with the high-quality service their customers are accustomed to.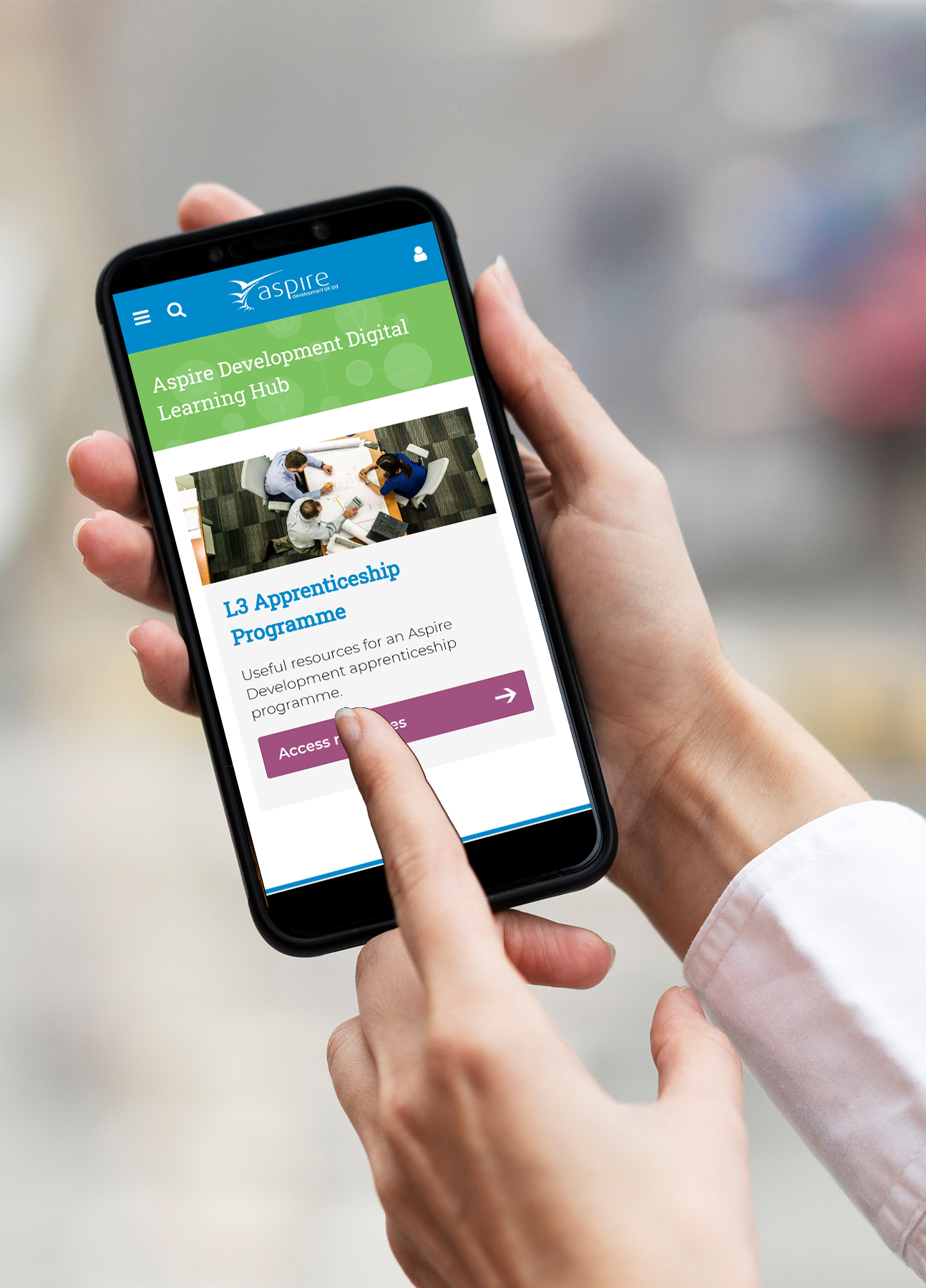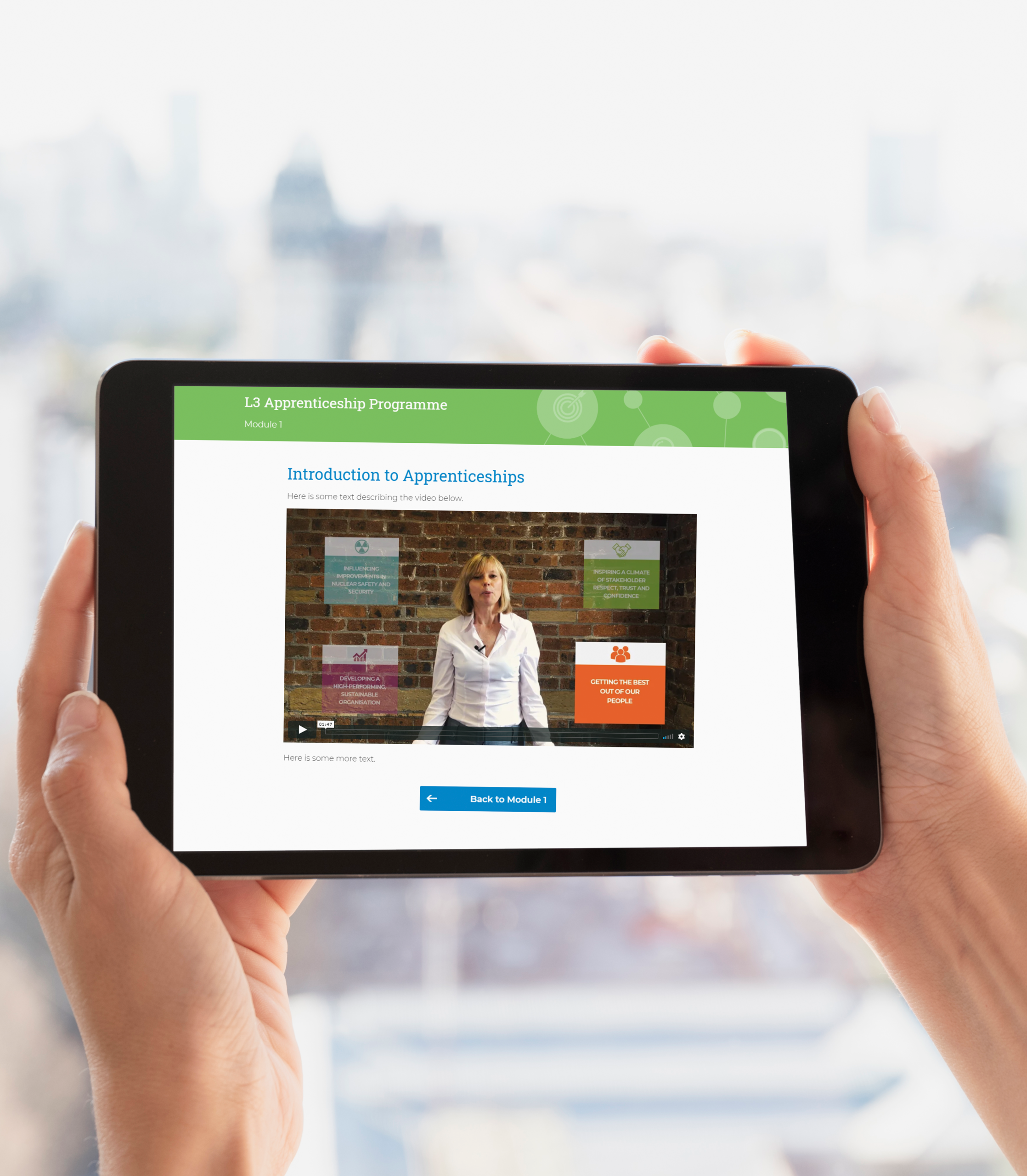 The solution
Aspire Development's digital learning hub will empower the business to deliver their expertise in new and innovative ways.
Using open-source learning technologies, we created a fully responsive learning management platform that gives them the ability to serve up high-impact materials to complement their face-to-face training.
Immediately after its launch, the digital learning hub was used by an Aspire Development client, who is already reaping the benefits of a blended approach to their training.

"This is the first phase of our digital learning journey and developing a partnership with Candle Digital was critical to the success of the project. Candle Digital supported us to formulate our ideas and make them a reality."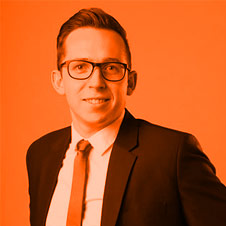 Commercial Director @ Aspire Development
Kick-start your plans for online learning