Create powerful cohort-based online and blended courses in LearnDash
Motivate your learners and increase the impact of your training with the scheduled release of lessons and emails.
Cohort Manager makes it easy to create and manage blended training for groups of learners in your LearnDash LMS.
In self-paced online courses, learners can often struggle for motivation. In cohort-based courses – where learners learn together and at the same time – course creators can deliver powerful online and blended training.
Lessons are unlocked at a set schedule, self-study training is mixed with live events and nudge emails are sent to encourage progress.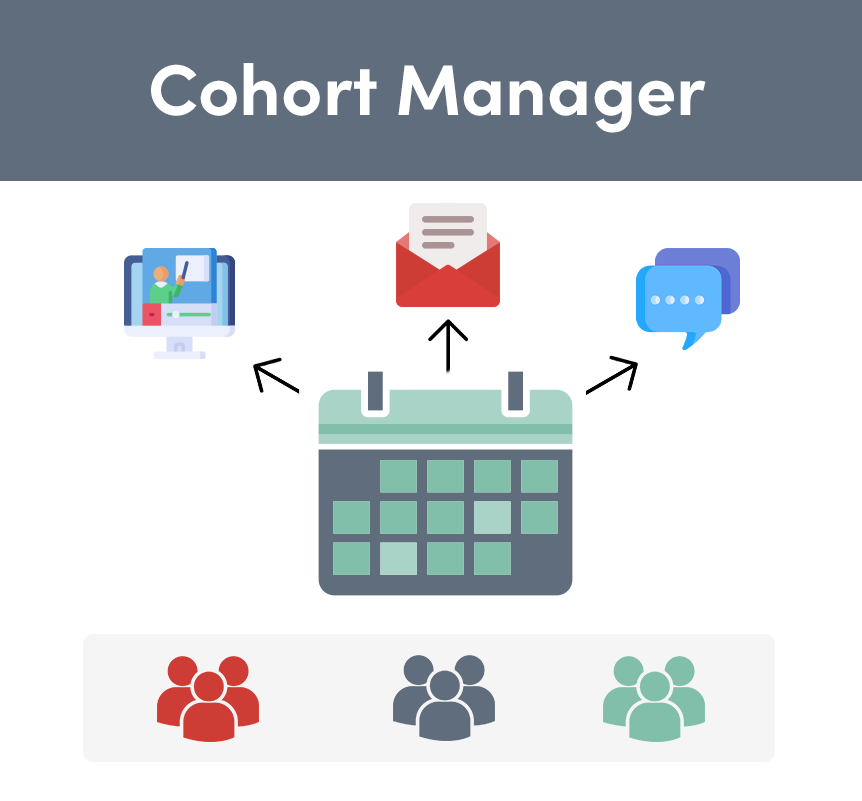 Deliver blended training through your LearnDash LMS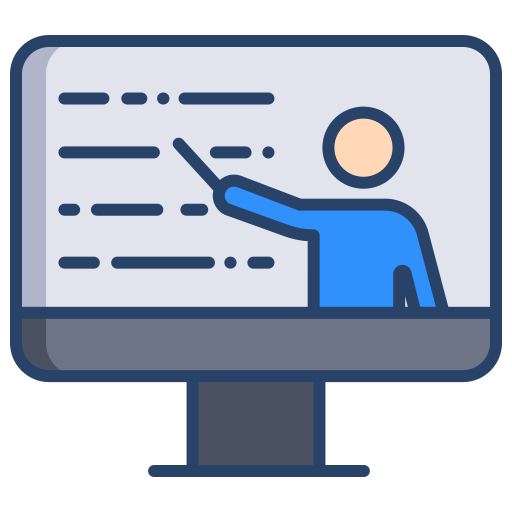 Create powerful cohort-based online courses with ease
Use this engaging format to increase motivation and boost your completion rates.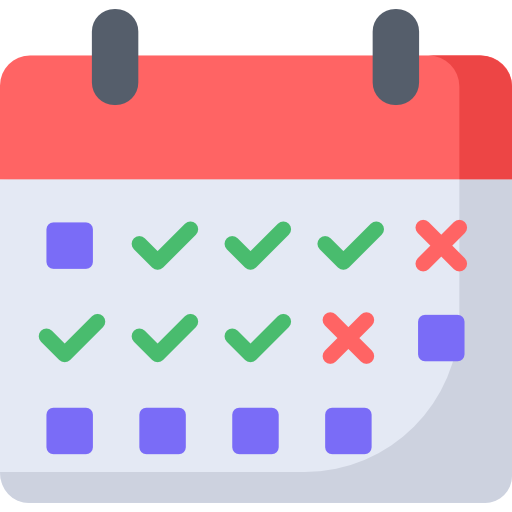 Schedule the release of your course lessons
Unlock your LearnDash lessons to a group of learners on a date and time that you decide.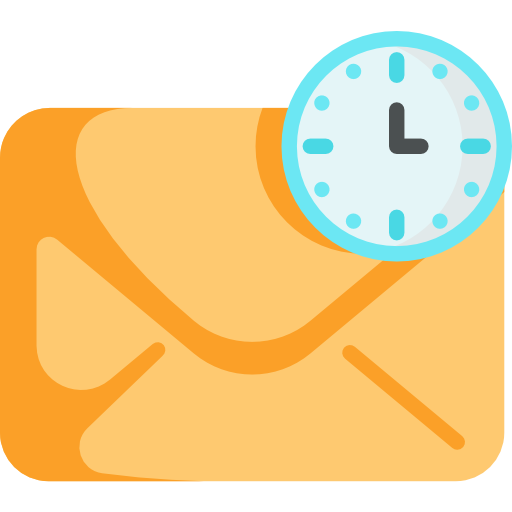 Schedule nudge emails to keep your learners motivated
Schedule email notifications with ease and save time with your own email templates.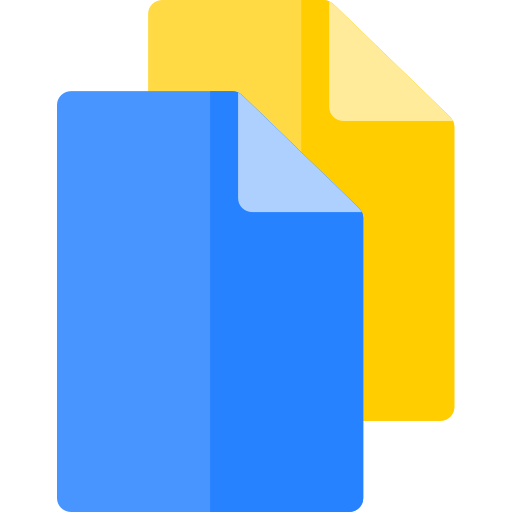 Spin up new cohorts rapidly
Use the clone feature to create new cohorts – using the same workflow – in seconds.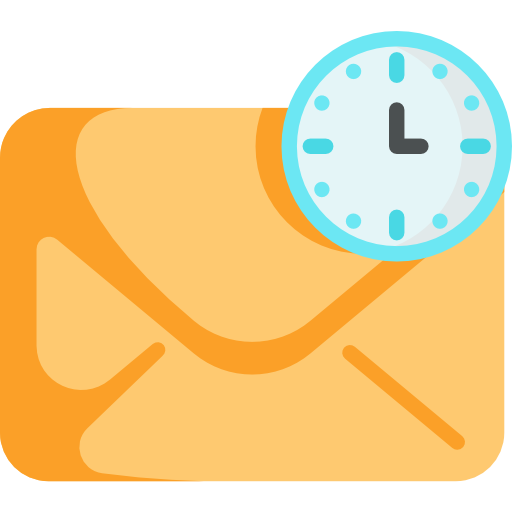 Schedule emails to administrators and group leaders
Add notification emails to your workflows to remind your course leaders of important tasks.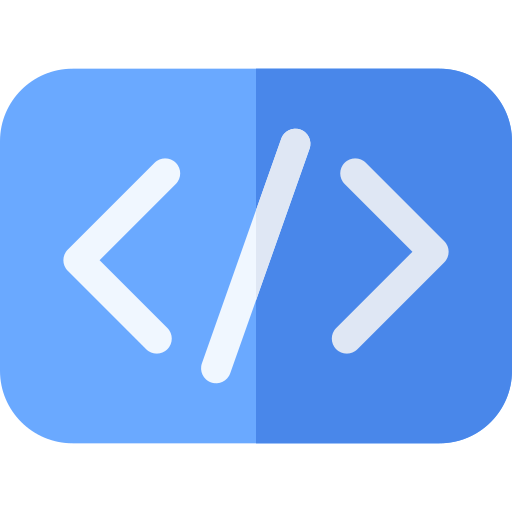 Customise course content for each cohort
Use our shortcodes to insert bespoke content and the cohort start date into your course with ease.
Download Cohort Manager for LearnDash and deliver blended training from your LMS