Rich learning hubs that keep learners coming back for more
Repurpose your expertise into new formats
As an authority in subject area, you have a wealth of materials and collateral that could be transformed into valuable resources for your learners.
You can make this 'mountain of value' work harder for your business by converting your presentations, workbooks, checklists and handouts into a bank of resources to help your learners exactly when they need it.
Combine this with online and blended training to provide a digital learning hub to reinforce your position as an expert, open up new revenue streams and add real value to your clients.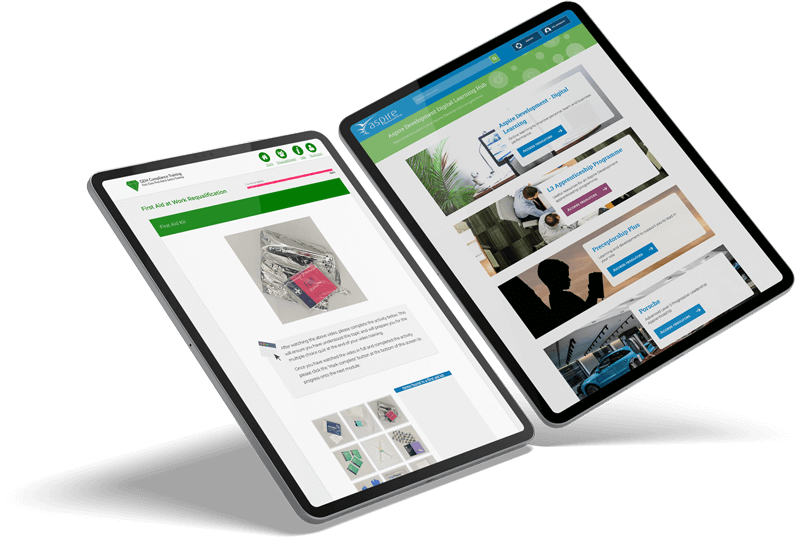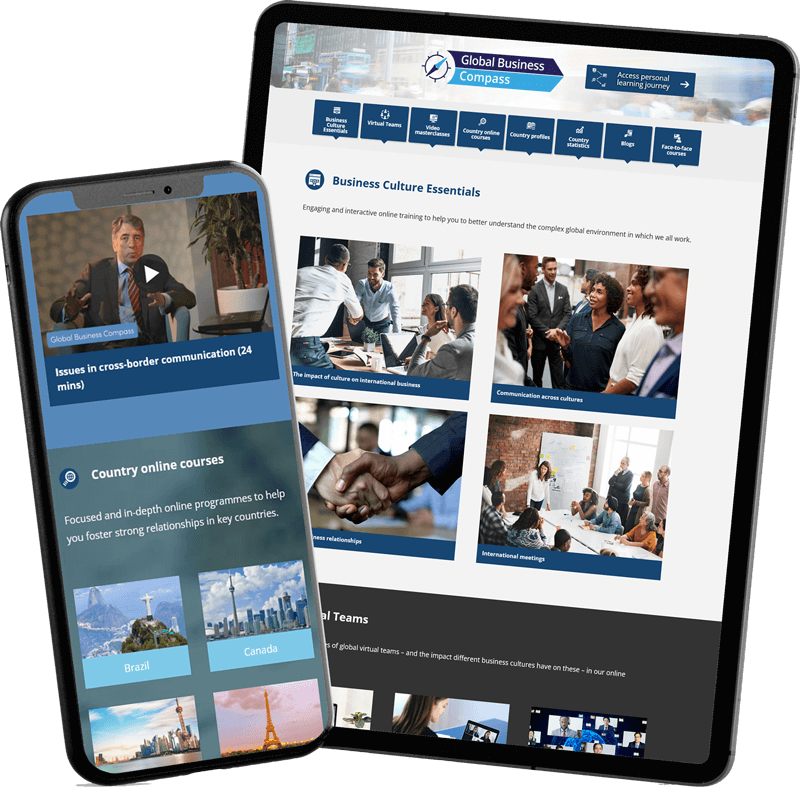 As a result of working with Candle Digital, I now have a cracking, industry-leading digital learning platform that is helping to both transform and grow my training business.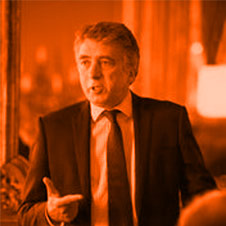 Director @ Global Business Culture
Design the right online learning products for your business