Kick-start your plans with confidence and clarity
Helping subject experts make the right technology, product and market decisions.
Monetise your expertise with online learning
People and organisations around the world are desperate to access the skills and knowledge you've learned over the years. As such, there's never been a better time to scale your business by sharing your expertise at scale with a global audience.
Yet many subject experts struggle to make a success of online learning – or even get started at all.
When done well, online learning can help you:
Reach new clients, audiences and markets
Deliver training at scale without taking up all your time
Transform people's lives and organisation's capabilities
But to unlock these benefits, you need to make the right strategic decisions from the start. We can help you unlock the potential in your business with a clear blueprint for success.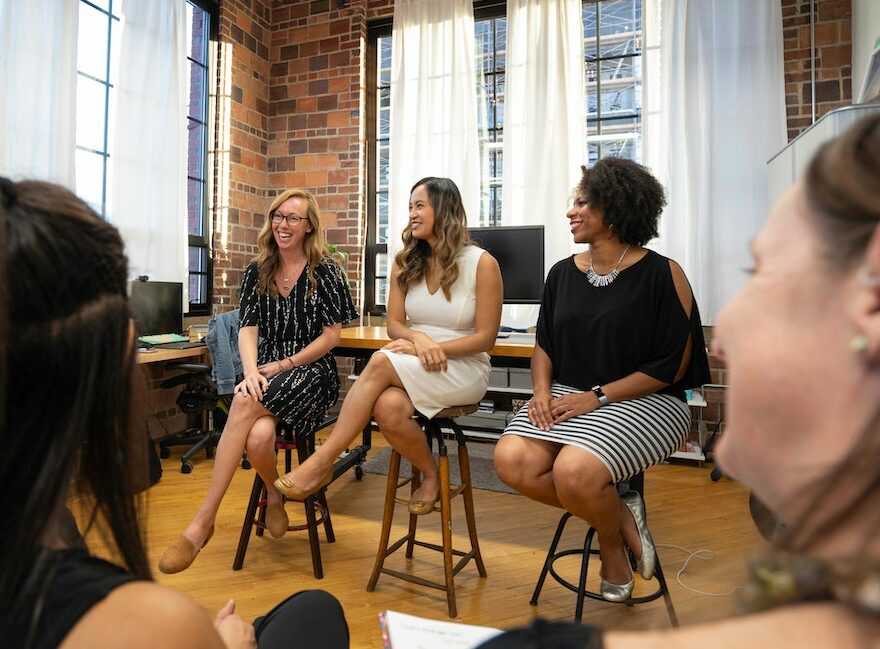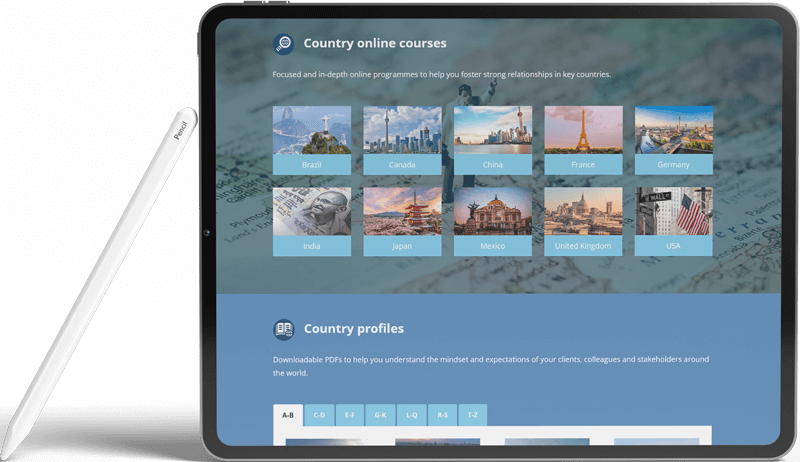 Smart thinking that delivers
If you're new to online learning, or struggling to get your clients excited about your online offering, it can be hard to know where to look for help.
What learning platform should I use? What type of online learning should I create? How much will I need to invest? How do I take it to market? How do I get started?
We're proud of the strong relationships we've built with our training clients. And it all starts with creating a robust plan that you can grow into. We'll help you answer all these questions and identify the right approach to online learning for your business.
Get started with our expert-led Clarity Workshop
Before we can make the right recommendations, we need to understand your vision, your business, your products, your market and your competition.
Our interactive clarity workshop will kick-start your plans for online learning over two high-impact, half-day online sessions.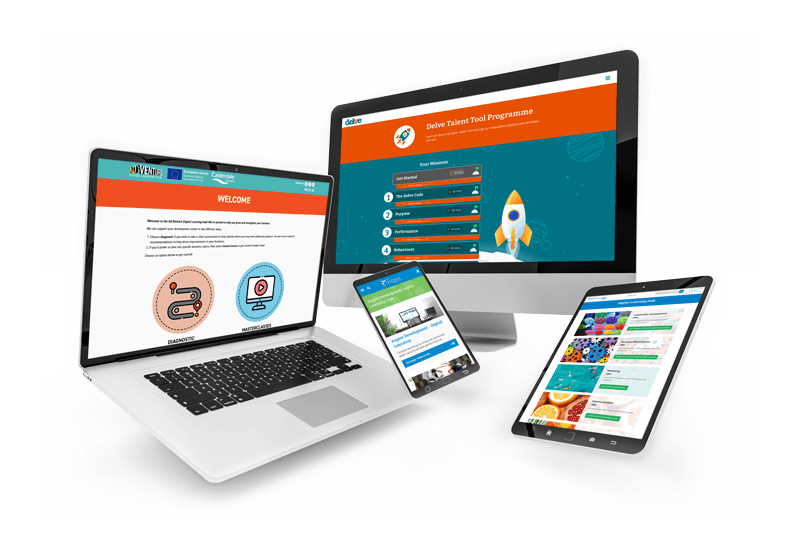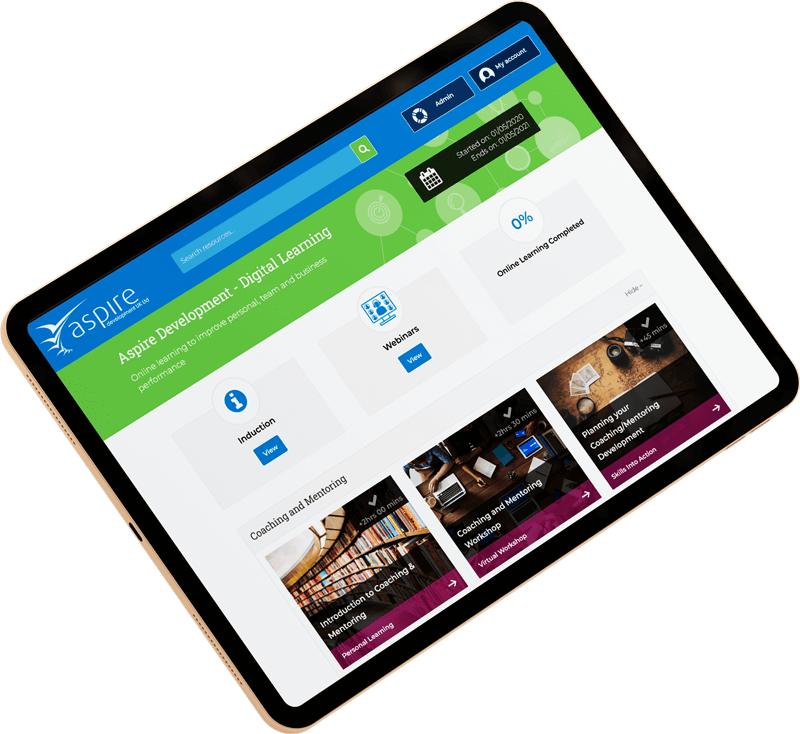 Our partnership with Candle Digital was critical to the success of the project. Candle Digital helped to formulate our ideas and make them a reality.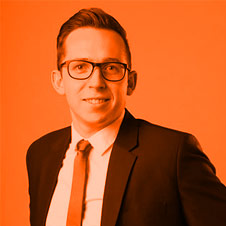 Commercial Director @ Aspire Developments
Can you make a success of online learning?