Candle Digital named in Digital Enterprise Top 100
The Digital Enterprise Top 100 campaign profiles and celebrates 100 of Leeds City Region's most digitally innovative, transformational and resilient businesses.
Needless to say then, we are delighted that Candle Digital has been named as a company that is setting an example for others to follow within the world of digital transformation.
We're proud of our achievements over the last 12 months. We've supported several new clients in kick-starting their plans for online and blended learning, whilst also helping many long-standing clients evolve their offering.
It was fantastic to meet so many of the other 99 selected businesses at the celebration event. The region has much to be proud of and we're delighted to be included in this select group.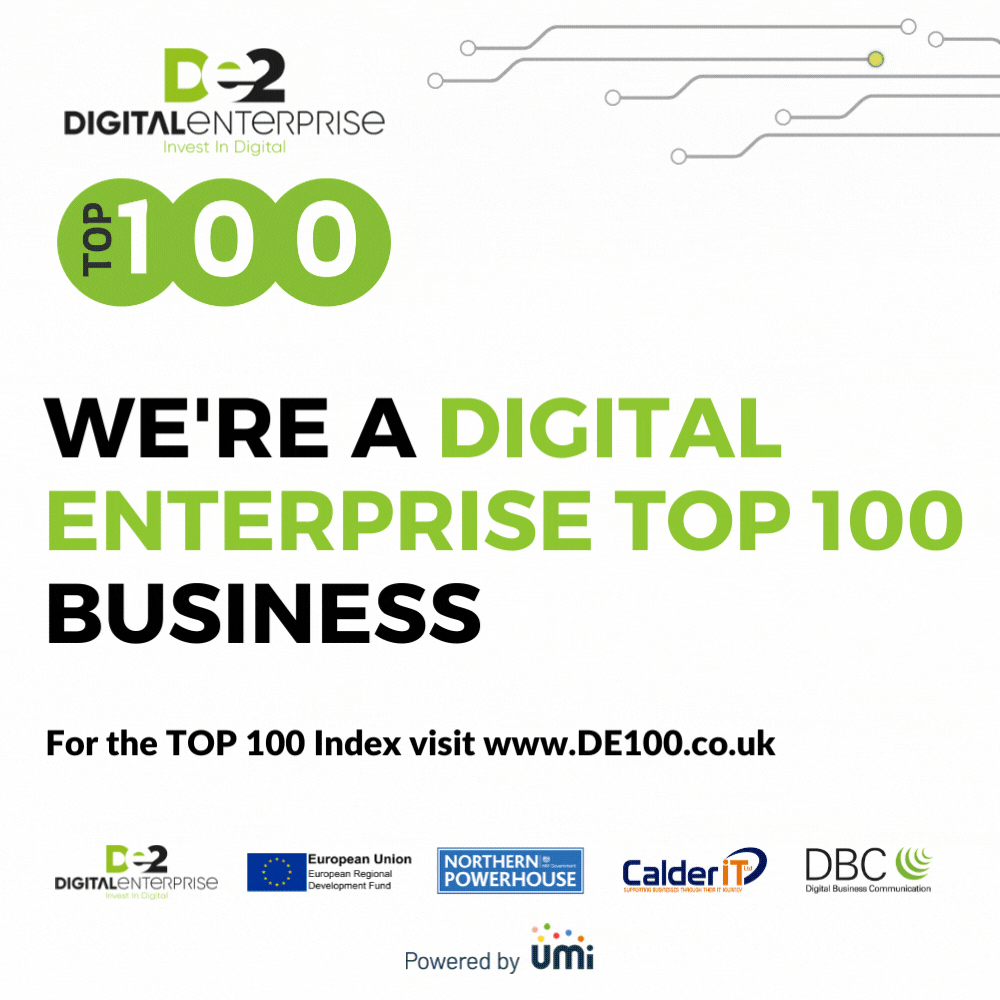 Fresh insights direct to your inbox
Join the Candle Digital mailing list