Case study: Resilient People
Based in Pontefract, West Yorkshire, Resilient People are specialists at helping companies improve wellbeing, mental health and resilience within their workforce.
Their team delivers high quality face-to-face training to managers and employees to give them with the skills and expertise to proactively support themselves and their teams.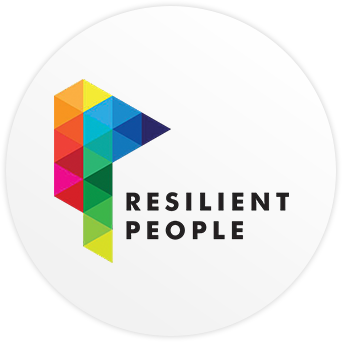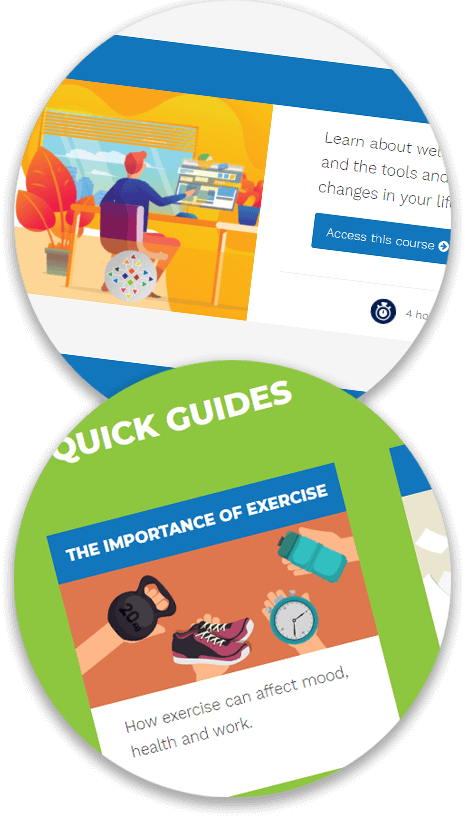 The situation
Candle Digital have a long-standing relationship with Resilient People, having developed their first online training courses in building resilience.
As part of their on-going business growth, Resilient People were looking to build on the successes of their first online offering by complementing their online courses with a range of resources. This would support the delivery of their face-to-face courses while providing participants with access to useful information when they need it. This was seen as adding a huge amount of value to their clients, as well as opening up the opportunity for new income streams in the future.
As part of this, it was important that the business retained the ability to provide a standalone online offering that could be delivered to a large number of learners.
The challenge
Resilient People are a well-known provider of training courses in the sector and have a strong brand identity. It was important that our solution captured their extensive expertise in this area, and that the choice of learning activities reflects the interactive nature of their workshops.
Given the rich amount of content Resilient People had, and how this had to be presented in different formats (for example as part of a course, or as a short resource that could be accessed at any time), we needed to find an innovative way to break these down into units that could be assembled in different ways.
We also needed to only show the right types of content to the right learners – whether that be based on their seniority, the company they are employed by and the sector their organisation operates in.
It was important that learners could take an assessment for any courses they take and receive a PDF certificate for any courses they had passed, and that the experience as a whole can be white-labelled if required.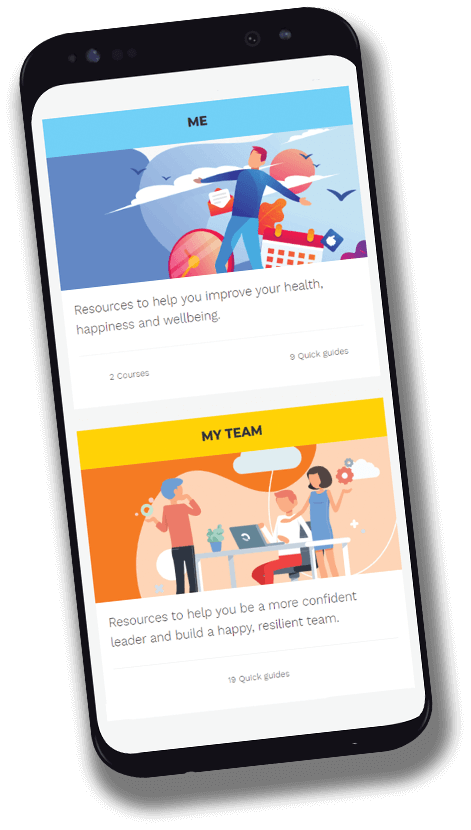 The solution
Using a mix of open source technology and bespoke code, we developed the Resilience Hub. The hub is an accessible online tool which provides a wealth of in-depth guides, online courses and toolkits.
We created a unique modular approach to the content, which allows us to assemble learning units into different formats, depending on the audience and their individual needs.
Content can be tagged by sector, seniority and sector so that it only shows for those that it is relevant to. In turn this increases the relevance of the content presented to the learner.
The Resilient People team have the ability to create new content using a simple interface, as well as run various reports to help their clients gauge the progress their teams are making.
The platform incorporates a unique 'gratitude jar'. Whenever a learner accesses the platform they are encouraged to note down something they are thankful for, and can view all their previous entries. This a proven method of increasing wellbeing and is an approach Resilient People advocate across their courses.
The Resilience Hub provides expert, trusted tools and advice so that anyone, regardless of their job title can access the information and guidance they need to safeguard and support the wellbeing of themselves and their colleagues in the workplace.
For Resilient People, it will act as a further catalyst on their continued growth and help them continue to be the ongoing supplier for wellbeing support with many well-known UK businesses.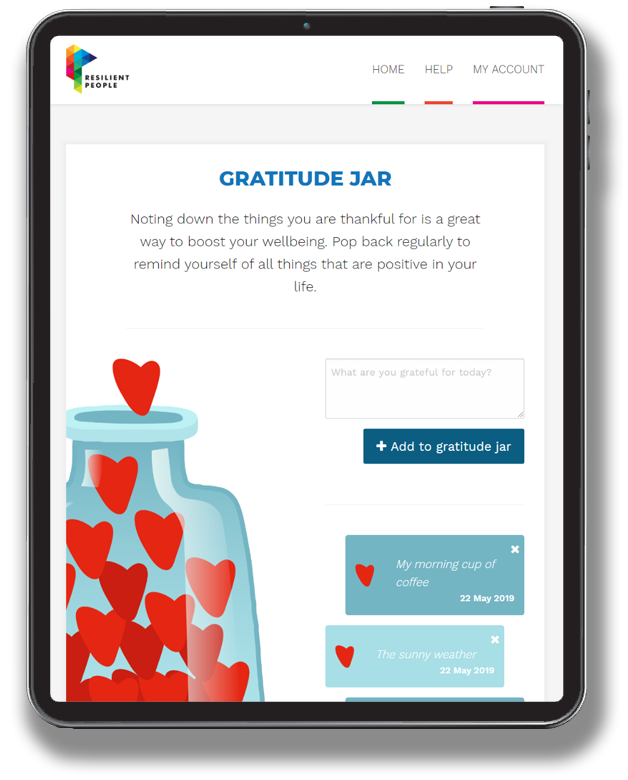 "We've been receiving increasing requests to provide our partners with resources that can support their teams as and when they need it. Our new Resilience Hub is accessible from any device and will transform how our partners support their teams. We already have several of our partners using our online tools and were overwhelmed with interest at the recent Health and Wellbeing @ Work Show at the NEC."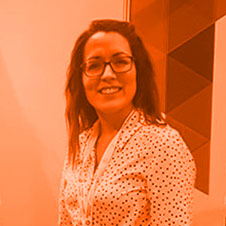 Director @ Resilient People
Kick-start your plans for online learning